Reserved Seating

•

IMAX at AMC

•

Discount Tuesdays

•

Discount Matinees

•

Annual Refillable Popcorn Bucket

•

Open Caption (On-Screen Subtitles)

•

Food & Drinks Mobile Ordering

•

Coca-Cola Freestyle

•

Closed Caption
AMC CLASSIC Grand Prairie 18
5311 West American Praire Drive, Peoria, Illinois 61615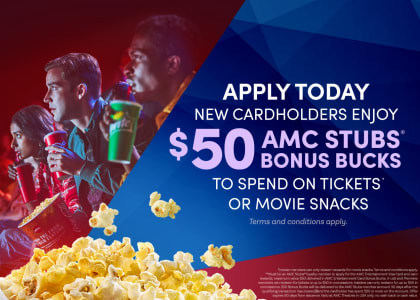 APPLY FOR THE NEW AMC VISA CARD
New Cardholders Enjoy $50 Bonus Bucks
Use your $50 AMC Stubs® Bonus Bucks on tickets* and movie snacks. Get this offer by applying, opening a card, and spending $50 within your first 3 months.**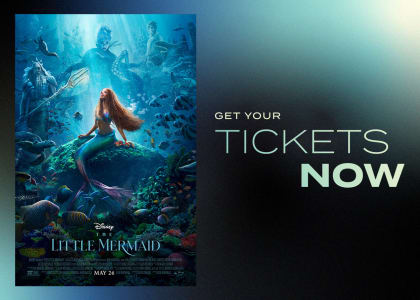 Rediscover the MERMAID Magic
Experience the reimagining of Disney's THE LITTLE MERMAID on the big screen. This live-action adaptation breathes new life into the beloved animated tale. See all the wonders of life underwater, now showing.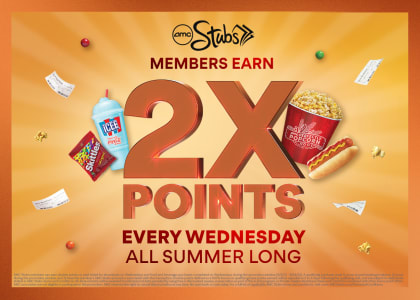 AMC STUBS MEMBER EXCLUSIVE
Start Earning 2X Points Every Week
We're showing appreciation for our AMC Stubs® members every Wednesday all summer long! Enjoy 2X points on tickets, snacks, MacGuffins beverages, and more. Rack up points and reap the rewards.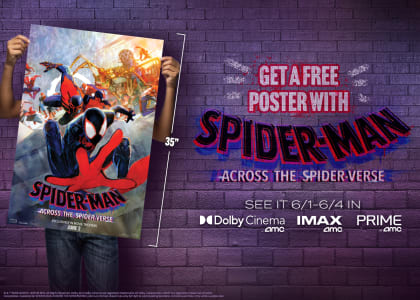 Capture a Super-Size SPIDEY Poster
See SPIDER-MAN: ACROSS THE SPIDER-VERSE 6/1-6/4 in a premium format like Dolby Cinema, IMAX®, or PRIME at AMC™ and get a 22" x 35" poster by Spidey comic artist Bill Sienkiewicz after the show.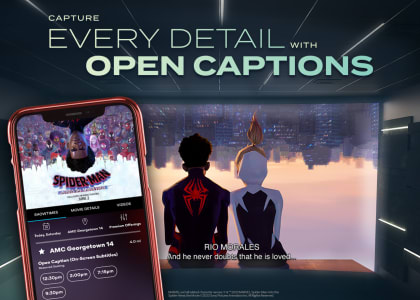 Capture the Full Movie with Open Captions
Watch movies with a text description of dialogue and audio on the big screen. Swing into AMC Theatres for an Open Caption (On-Screen Subtitles) showing of SPIDER-MAN: ACROSS THE SPIDER-VERSE, now playing.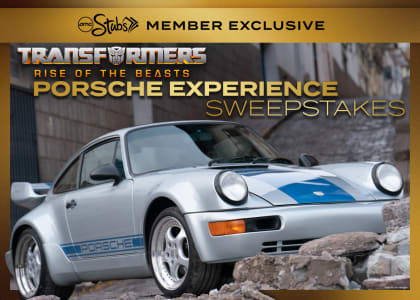 You Could Win a Porsche Experience
It's time to shift into high gear! Get TRANSFORMERS: RISE OF THE BEASTS tickets now to see it 6/7-6/18 and be entered for a chance to win a trip for 2 to the Porsche Experience in Atlanta. Roll out.
AMC THRILLS & CHILLS
Watch Out for THE BOOGEYMAN
In Stephen King's latest horror adaptation, two sisters are left vulnerable in their grief while their father focuses on a therapy patient who brings something sinister into their home. Now showing.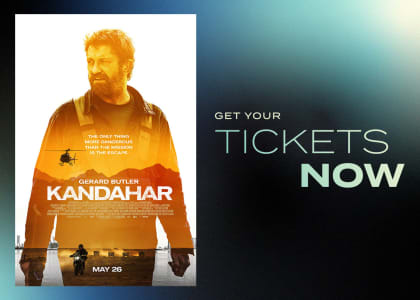 A Perilous Fight for Survival
In KANDAHAR, Gerard Butler is an undercover CIA operative who must escape hostile territory after his covert mission is exposed. Don't miss the explosive action thriller, now showing.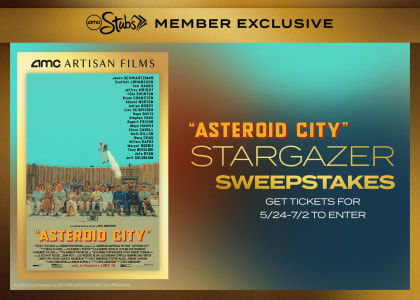 AMC STUBS MEMBER EXCLUSIVE
You Could Crash Land in Roswell
Get tickets to see ASTEROID CITY 5/24-7/2 to enter for a chance to win a trip to Roswell, New Mexico. You could score a two-person stay, visit the International UFO Museum and Research Center, and more!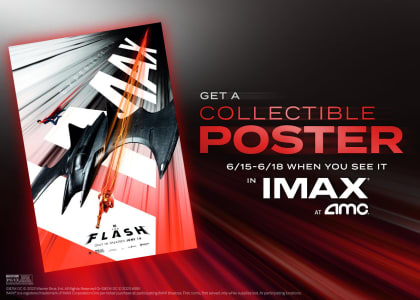 Race in and Snag a Gift with IMAX
Don't miss DC's THE FLASH when it speeds onto the big screen opening weekend! Get tickets to experience the rush in IMAX® at AMC 6/15-6/18 and receive a collectible poster.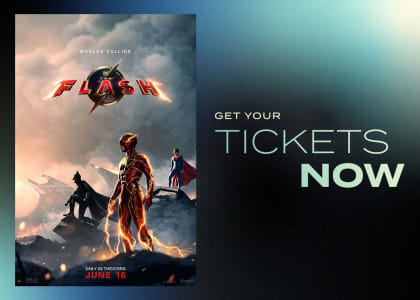 Worlds Collide in DC's THE FLASH
When Barry Allen uses his superpowers to travel back in time and change the past, his actions alter the future. To save the world and restore the timeline, he must race to fix it. See it starting 6/16.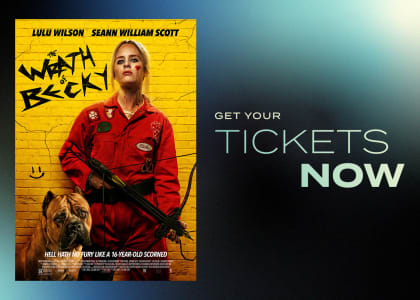 BECKY is Back for Revenge
In THE WRATH OF BECKY, the story continues when yet another group of men break into her home and steal her dog, interrupting the rebuilt life she has worked so hard for. Witness her retribution, now showing.
AMC STUBS MEMBER EXCLUSIVE
You Could See the Shores of Italy
See Disney's THE LITTLE MERMAID 5/29-6/11 to be entered for a chance to win our Overseas Adventure Sweepstakes. You and three guests could vacation to Italy's Amalfi Coast with Adventures by Disney!
AMC SCENE
Returning For Juneteenth
Celebrate African American excellence in film during Juneteenth with Stephen Williams' CHEVALIER and A.V. Rockwell's A THOUSAND AND ONE from June 9th-14th.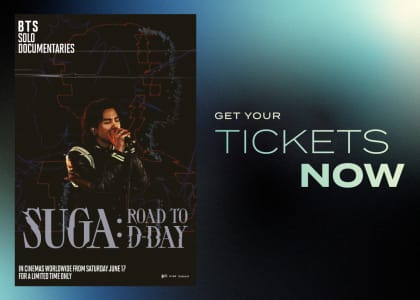 See SUGA: Road To D-DAY On The Big Screen
Watch SUGA's solo documentary as he embarks on a journey uncovering new stories as he works on his solo album. Watch it at AMC Theatres 6/17 & 6/18.
See j-hope IN THE BOX On The Big Screen
Watch j-hope's solo documentary, following 200-days in his life, as he prepares for his first official solo album and conquers the stage of 'Lollapalooza'. Watch it at AMC Theatres 6/17 & 6/18.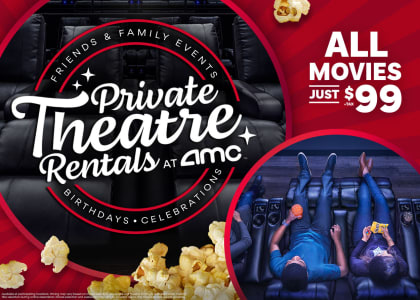 Book a Private Theatre Rental for $99
Reserve a theatre in advance to watch new releases or fan favorite films for only $99+tax, now through the end of August at select locations. Plan a private cinematic experience just for you and your guests.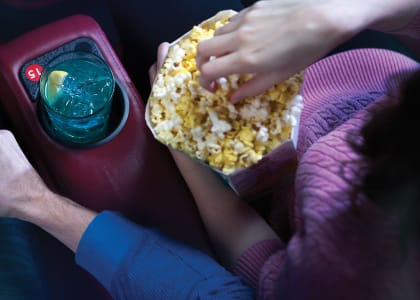 Reserved Seating
Select your seat when you buy your tickets online, on our mobile app or at the theatre.
IMAX at AMC
Prepare to be transported into new worlds with IMAX, the immersive movie-going experience. Every element in a premium IMAX theatre is specially designed to create an intense experience, ensuring movie magic each time the lights go down.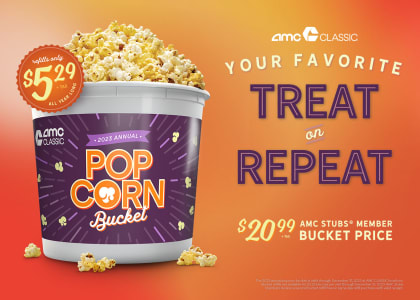 Meet Your Favorite Treat on Repeat
Our 2023 CLASSIC Refillable Popcorn Bucket is now available! Pop into an AMC Theatres and enjoy refills all year long – only $5.29+tax. Plus, AMC Stubs® members get their 2nd same-day refill for FREE.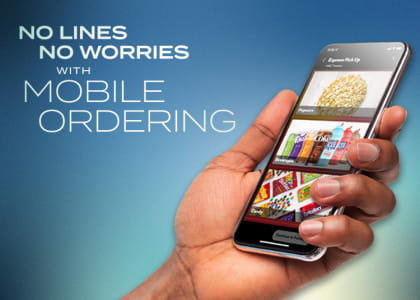 Order Snacks Ahead of Time!
Enjoy the convenience of mobile ordering with AMC Theatres. Simply place your order before your movie and it will be ready at your selected time when you arrive. Skip the line and enjoy the show!
AMC THEATRES
We Make Movies Better
AMC Theatres® is the place we go for magic, where stories feel perfect and powerful. Academy Award® winner Nicole Kidman reveals why movies are better here than anywhere else.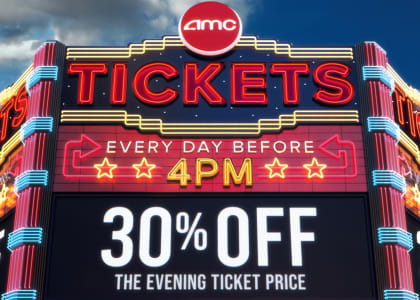 DISCOUNT MATINEES
30% Off Tickets Every Day Before 4PM
It's always a perfect day for a Discount Matinee! Every day before 4pm, save 30% off the evening ticket prices at all AMC®, AMC DINE-IN™ and AMC CLASSIC® theatres nationwide.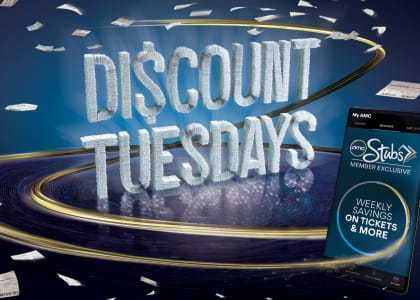 AMC STUBS® MEMBER EXCLUSIVE
All Members Save on Discount Tuesdays
AMC Stubs A-List, Premiere and Insider members save EVERY week on tickets to Tuesday showtimes! It's just one of the many perks of being an AMC Stubs member.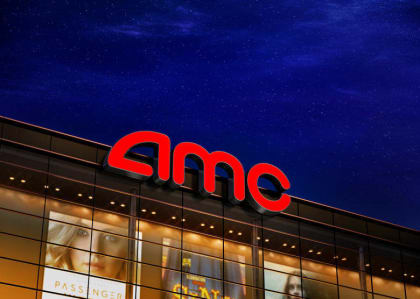 Open Caption (On-Screen Subtitles)
This theatre has select showtimes with Open Caption (On-Screen Subtitles) screenings.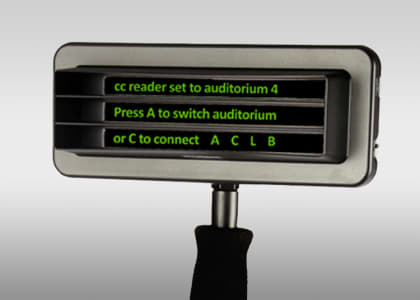 Closed Caption
Closed captioning devices available at this theatre. Contact the guest services desk at the theatre for more information.
At this theatre
Features

Open Caption (On-Screen Subtitles)

This theatre has select showtimes with Open Caption (On-Screen Subtitles) screenings.

Military Pricing

This location offers special military pricing. See box office for details. Must present a valid military ID.

Amenities and Accessibility

Discount Matinees

Save 30% off the evening ticket prices every day!

Annual Refillable Popcorn Bucket

Purchase your popcorn bucket and keep your good times coming when you bring it in for refills. Make the most of your year and grab a bucket of fun for the whole family!

Party Room

Party rooms available for birthdays, Scouting, sport team and academic club functions, and celebrations of any kind. Please contact the theatre for more details.

Mobile Ticketing

Skip the box office and go straight to the ticket drop with our mobile ticketing solution when buying tickets online.

Digital Projection

This theatre features digital projection in all auditoriums.

Wheelchair Access

This theatre is wheelchair-accessible in all auditoriums.

Other Policies

Age & Time of Day Policy for R-Rated Films

Under 17 requires accompanying parent or adult guardian (age 21 or older). Guests 25 years and under must show ID. We restrict children younger than 6 from attending R-Rated films after 6pm to improve the experience for everyone. To bring your children younger than 6 to R-Rated films, please visit us before 6pm.

No Outside Food and Beverage

Please refrain from bringing outside food and beverage items into the theatre.

Pricing Notice

AMC reserves the right to exercise special pricing options for unique in-theatre experiences.

Refund Policy

No refunds after printed showtime.