More Trailers and Videos for A Quiet Place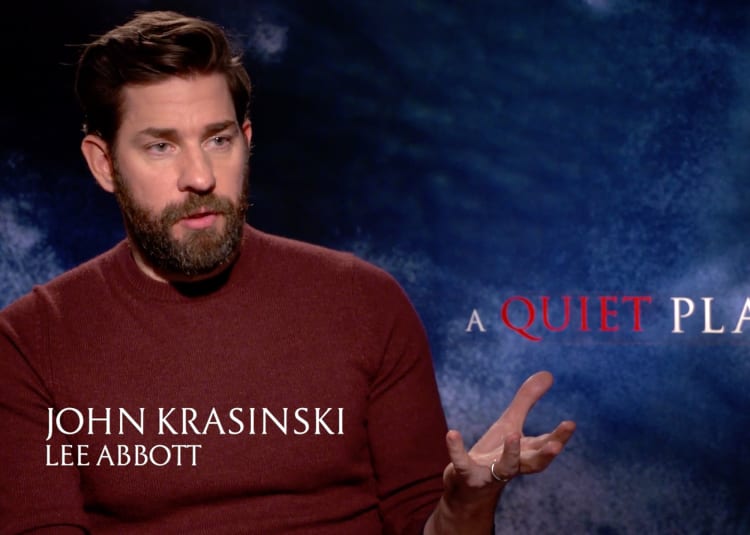 Sound Is the Enemy
Inspired by classic horror, A QUIET PLACE is an intense, high-octane thriller with little dialogue. Hear about the unique and ambitious idea from director John Krasinski and the stars.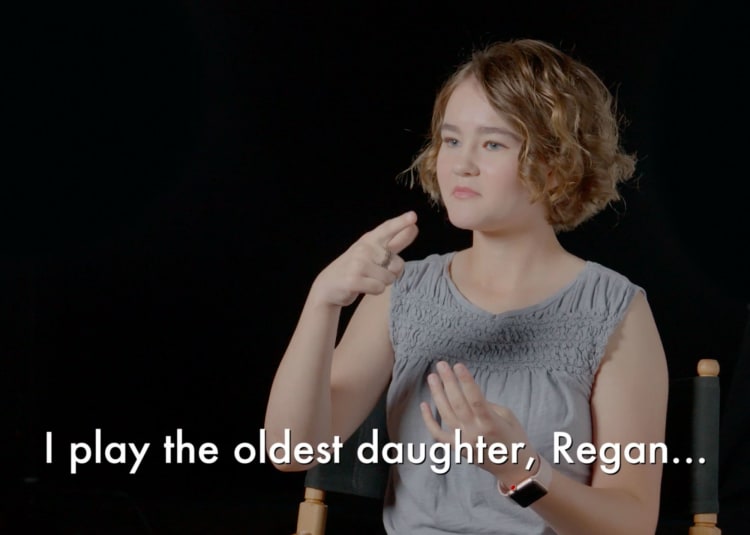 They'll Get You If You're Not Quiet
To hide from creatures that hunt by sound, the family in A QUIET PLACE communicates in sign language. Star Millicent Simmonds, who is deaf, shares her on-set experience. Learn more.
Cast & Crew
Millicent Simmonds

Regan Abbott