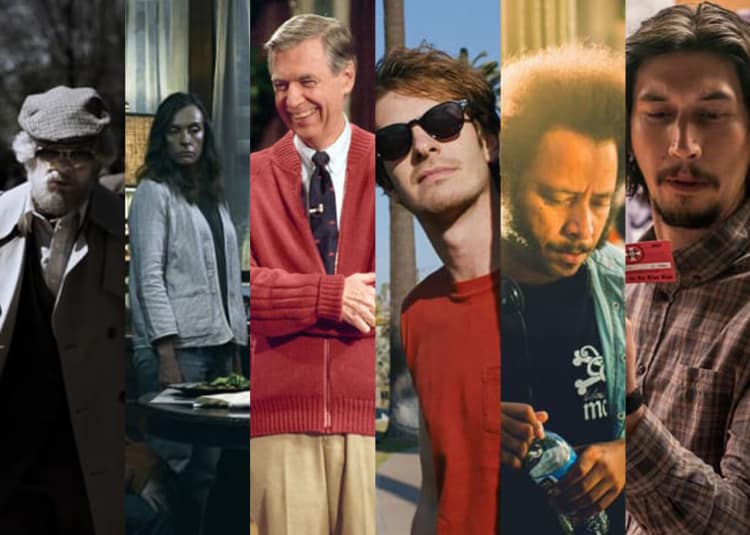 15 Indie Films to See This Summer
Everyone knows summer is the season for big blockbusters. While we love action-packed flicks as much as the next fan, we also seek out diverse films. Mark your calendar to see these 15 indie titles.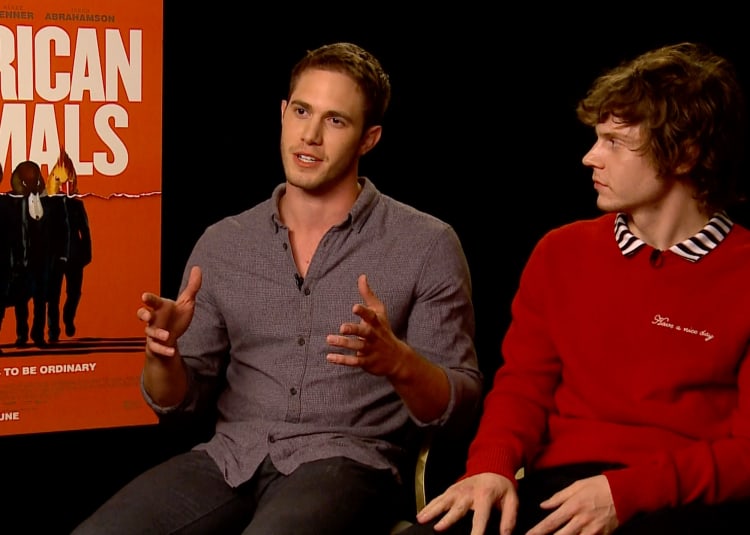 How Far Will AMERICAN ANIMALS Go?
Four young men start to unravel while planning the perfect robbery. Writer-director Bart Layton and stars Evan Peters and Blake Jenner discuss the true story and characters of AMERICAN ANIMALS.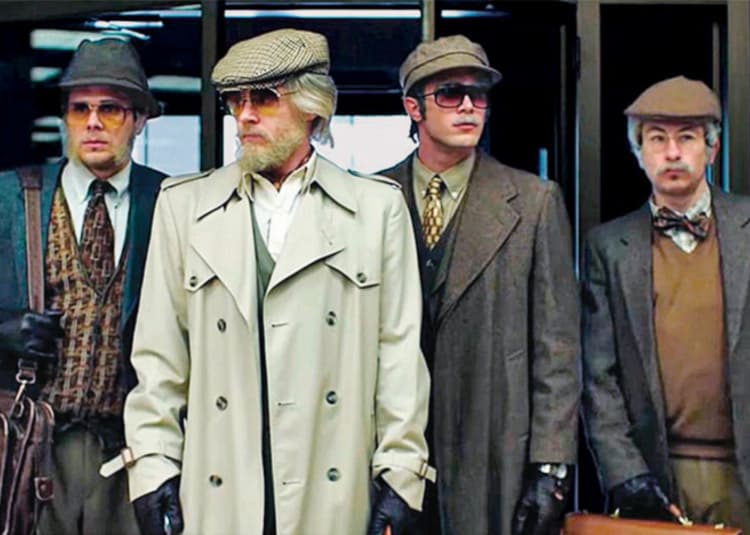 'American Animals' A True Story
As wild as the plot is, it's actually based on a true story from 2005.
Cast & Crew
Evan Peters

Actor

Evan Peters was born in 1987 in St. Louis, Missouri to Phil and Julie Peters. When his father's job was transferred, the family moved to Grand Blanc, Michigan. There, Evan began taking acting classes and at age 15, he moved with his mother to Los Angeles in hopes of pursuing a career in the entertainment industry. His breakthrough role came when he was cast as the controversial Tate Langdon in American Horror Story (2011).

More

Barry Keoghan

Actor

Barry came to prominence in the 2017 film 'The Killing of a Sacred Deer' with his truly terrifying portrayal of Martin,an American teenager exacting a grisly revenge on drunken surgeon Colin Farrell, but he was not an American nor a teen-ager, born in Dublin on 17th October 1992 and has a brother Eric. From the age of thirteen he was raised by a grandmother and got into acting by answering an advert for non-professionals to train at a school called the Factory. Beginning in Irish soap Fair City' he played Irish roles in the likes of '71' but in 2017 bagged the role of Martin as well as appearing in the lauded 'Dunkirk. In addition to acting Barry is a talented amateur boxer, representing the Celtic Core and is an ambassador for Dior.

More

Blake Jenner

Actor

Blake Jenner is an actor/singer from Miami, Florida. He found inspiration, as a child, in Jim Carrey and Michael Jackson and aspired to be an entertainer. When he was 9, he wrote short stories and acted them out at school, thus deciding to pursue a career in acting. Throughout middle school and high school, he spent his spare time acting in advertisements and attending acting classes, but he also performed in school plays as well. He moved to Los Angeles to pursue his career and took his junior year during the day, and online courses for his senior year at night, so that he could graduate early and make his dream of acting come true. He has had many different jobs, including a waiter, clothing store associate, fast food attendant, and a parrot salesman (he did not go from door to door selling parrots, but rather worked in a store). After very many auditions, Blake booked a role to guest star as "Miller Collins" on the ABC family sitcom, Melissa & Joey (2010). It was through this sitcom that he was first introduced to television. Blake is featured as Ryder; the star football player/lead vocalist on the 4th season of the FOX hit, Glee (2009).

More

Ann Dowd

Actor

Ann Dowd was born on January 30, 1956 in Holyoke, Massachusetts, USA. She is an actress, known for Compliance (2012), Hereditary (2018) and Garden State (2004). She has been married to Lawrence Arancio since 1984. They have three children.

More

Derrin Schlesinger

Producer

Mary Jane Skalski

Producer