Ride Together. Die Together.
More Trailers and Videos for Bad Boys For Life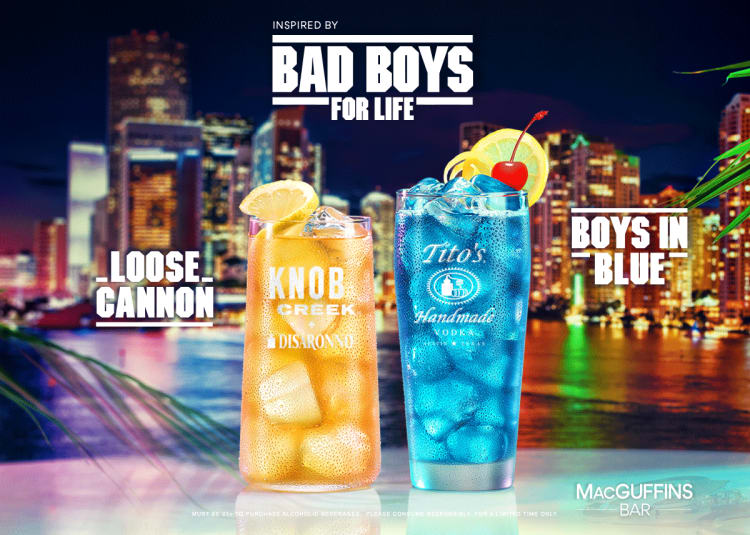 Whatcha Gonna Choose?
Motto: to protect and serve up a tasty cocktail! Inspired by Bad Boys for Life, grab a Loose Cannon or Boys in Blue drink at participating MacGuffins® Bars for a limited time.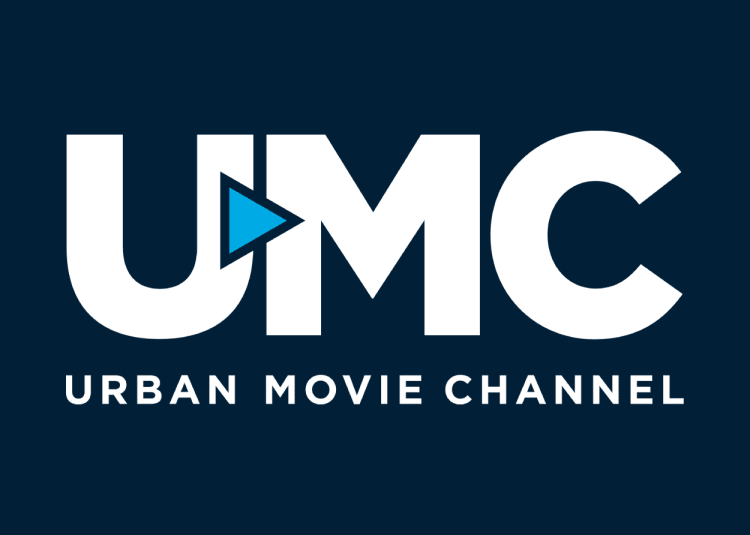 Get 30 Days Free of UMC
Drama, romance, comedy and much more – enjoy new and exclusive content added weekly on UMC. Get 30 days free by using promo code BADBOYS at checkout!
Cast & Crew photos provided by TMDb.