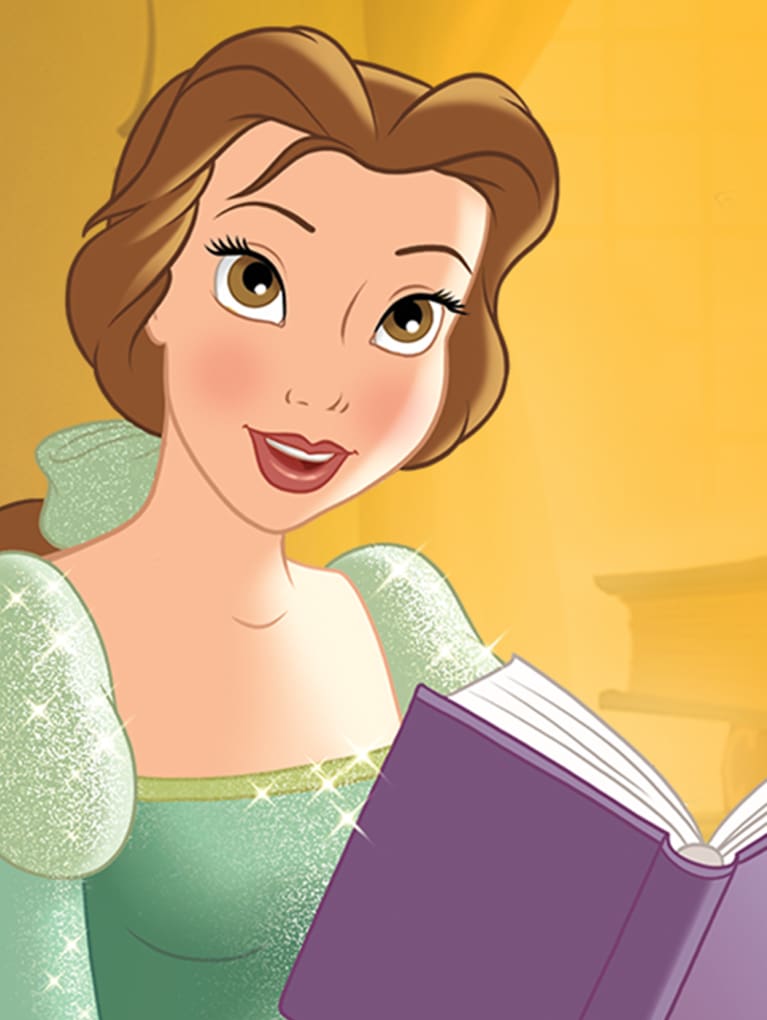 Beauty and the Beast (1991)
Dream Big, Princess at AMC!
It's a dream come true! We're bringing your favorite princesses to select AMC® Theatres, starting September 15 for a limited time. See Belle, Rapunzel, Tiana and more…and watch happily ever after!
Cast & Crew photos provided by TMDb.
Kingsman: The Golden Circle

2 hr 21 minRReleased Sep 22

Get Tickets

The Lego Ninjago Movie

1 hr 41 minPGReleased Sep 22

Get Tickets

American Assassin

1 hr 51 minRReleased Sep 15

Get Tickets

The Hitman's Bodyguard

1 hr 58 minRReleased Aug 18

Get Tickets

Spider-Man: Homecoming

2 hr 13 minPG13Released Jul 7

Get Tickets

Not finding what you're looking for?