A romance between a seventeen year-old boy and a summer guest at his parents' cliffside mansion on the Italian Riviera.
More Trailers and Videos for Call Me By Your Name
CALL ME BY YOUR NAME Preview
The coming-of-age drama CALL ME BY YOUR NAME is an emotional journey of self-discovery and first love for Elio Perlman (Timothe´e Chalamet). Watch this exclusive clip, and get your tickets today.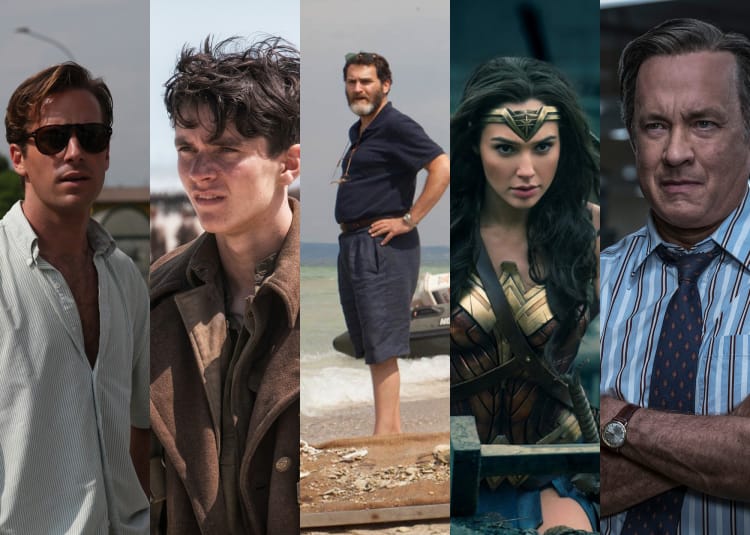 Five 2017 Oscar-worthy Performances
2017 was a great year in cinema, with more movies than usual snagging multiple Oscar nominations. Great actors shone brightly last year, and several of these unforgettable performances are also nominated.