More Trailers and Videos for Eighth Grade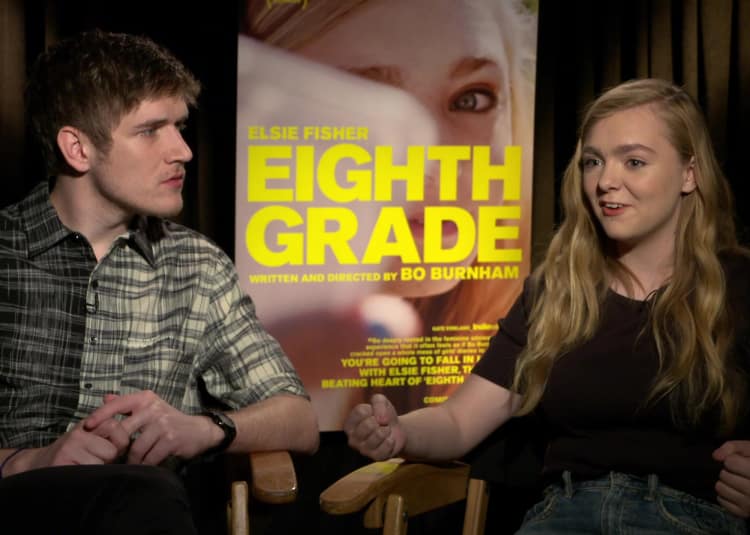 EIGHTH GRADE isn't about the kid you wish you were, but the awkward, inarticulate pre-teen we all were. Hear from star Elsie Fisher and writer-director Bo Burnham and get your tickets.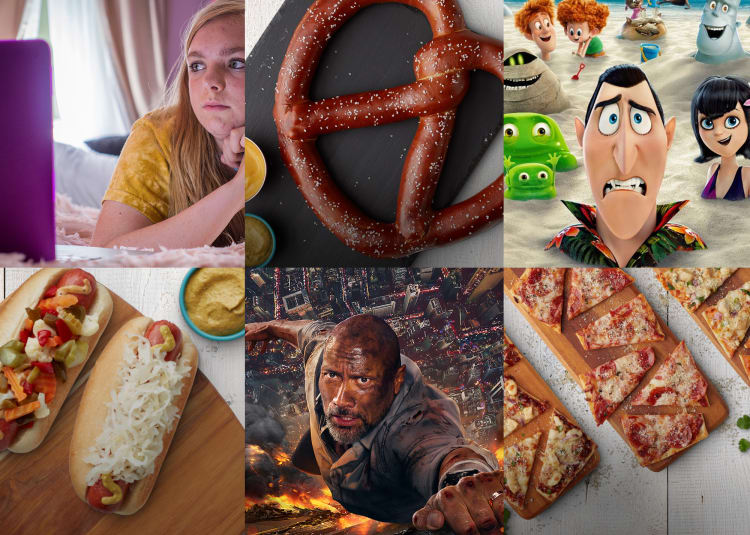 3 Feature Fare Pairings You'll Love
This season, beat the heat and order from AMC's Feature Fare menu. Our tastiest lineup yet pairs perfectly with the movies you can't miss this summer. See what's on the menu and get your tickets.
'Eighth Grade' A Coming-of-Age Film
While exploring new corners of the familiar coming-of-age genre, the film could end up reinventing it altogether.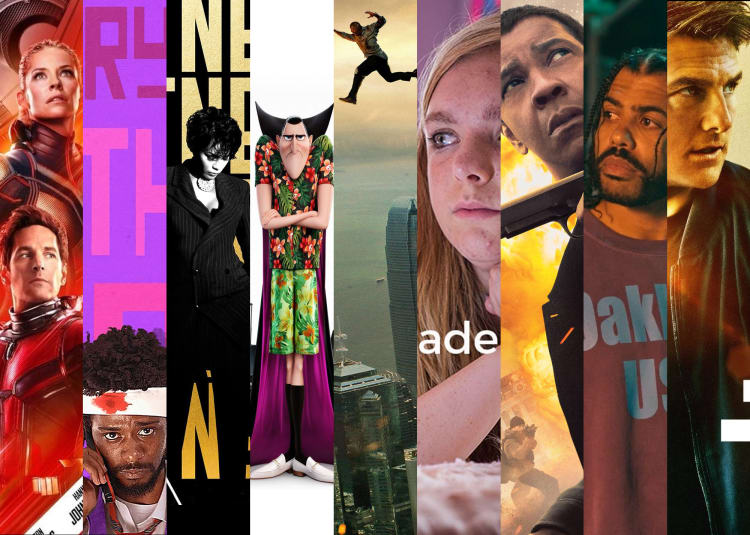 July's Must-See Films!
Summer heat is here, and what better way to take a break from high temperatures than in the cool relief of a theatre? July brings some of the year's biggest films, and tickets are just $5 on Tuesdays!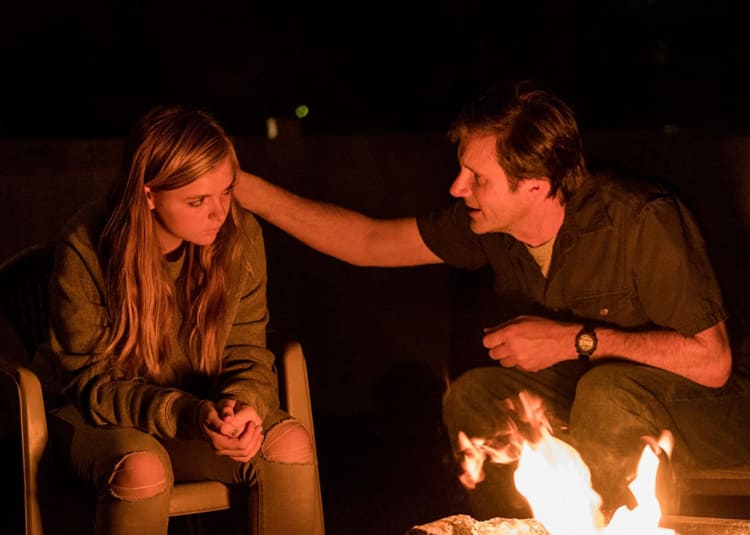 'Eighth Grade' A July Film Must-See
You might know him as a stand-up comedian or musician but Bo Burnham is about to make his film feature debut with Eighth Grade. Here is everything you need to know.
Cast & Crew
Bo Burnham

Director

Bo Burnham was born on August 21, 1990 in Hamilton, Massachusetts, USA as Robert Burnham. He is an actor and writer, known for Eighth Grade (2018), Bo Burnham: what. (2013) and The Big Sick (2017).

More

Christopher Storer

Producer

Bo Burnham

Writer

Bo Burnham was born on August 21, 1990 in Hamilton, Massachusetts, USA as Robert Burnham. He is an actor and writer, known for Eighth Grade (2018), Bo Burnham: what. (2013) and The Big Sick (2017).

More