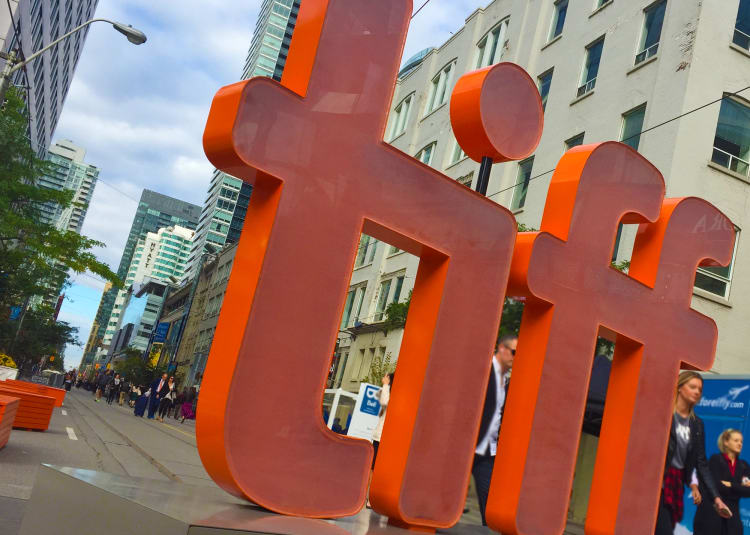 14 Must Watch Films From TIFF 2017
From The Disaster Artist and Darkest Hour, to Lady Bird and Three Billboards Outside Ebbing, Missouri, TIFF is showcasing the best in cinema this year. Here's our guide.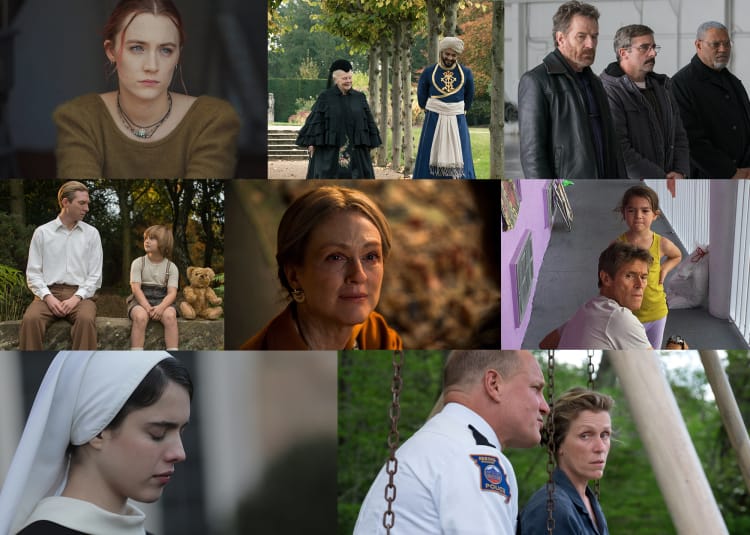 Fill Up on Indie Films This Month
November is the most grateful month of the year, and we're giving thanks for new releases, from dramas to comedies and more. Feast your eyes on our fulfilling indie films, playing at an AMC near you.
Cast & Crew

Cast & Crew photos provided by TMDb.
Justice League

1 hr 59 minPG13Released Nov 17

Get Tickets

Murder On The Orient Express

1 hr 55 minPG13Released Nov 10

Get Tickets

A Bad Moms Christmas

1 hr 44 minRReleased Nov 1

Get Tickets

Roman J. Israel, Esq.

2 hr 2 minPG13Released Nov 17

Get Tickets

Not finding what you're looking for?

Daddy's Home 2

1 hr 40 minPG13Released Nov 10

Get Tickets