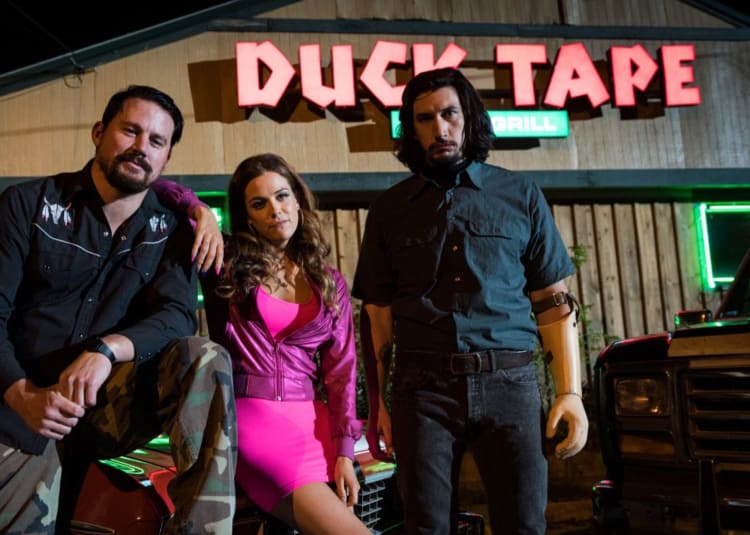 Soderbergh's New Hillbilly Heist
Director Steven Soderbergh is back with his upcoming hillbilly heist movie, Logan Lucky, starring Channing Tatum and Adam Driver.
5 Reasons 'Logan Lucky' Is A Hit
From it's stellar cast to outstanding director, Logan Lucky already seems destined to be one of the best films of the year.
Cast & Crew photos provided by TMDb.
Justice League

1 hr 59 minPG13Released Nov 17

Get Tickets

Daddy's Home 2

1 hr 40 minPG13Released Nov 10

Get Tickets

A Bad Moms Christmas

1 hr 44 minRReleased Nov 1

Get Tickets

Three Billboards Outside Ebbing Missouri

1 hr 55 minRReleased Nov 10

Get Tickets

Not finding what you're looking for?

Murder On The Orient Express

1 hr 55 minPG13Released Nov 10

Get Tickets