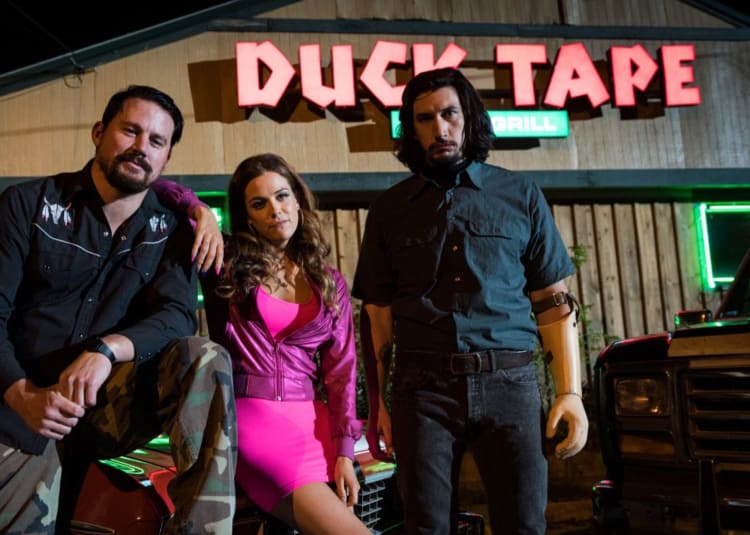 Soderbergh's New Hillbilly Heist
Director Steven Soderbergh is back with his upcoming hillbilly heist movie, Logan Lucky, starring Channing Tatum and Adam Driver.
5 Reasons 'Logan Lucky' Is A Hit
From it's stellar cast to outstanding director, Logan Lucky already seems destined to be one of the best films of the year.
Cast & Crew photos provided by TMDb.
The Hitman's Bodyguard

1 hr 58 minRReleased Aug 18

Get Tickets

Annabelle: Creation

1 hr 49 minRReleased Aug 11

Get Tickets

Nut Job 2: Nutty By Nature

1 hr 31 minPGReleased Aug 11

Get Tickets

Not finding what you're looking for?