Now Available On Demand
Love, Simon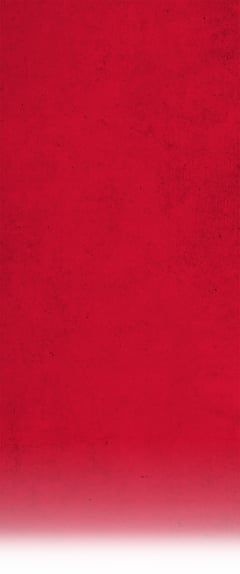 More Trailers and Videos for Love, Simon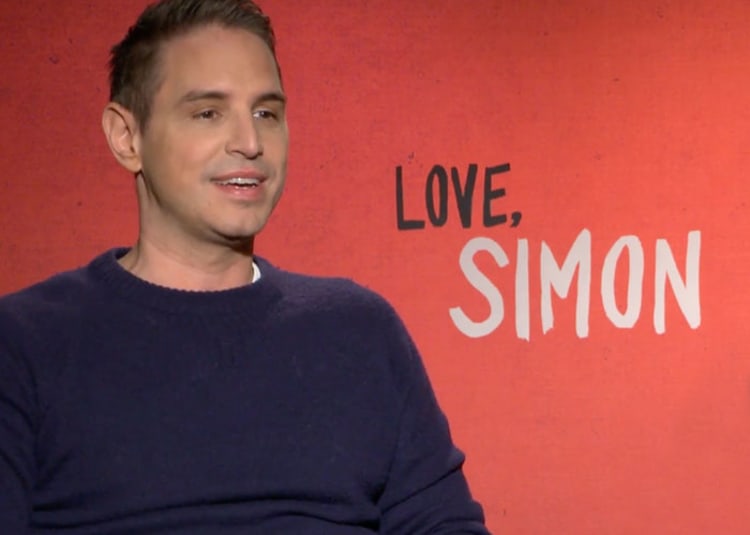 AMC Exclusive
Fall in love with LOVE, SIMON. We joined the stars and director Greg Berlanti to discuss the teen rom-com. Watch our exclusive interviews.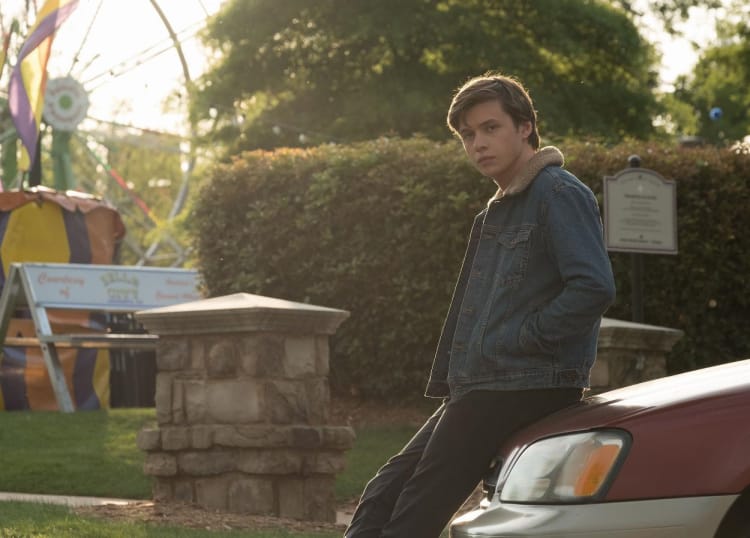 LOVE, SIMON: A Modern Love Story
Director Greg Berlanti's LOVE, SIMON is a refreshing departure from the average teen rom-com about a star-crossed straight couple. Learn more about the film and watch our exclusive cast interviews.
Cast & Crew
Jennifer Garner

Emily

Jennifer Garner, who catapulted into stardom with her lead role on the television series Alias (2001), has come a long way from her birthplace of Houston, Texas. Raised in Charleston, West Virginia by her mother Patricia Ann (née English), a retired English teacher, and her father, William John Garner, a former chemical engineer, she is the second of their three daughters. She spent nine years of her adolescence studying ballet, and characterizes her years in dance as consisting of determination rather than talent, being driven mostly by a love of the stage. Jennifer took this determination with her when she enrolled at Denison University as a chemistry major; later she changed her major when she discovered that her passion for the stage was stronger than her love of science. New York attracted the young actress after college, and she worked as a hostess while pursuing a career in film and television. Her most recent move has been to Los Angeles, a decision that led to a role on the television series Felicity (1998), where she met her future husband Scott Foley. The couple divorced in 2004. Jennifer starred in the television series Alias (2001) as Agent Sydney Bristow, who works for the Central Intelligence Agency. For her work, Garner has received four consecutive Emmy nominations for Outstanding Lead Actress in a Drama Series. She has also received four Golden Globe nominations and won once, as well as received two Screen Actors Guild Award nominations, and won once. She has appeared in numerous other television production as well as such films as Elektra (2005), 13 Going on 30 (2004), Daredevil (2003), Pearl Harbor (2001) and Dude, Where's My Car? (2000). Aside from filming Alias (2001), Jennifer enjoys cooking, gardening, hiking, and--inspired by her character on the series--kickboxing.

More

Nick Robinson

Simon

Nick Robinson made his film debut starring as Joe in CBS Films' critically-acclaimed adventure The Kings of Summer (2013), followed by shooting a lead role in the Universal action adventure sequel Jurassic World (2015), where he starred alongside Chris Pratt, Judy Greer, Vincent D'Onofrio and Bryce Dallas Howard. In 2015, Nick had the lead role of a drug-addicted teenager in Rob Reiner's drama Being Charlie (2015), and in 2016, played Ben Parish in Sony Pictures' adaptation of Rick Yancey's bestselling science fiction novel The 5th Wave (2016), helmed by J Blakeson and co-starring Chloë Grace Moretz. Also among his credits is HBO drama Boardwalk Empire (2010). Continuing his streak of novels-to-films, Nick starred with Amandla Stenberg in the 2017 romance Everything, Everything (2017), and played the title role of a gay teenager in the well-received 2018 dramedy Love, Simon (2018). Nick was born in Seattle, Washington, to Denise Podnar and Michael Robinson.

More

Logan Miller

Martin

Logan Miller was born on February 18, 1992 in Colorado, USA. He is an actor and editor, known for Scouts Guide to the Zombie Apocalypse (2015), Love, Simon (2018) and Ghosts of Girlfriends Past (2009).

More

Tony Hale

Mr. Worth

Tony Hale was born on September 30, 1970 in West Point, New York, USA as Anthony Russell Hale. He is an actor and writer, known for Arrested Development (2003), Veep (2012) and Toy Story 4 (2019). He has been married to Martel Thompson Hale since May 24, 2003. They have one child.

More

ALEXANDRA SHIPP

Abby

Alexandra Shipp is known for her role as the iconic mohawked super heroine 'Storm' in Twentieth Century Fox's X-Men: Apocalypse (2016), directed by Bryan Singer. Shipp plays a younger version of 'Storm' (originally played by Halle Berry). Determined to make the mutant character her own, she delivers a new spin on 'Storm,' which many media outlets boasted her as the "breakout" star of the film. Shipp reprised the role of 'Storm' in the next feature X-Men: Dark Phoenix (2019). In 2018, Shipp co-starred with Nick Robinson in Fox 2000's coming-of-age story Love, Simon (2018)., based on the popular Young Adult book "Simon VS the Homo Sapien Agenda." She also played in Simon Kaijser's psychological thriller Spinning Man (2018), based on the novel by George Harrar. The next year, she had significant roles in the drama A Dog's Way Home (2019), the action thriller Shaft (2019), and comedy Jexi (2019). Previously, Alexandra appeared in Universal Pictures' Oscar nominated feature Straight Outta Compton (2015), which has become the highest grossing music biopic of all-time. Shipp's other film credits include the two-hander Tragedy Girls (2017) and the title role of 'Aaliyah' in the Lifetime biopic, Aaliyah: The Princess of R&B (2014) which she demonstrated and was praised for her singing and dancing talents. The same year, she was the lead in Drumline: A New Beat (2014) the VH1's sequel to 2002's Drumline (2002). Originally from Phoenix, Arizona, Shipp moved to Los Angeles to pursue an acting career at 17. She is known for her role as 'KT Rush,' on Nickelodeon teen drama-mystery series, House of Anubis (2011) and made her film debut in the Fox feature film, Alvin and the Chipmunks: The Squeakquel (2009), playing the role of 'Valentina'. Aside from acting, she is a songwriter, pianist, and guitar player.

More
Cast & Crew photos provided by TMDb.