Now Available On Demand
Love, Simon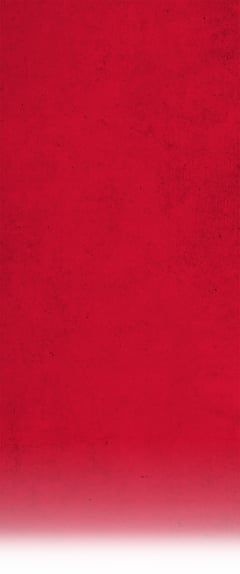 More Trailers and Videos for Love, Simon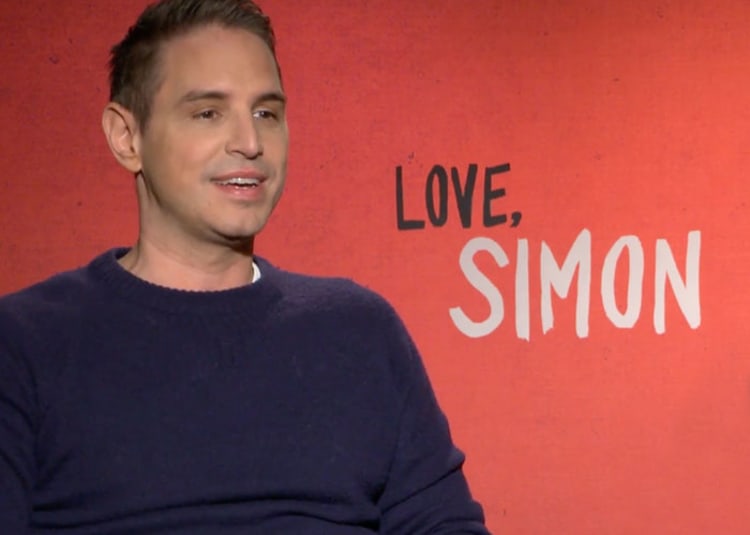 AMC Exclusive
Fall in love with LOVE, SIMON. We joined the stars and director Greg Berlanti to discuss the teen rom-com. Watch our exclusive interviews.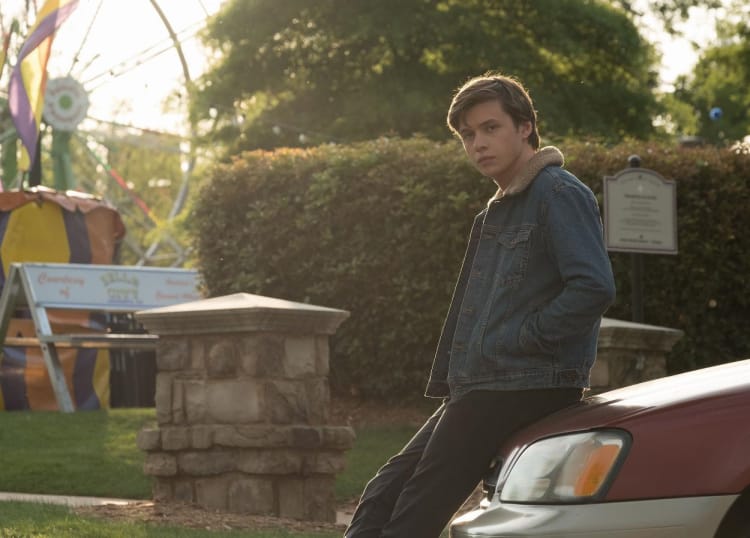 LOVE, SIMON: A Modern Love Story
Director Greg Berlanti's LOVE, SIMON is a refreshing departure from the average teen rom-com about a star-crossed straight couple. Learn more about the film and watch our exclusive cast interviews.