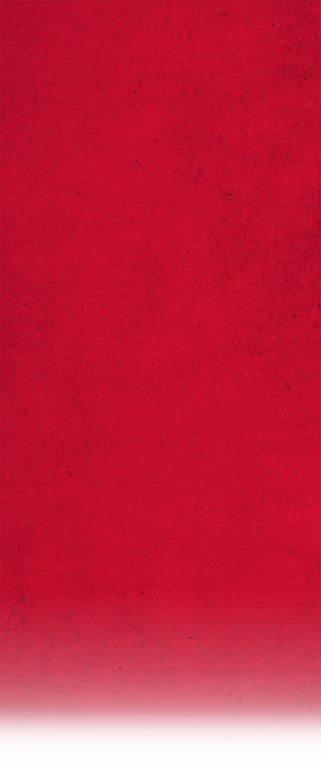 He's done keeping his story straight.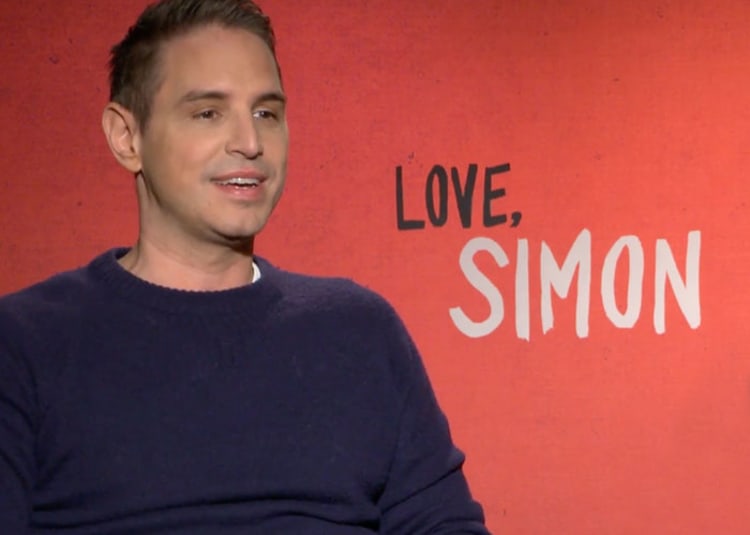 AMC Exclusive
Fall in love with LOVE, SIMON this weekend at AMC. We joined the stars and director Greg Berlanti to discuss the new teen rom-com. Watch our exclusive interviews and get your tickets today.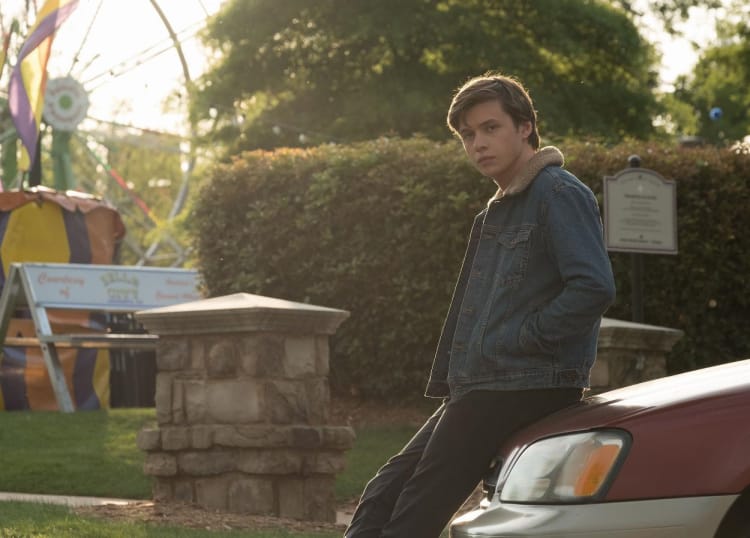 LOVE, SIMON: A Modern Love Story
Director Greg Berlanti's LOVE, SIMON is a refreshing departure from the average teen rom-com about a star-crossed straight couple. Learn more about the film and watch our exclusive cast interviews.
Cast & Crew photos provided by TMDb.
Pre-show and trailers run for approximately 20 minutes before the movie starts.1 hr 52 minPGReleased Nov 21

Get Tickets

Pre-show and trailers run for approximately 20 minutes before the movie starts.2 hr 10 minPG13Released Nov 21

Get Tickets

Pre-show and trailers run for approximately 20 minutes before the movie starts.2 hr 25 minRReleased Dec 7

Get Tickets

Pre-show and trailers run for approximately 20 minutes before the movie starts.1 hr 59 minPG13Released Nov 16

Get Tickets

Pre-show and trailers run for approximately 20 minutes before the movie starts.1 hr 26 minRReleased Nov 30

Get Tickets

Pre-show and trailers run for approximately 20 minutes before the movie starts.2 hr 10 minRReleased Nov 16

Get Tickets

Pre-show and trailers run for approximately 20 minutes before the movie starts.3 hr 16 minRReleased Dec 7

Get Tickets

Pre-show and trailers run for approximately 20 minutes before the movie starts.2 hr 10 minPG13Released Nov 16

Get Tickets

Not finding what you're looking for?

Pre-show and trailers run for approximately 20 minutes before the movie starts.2 hr 14 minPG13Released Nov 16

Get Tickets

Pre-show and trailers run for approximately 20 minutes before the movie starts.1 hr 26 minPGReleased Nov 9

Get Tickets