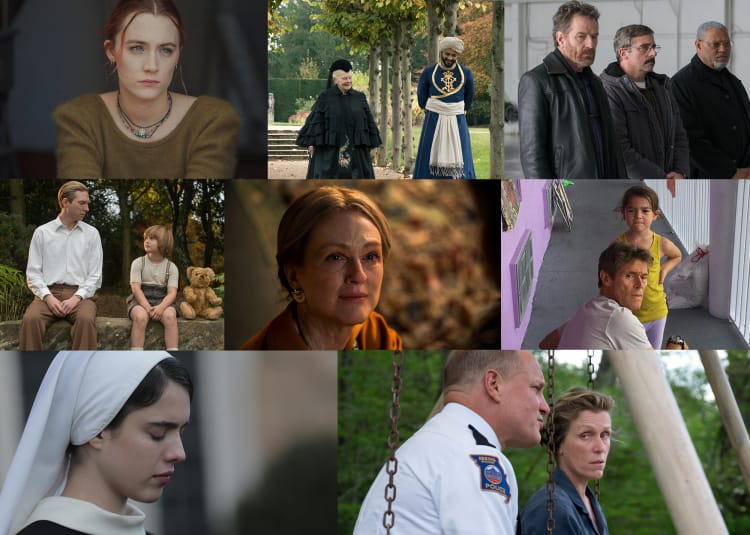 Fill Up on Indie Films This Month
November is the most grateful month of the year, and we're giving thanks for new releases, from dramas to comedies and more. Feast your eyes on our fulfilling indie films, playing at an AMC near you.
Cast & Crew

Cast & Crew photos provided by TMDb.