Now Available On Demand
Only The Brave
It's Not What Stands In Front Of You, It's Who Stands Beside You
More Trailers and Videos for Only The Brave
Stand Together
In the face of an unstoppable force, you need the courage of everyone at your back. Learn the meaning of brotherhood with a group showing of ONLY THE BRAVE and the courageous true story of the Granite Mountain Hotshots.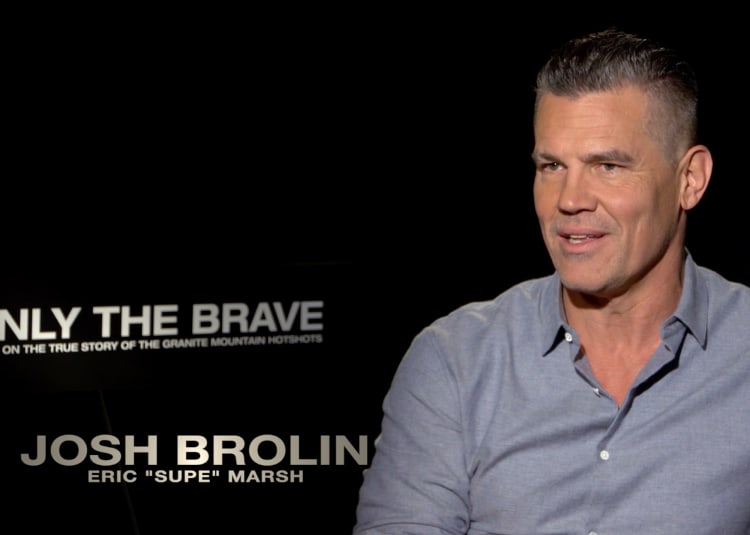 AMC Exclusive
Before ONLY THE BRAVE blazes onto the big screen, watch our exclusive interviews with the cast and two real-life Granite Mountain hotshots. We discuss sacrifices, brotherhood and more.
Cast & Crew photos provided by TMDb.