More Trailers and Videos for Ready Player One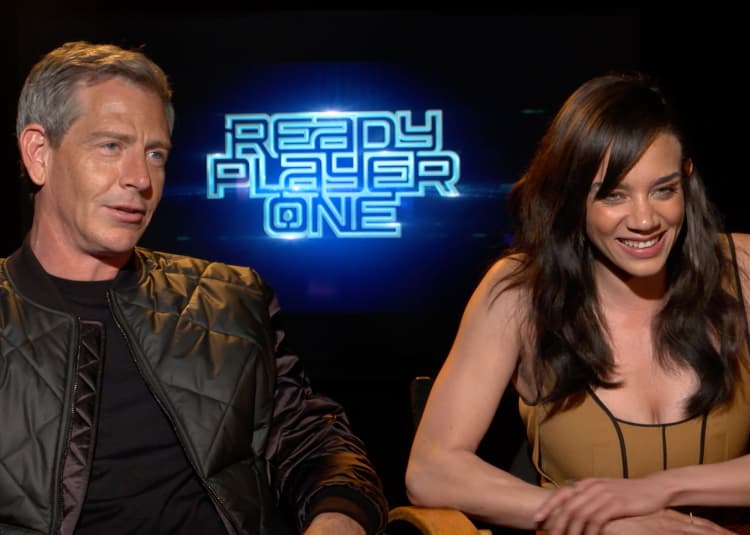 Friendship, Hope and Love
You don't need to be a fan of video games or the book to be moved by the message of READY PLAYER ONE. The stars share why the film is fun for all ages, mixing 80's nostalgia with futuristic ideas.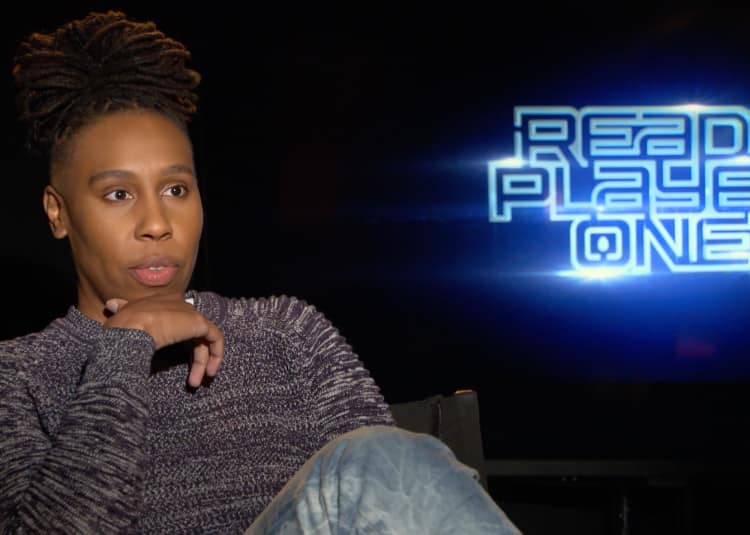 Feel Like You're Part of the Ride
Certain films have to be seen on the big screen with fellow movie lovers — READY PLAYER ONE is one of those films. Hear the stars discuss the stunning visuals and the dualities of their characters.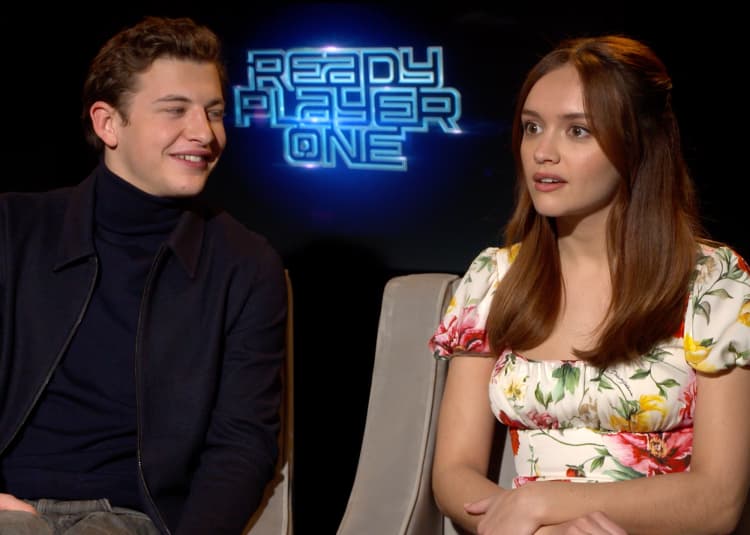 READY PLAYER ONE Q&A: Press Play
We challenged the cast of READY PLAYER ONE to a quick round of Friday Five. Hear about their favorite arcade video games, Spielberg films and more, and get your tickets to READY PLAYER ONE today.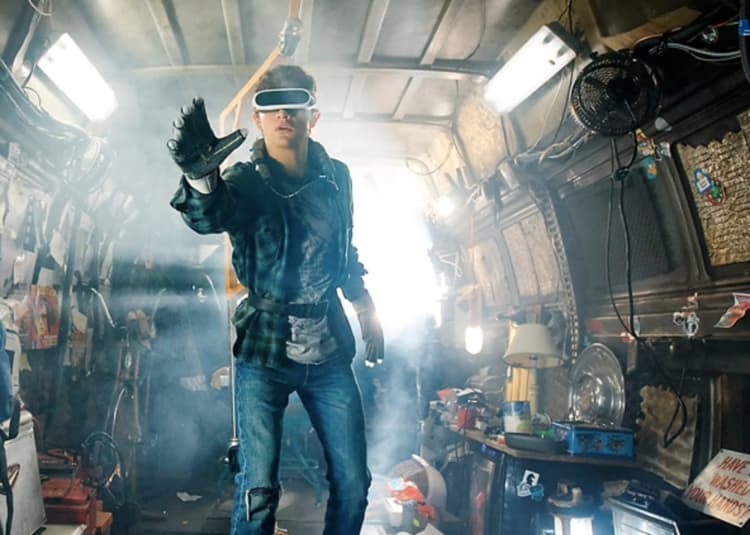 Ready Player One: 80s Films Prep
Steven Spielberg's new film is dripping in nostalgia, and here are some of the major touchstones.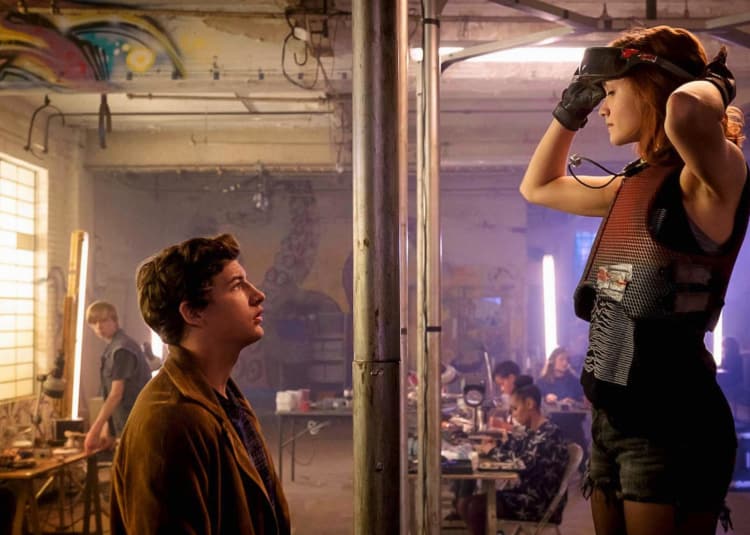 Could 'Ready Player One' Be #1?
The Steven Spielberg directed Ready Player One is about to be released and early reviews of the film are overwhelmingly positive. So, could Ready Player One dominate the box office heading into April?
Cast & Crew
Olivia Cooke

Art3mis/Samantha

Tye Sheridan

Parzival/Wade

Mark Rylance

Anorak/Halliday

Simon Pegg

Curator/Ogden Morrow