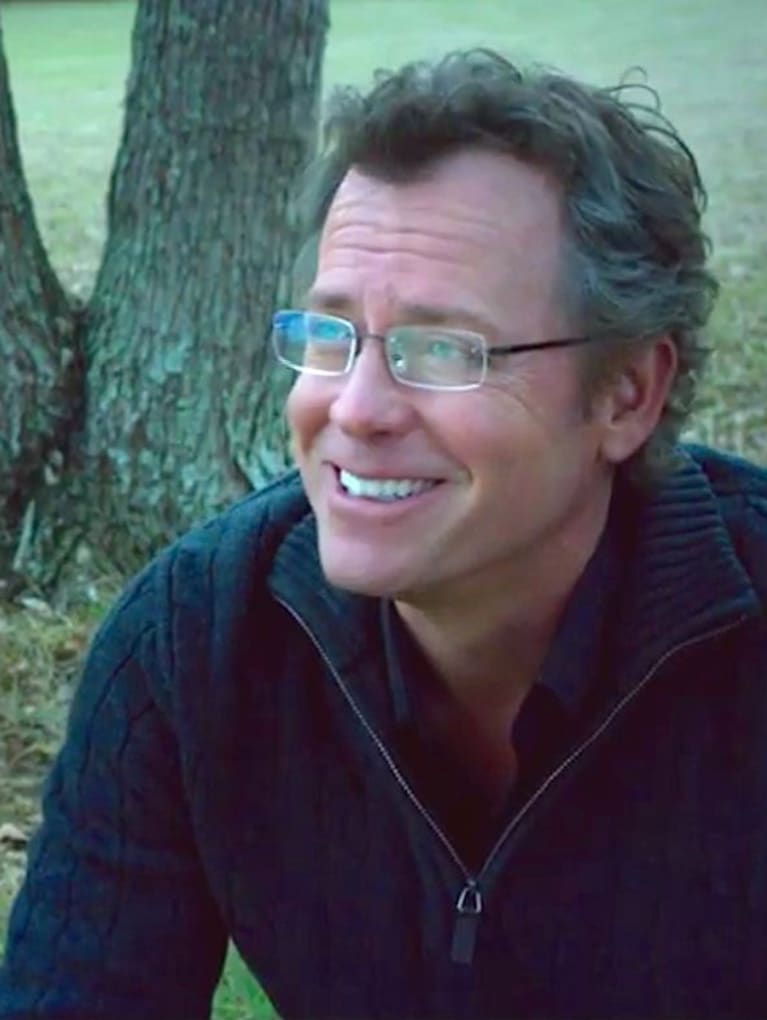 Same Kind Of Different As Me
A modern-day slave, an international art dealer, and the unlikely woman who bound them together.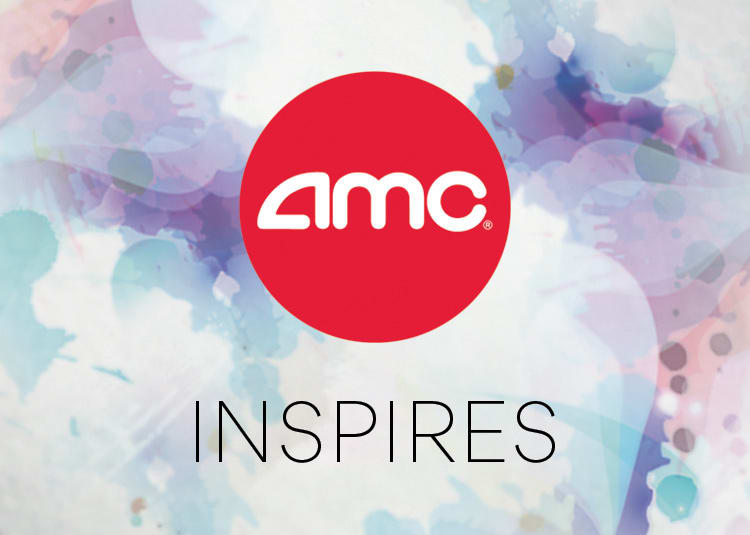 Feel-Good Films: Now Showing at an AMC Near You
Movies can move us, with stories that portray hope, courage, persistence and more. For an event that can be motivational and entertaining, bring your group to an inspiring film at AMC.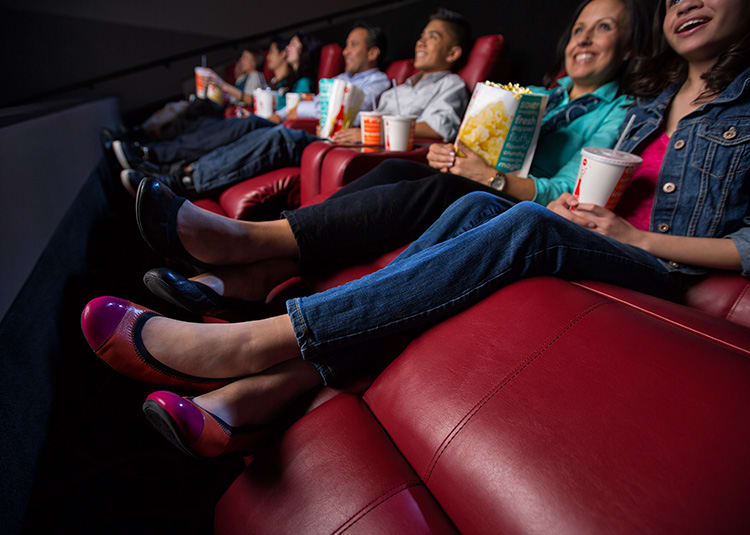 Recliner Seating
Kick back and enjoy the show from a luxurious power recliner, available at select theatres.
Cast & Crew
Djimon Hounsou

Actor

Djimon Hounsou was born in Cotonou, Benin, West Africa, to Albertine and Pierre Hounsou, a cook. He moved to Lyon, France, when he was 13. Hounsou has graced the catwalks of Paris and London as a popular male model. He has since left his modeling career and has worked on Gladiator (2000) by Ridley Scott and Amistad (1997) by Steven Spielberg.

View Full Bio

Greg Kinnear

Actor

Greg Kinnear was born on June 17, 1963, in Logansport, Indiana, USA to Edward Kinnear, a career diplomat with the US State Department, and Suzanne (Buck) Kinnear, a homemaker. Greg has two brothers--James, vice president-investments at Wachovia Securities in Arizona who was born in 1957, and Steve, a business manager with the Billy Graham Training Center in North Carolina who was born in 1959. His family moved often, including Lebanon and Greece. While a student in Athens, Greg first ventured into the role of talk show host with his radio show "School Daze With Greg Kinnear." Returning to college in the States, he attended the University of Arizona in Tucson, graduating in 1985 with a degree in broadcast journalism. He headed out to Los Angeles, landing his first job as a marketing assistant with Empire Entertainment. He auditioned to be an MTV VJ, but was not selected and became an on-location reporter for the channel. He had bit parts on L.A. Law (1986) and Life Goes On (1989). He would later become the creator, co-executive producer, and host of Best of the Worst (1991), which aired from 1990 to 1991. His breakthrough was as first host of Talk Soup (1991) from 1994-1994, when he left the show for the NBC late-night talk show, Later (1994). In 1994, Kinnear had his first big screen role, as a talk show host in the Damon Wayans comedy Blankman (1994). In 1995 he won the role of David Larrabee in Sydney Pollack's remake of Billy Wilder's 1954 classic Sabrina (1995). Next was the lead in the 1996 comedy Dear God (1996). In 1997, Greg was cast in James L. Brooks's blockbuster comedy-drama As Good as It Gets (1997), receiving an Oscar nomination as best supporting actor. In his next film, the romantic comedy A Smile Like Yours (1997), he starred opposite Lauren Holly as part of a couple trying to have a baby. The film met with lukewarm reviews and a low box office. His next film, You've Got Mail (1998), struck gold. He played Meg Ryan's significant other, a newspaper columnist. Next he played Captain Amazing in Mystery Men (1999). His more recent films have Nurse Betty (2000), Loser (2000), and Someone Like You... (2001).

View Full Bio

Olivia Holt

Actor

Olivia Holt was born in Germantown, Tennessee to parents, Mark and Kim Holt. When she was only 3 years old, she started singing and acting on the stage. Besides acting and singing, she has been a competitive gymnastic for the past 5 years, and a competitive cheerleader for the past few years. At Christmas time, Holt moved with her family from DeSoto County to Los Angeles. She starred in numerous community productions, including "Annie" and "Through the Looking Glass", before landing a role in the indie film, Black and Blue (2009). She also appeared in multiple national TV commercials, including Hasbro, Mattel and Bratz dolls. In 2011, Olivia got her break out role as "Kim Crawford", a confident martial artist and the only girl in the dojo who can go toe-to-toe with the boys, in the Disney XD comedy series, Kickin' It (2011).

View Full Bio

Jon Voight

Actor

Jon Voight was born on December 29, 1938 in Yonkers, New York, USA as Jonathan Vincent Voight. He is an actor, known for Mission: Impossible (1996), Heat (1995) and Transformers (2007). He was previously married to Marcheline Bertrand and Lauri Peters.

View Full Bio
Cast & Crew photos provided by TMDb.