More Trailers and Videos for Sorry To Bother You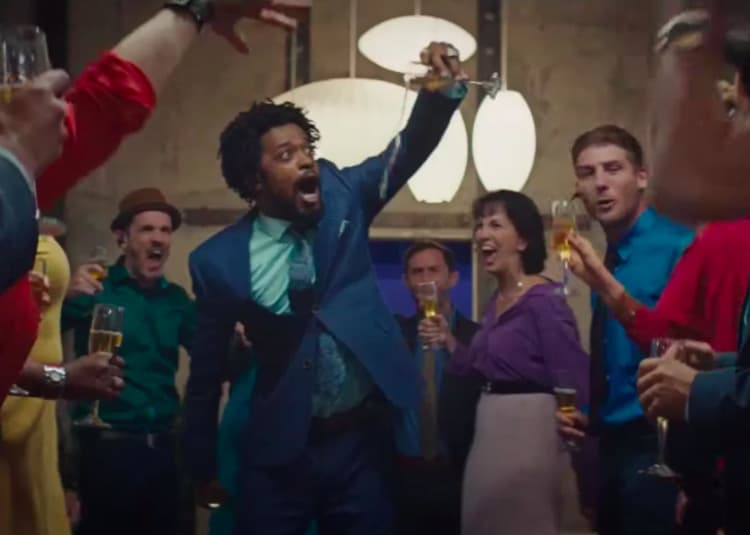 'Sorry to Bother You' Gets Weird
Sorry to Bother You is amazingly funny, sometimes in ways that have us squirming a bit, and isn't afraid to make left turns into an utterly unpredictable territory.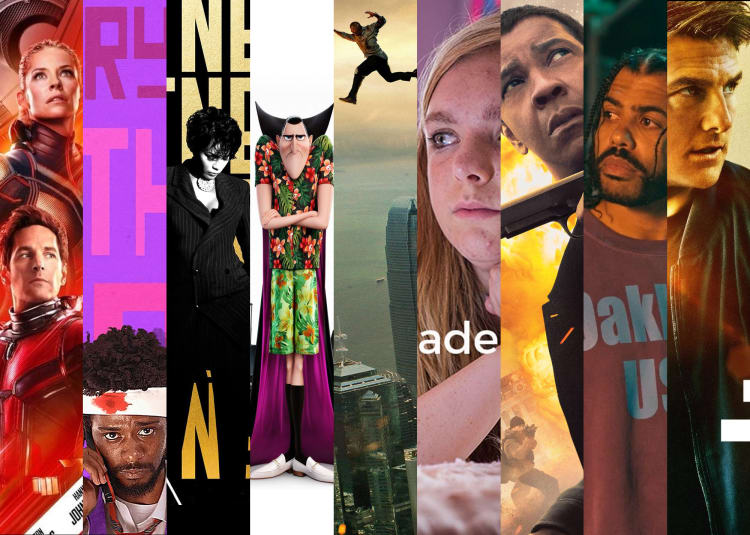 July's Must-See Films!
Summer heat is here, and what better way to take a break from high temperatures than in the cool relief of a theatre? July brings some of the year's biggest films, and tickets are just $5 on Tuesdays!
Cast & Crew photos provided by TMDb.
Pre-show and trailers run for approximately 20 minutes before the movie starts.2 hr 2 minPG13Released Feb 14

Get Tickets

Pre-show and trailers run for approximately 20 minutes before the movie starts.1 hr 40 minPG13Released Feb 13

Get Tickets

Pre-show and trailers run for approximately 20 minutes before the movie starts.1 hr 57 minRReleased Feb 8

Get Tickets

Pre-show and trailers run for approximately 20 minutes before the movie starts.1 hr 58 minRReleased Feb 8

Get Tickets

Pre-show and trailers run for approximately 20 minutes before the movie starts.2 hr 9 minPG13Released Jan 18

Get Tickets

Pre-show and trailers run for approximately 20 minutes before the movie starts.1 hr 32 minRReleased Feb 8

Get Tickets

Pre-show and trailers run for approximately 20 minutes before the movie starts.2 hr 10 minPG13Released Nov 16

Get Tickets

Pre-show and trailers run for approximately 20 minutes before the movie starts.2 hr 23 minPG13Released Dec 21

Get Tickets

Not finding what you're looking for?

Pre-show and trailers run for approximately 20 minutes before the movie starts.1 hr 28 minPG13Released Feb 13

Get Tickets

Pre-show and trailers run for approximately 20 minutes before the movie starts.1 hr 47 minPGReleased Feb 8

Get Tickets