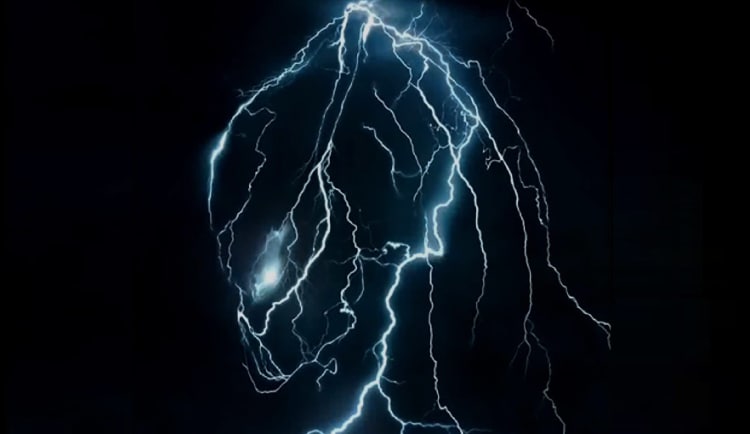 The Most Anticipated Films Of 2018
From Venom to Love, Simon to Solo, there's a movie for everyone this year!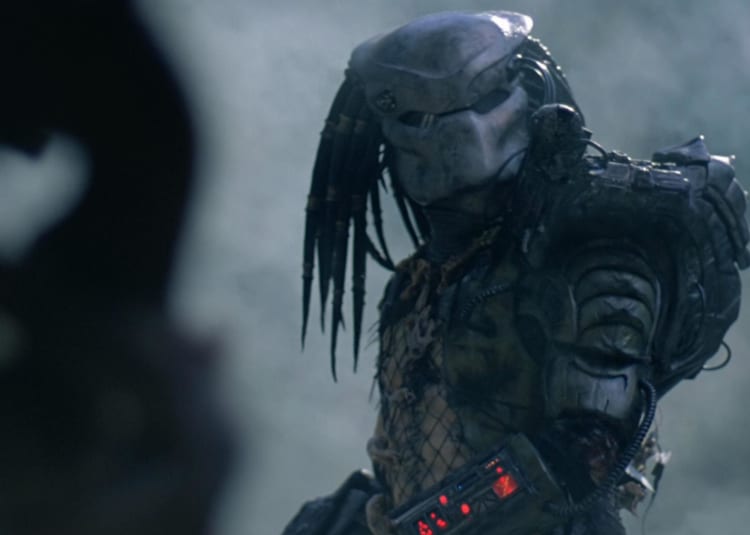 What To Know About 'The Predator'
The Predator will differ greatly from anything the three films in the series have done before.
Cast & Crew
Olivia Munn

Actor

Lisa Olivia Munn was born in Oklahoma City, Oklahoma. Her mother, Kimberly Schmid, lived in Vietnam, and is of Chinese ancestry, while her father, Winston Barrett Munn, is from a family with deep roots in the American South. Olivia's parents divorced when she was two years old, and she was raised by her mother and stepfather, a member of the United States Air Force. Although the family departed Oklahoma and resided in many locations, she was mainly raised in Tokyo, Japan. During this time, she appeared in a number of local theater productions and later became a model in the Japanese fashion industry. When the family eventually returned to the United States, Olivia moved to Los Angeles to pursue her dream of becoming an actress. After a few small roles, her career took a very promising turn when she landed the role of Mily Acuna on the Hawaii-lensed TV series Beyond the Break (2006) and the role of Rob Schneider's receptionist in Big Stan (2007). She hosts "The Daily Nut" and the "Formula D" Podcasts on G4.

View Full Bio

Boyd Holbrook

Actor

Boyd Holbrook is an American actor and fashion model. He has appeared in films such as Milk (2008), Out of the Furnace (2013), Gone Girl (2014), A Walk Among the Tombstones (2014), Run All Night (2015) and in the Netflix series Narcos. In 2007 Holbrook sent a screenplay to director Gus Van Sant, who was impressed enough to give him the role of Denton Smith for the movie Milk (2008). In 2017 he starred in the film Logan alongside Hugh Jackman.

View Full Bio
Cast & Crew photos provided by TMDb.
Pre-show and trailers run for approximately 20 minutes before the movie starts.2 hr 15 minPG13Opening May 25

Advance Tickets

Pre-show and trailers run for approximately 20 minutes before the movie starts.2 hr 16 minPG13Released May 24

Advance Tickets

Pre-show and trailers run for approximately 20 minutes before the movie starts.2 hr 30 minPG13Released Apr 27

Get Tickets

Pre-show and trailers run for approximately 20 minutes before the movie starts.1 hr 28 minPG13Released May 11

Get Tickets

Pre-show and trailers run for approximately 20 minutes before the movie starts.1 hr 45 minPG13Released May 11

Get Tickets

Pre-show and trailers run for approximately 20 minutes before the movie starts.1 hr 30 minPG13Released Apr 6

Get Tickets

Pre-show and trailers run for approximately 20 minutes before the movie starts.1 hr 52 minPG13Released May 4

Get Tickets

Pre-show and trailers run for approximately 20 minutes before the movie starts.1 hr 47 minPG13Released Apr 13

Get Tickets

Not finding what you're looking for?

Pre-show and trailers run for approximately 20 minutes before the movie starts.1 hr 44 minPG13Released May 18

Get Tickets

Pre-show and trailers run for approximately 20 minutes before the movie starts.2 hr RReleased May 18

Get Tickets