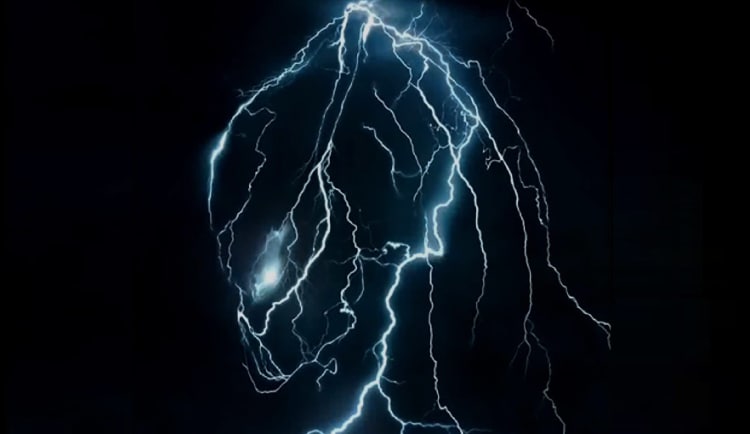 The Most Anticipated Films Of 2018
From Venom to Love, Simon to Solo, there's a movie for everyone this year!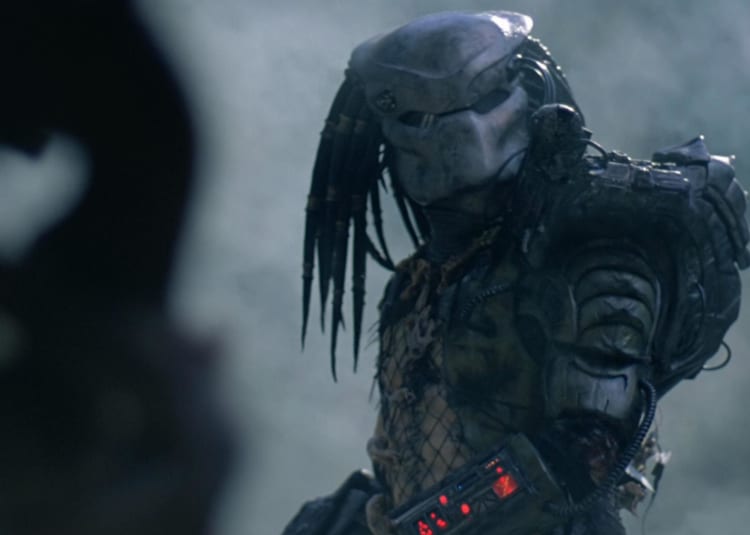 What To Know About 'The Predator'
The Predator will differ greatly from anything the three films in the series have done before.
Cast & Crew
Boyd Holbrook

Actor

Boyd Holbrook is an American actor and fashion model. He has appeared in films such as Milk (2008), Out of the Furnace (2013), Gone Girl (2014), A Walk Among the Tombstones (2014), Run All Night (2015) and in the Netflix series Narcos. In 2007 Holbrook sent a screenplay to director Gus Van Sant, who was impressed enough to give him the role of Denton Smith for the movie Milk (2008). In 2017 he starred in the film Logan alongside Hugh Jackman.

View Full Bio
Cast & Crew photos provided by TMDb.
Pre-show and trailers run for approximately 20 minutes before the movie starts.1 hr 58 minPG13Released Mar 16

Get Tickets

Pre-show and trailers run for approximately 20 minutes before the movie starts.2 hr 14 minPG13Released Feb 16

Get Tickets

Pre-show and trailers run for approximately 20 minutes before the movie starts.1 hr 50 minPG13Released Mar 16

Get Tickets

Pre-show and trailers run for approximately 20 minutes before the movie starts.1 hr 33 minRReleased Feb 23

Get Tickets

Pre-show and trailers run for approximately 20 minutes before the movie starts.1 hr 25 minRReleased Mar 9

Get Tickets

Pre-show and trailers run for approximately 20 minutes before the movie starts.2 hr 20 minRReleased Mar 2

Get Tickets

Pre-show and trailers run for approximately 20 minutes before the movie starts.1 hr 34 minPGReleased Feb 9

Get Tickets

Pre-show and trailers run for approximately 20 minutes before the movie starts.1 hr 47 minRReleased Mar 2

Get Tickets

Not finding what you're looking for?

Pre-show and trailers run for approximately 20 minutes before the movie starts.1 hr 50 minPGReleased Mar 16

Get Tickets

Pre-show and trailers run for approximately 20 minutes before the movie starts.1 hr 49 minPGReleased Mar 9

Get Tickets