Thor must face the Hulk in a gladiator match and save his people from the ruthless Hela.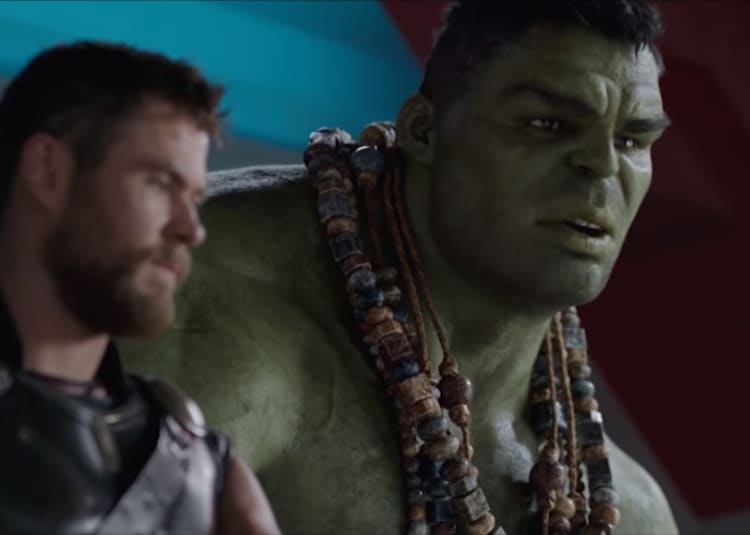 AMC Scene: Why Hulk Can Speak In 'Thor: Ragnarok'
Star Mark Ruffalo explains why Hulk's speech has improved in Thor: Ragnarok and may have revealed where he went after Avengers: Age of Ultron in the process.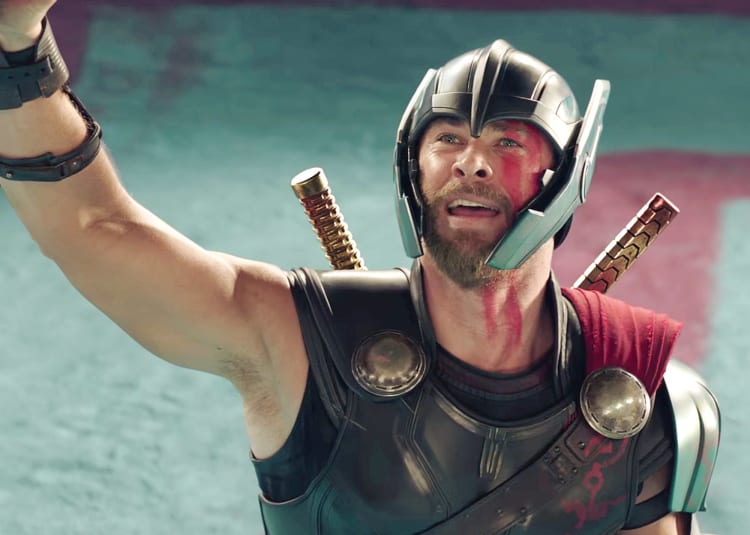 Thor's Best Line Made Up By A Kid
The line that has already become one of Marvel's most quotable was improvised by a young visitor to the 'Thor: Ragnarok' set.
Cast & Crew photos provided by TMDb.