More Trailers and Videos for Unsane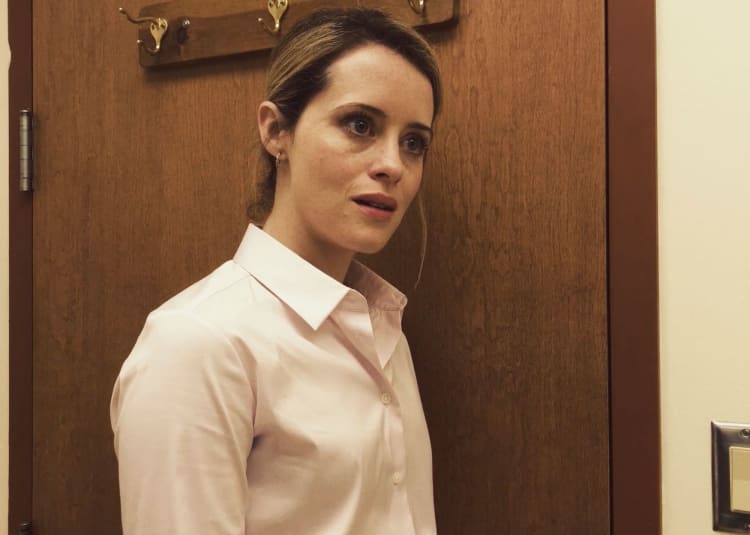 An Exclusive UNSANE Preview Is In
There's nothing wrong with Sawyer Valentini (Claire Foy); she just wanted to talk to someone — or so she says. Watch this exclusive preview of a scene from UNSANE, and get your tickets today.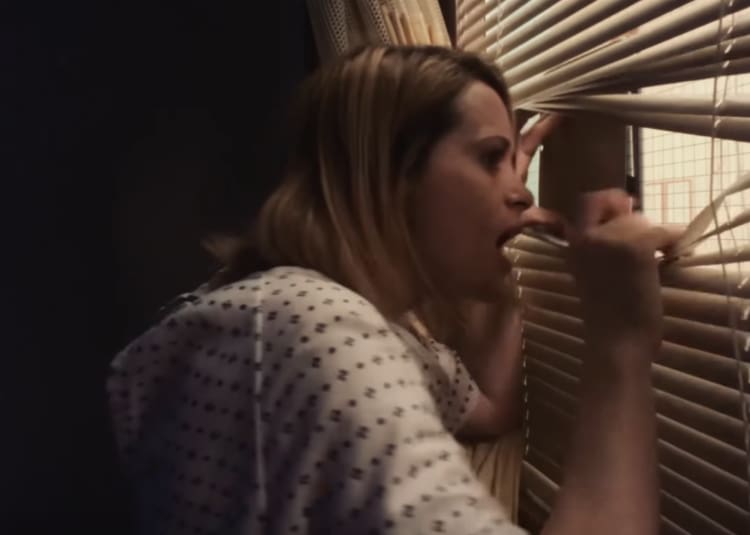 Unsane Was Filmed On An iPhone
Unsane promises to be a unique exploration of the human mind. However, the movie's uniqueness doesn't stem only from its captivating story. It also stems from the fact that Steven Soderbergh filmed the entire thriller on an iPhone 7 Plus.