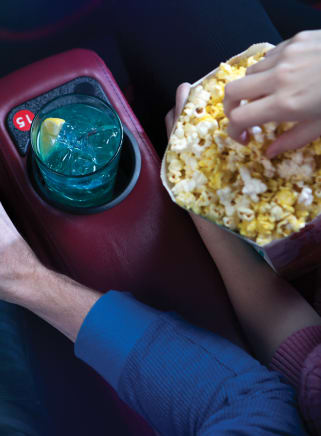 AMC Exclusive Offers
Bookmark this page for the latest special offers at the box office and concession stand!
Avengers: Infinity War
Tickets On Sale NOW!
Be the first to see universe's mightiest heroes battle it out with Thanos. Avengers: Infinity War lands at AMC April 27, but you can purchase advance tickets right now!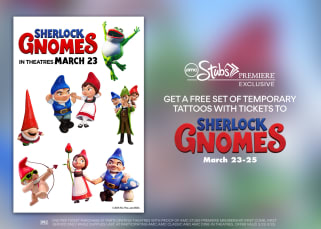 AMC Stubs Premiere™
Sherlock Gnomes Temporary Tattoos
When garden ornaments go missing, there's only one gnome for the job. AMC Stubs Premiere members get a temporary tattoo when they see Sherlock Gnomes 3/22-3/25!
© 2018 Par. Pics. And MGM.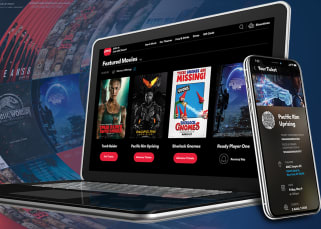 You Could Win FREE Movies for a Year
Earn an entry every time you get tickets on our site or app, now through April 30! Buy tickets to the movies showing now, or get advance tickets to must-see movies, and you could win.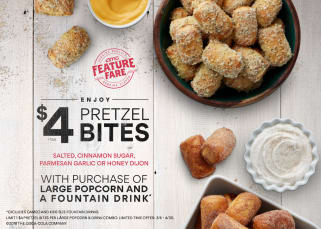 $4 Pretzel Bites
A bite-size snack for a bite-size price! Get pretzel bites for $4 when you purchase a fountain drink* and Large popcorn.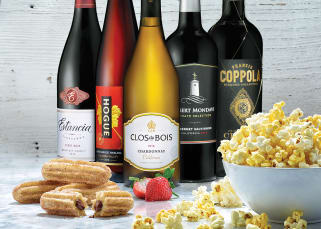 Wine Night Just Got Tastier.
Get molten Chocolate Churros or a Large Popcorn FREE with your purchase of a wine bottle $33 or higher.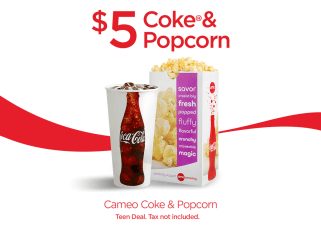 Exclusive Teen Deal
Teens, give your movie the blockbuster refreshment it deserves. #cupgrade your weekend with this $5 Coke® & popcorn deal. Tax not included.
Sometimes, It's Good to Be a Teen
High school is hard enough without keeping a secret. Pair the funny and heartfelt coming-of-age story Love, Simon with a deal just for teens: a Cameo-sized Fountain Drink & Popcorn for $5.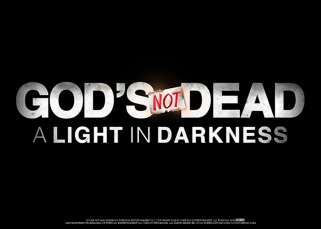 God's Not Dead: A Light in Darkness
Be Inspired with Your Group
After a fire destroys his church, a pastor must fight to keep faith. Get inspired together with a group showing of the dramatic tale.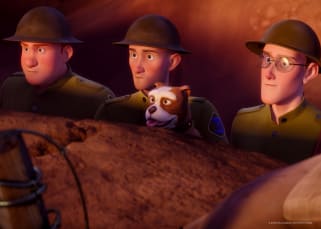 Sgt. Stubby: An American Hero
Take Your Pack to See Sgt. Stubby
One of bravest heroes of World War I had four legs and fur! Learn the true story in Sgt. Stubby: An American Hero with a group showing at AMC. Tickets are $7.50 per person for groups of 30 or more!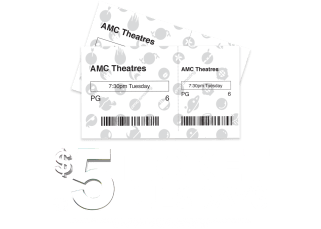 AMC STUBS® MEMBER EXCLUSIVE
More $5 Ticket Tuesdays
Tickets are just $5 for AMC Stubs members every Tuesday at the box office.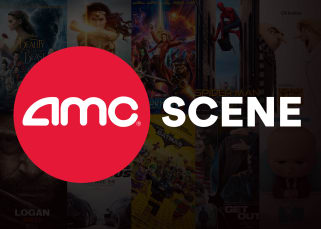 Experience Movie Magic at AMC
See what's playing in theatres now and what's coming soon. Plus, explore exclusive clips, interviews and all of the extras that make AMC amazing! Learn more and plan your next movie outing today.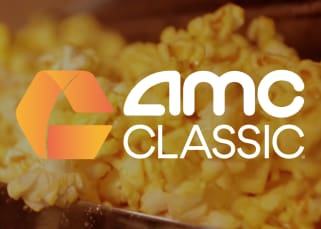 Check Out the Deals at AMC CLASSICS
Great value is waiting for you at the movies! Get to our offers page to learn about the everyday deals only happening at AMC CLASSICS.