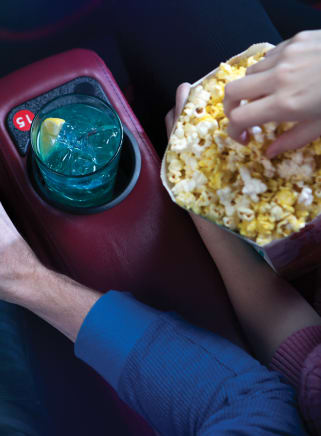 AMC Exclusive Offers
Bookmark this page for the latest special offers at the box office and concession stand!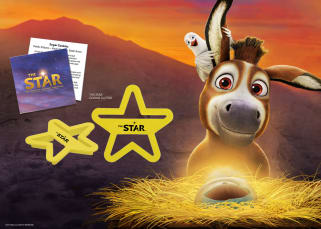 Celebrate The Star with Family
The Star is the perfect movie to experience with family over the holidays, and perfect for a group showing at AMC. Plus, we're giving out cookie cutters with every group showing!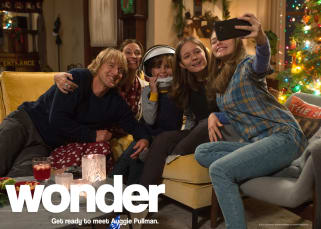 Have a WONDER-ful Get Together
Be inspired by the true story of a boy who was born not to fit in, and how he learned to stand out. Better yet, share this heart-filled movie with those who inspire you every day with group tickets or a theatre buyout.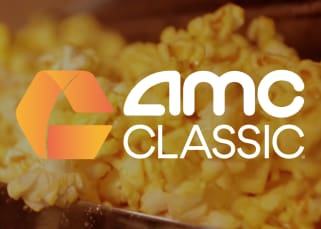 Check Out the Deals at AMC CLASSICS
Great value is waiting for you at the movies! Get to our offers page to learn about the everyday deals only happening at AMC CLASSICS.