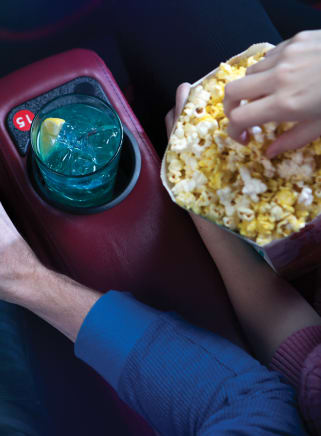 AMC Exclusive Offers
Bookmark this page for the latest special offers at the box office and concession stand!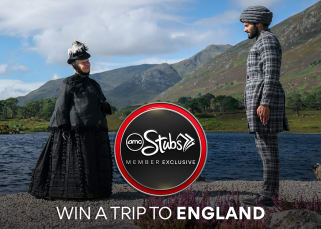 AMC STUBS® MEMBER EXCLUSIVE
You could win a trip to England!
AMC Stubs® Members: Here's a true story. Buy tickets to VICTORIA & ABDUL from 9/15–10/22 and be automatically entered for a chance to win a trip for 2 to England. Bring your best friend.
© 2017 FOCUS FEATURES LLC. ALL RIGHTS RESERVED.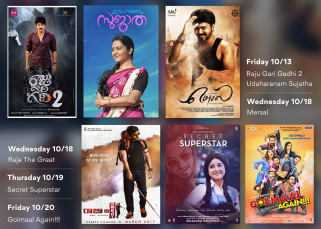 Celebrate Diwali With AMC
This holiday, head to AMC for dazzling Indian-made super-hits. India's brightest stars light up the big screen in our newest releases, starting Oct. 13. See what's playing and get your tickets today.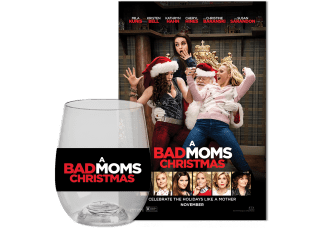 A Bad Moms Christmas
GIRLS' NIGHT OUT
Secure your spot on the naughty list. Ditch the kids, grab your friends and see A Bad Moms Christmas early with the baddest mothers you know. Plus, get a free wine glass with ticket purchase.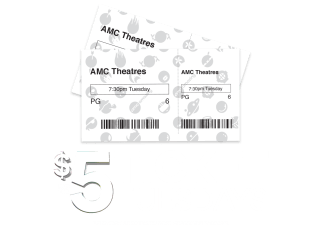 AMC STUBS® MEMBER EXCLUSIVE
$5 Tickets On Tuesdays
Now through October 31, save even more on tickets on Tuesdays! All tickets are just $5 plus tax, only at the box office. Enjoy this offer while it lasts!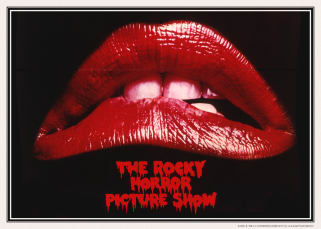 A Special Engagement.
Do the Time Warp again. And again. And again. See THE ROCKY HORROR PICTURE SHOW at select AMC Theatres at 10pm every Friday & Saturday during October, plus Halloween Night. Tickets are just $5! WONDER
See the Movie, Read the Book
If you can't blend in, you have to stand out. Purchase tickets to see WONDER at AMCTheatres.com and get a $5 Barnes & Noble gift card.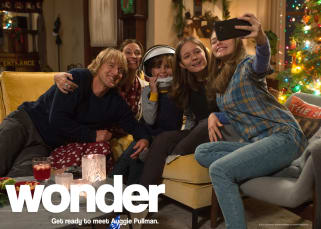 Have a WONDER-ful Get Together
Be inspired by the true story of a boy who was born not to fit in, and how he learned to stand out. Better yet, share this heart-filled movie with those who inspire you every day with group tickets or a theatre buyout.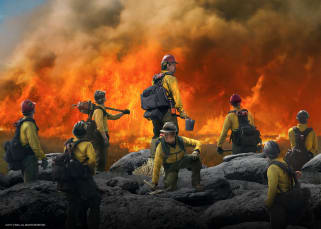 Stand Together
In the face of an unstoppable force, you need the courage of everyone at your back. Learn the meaning of brotherhood with a group showing of ONLY THE BRAVE and the courageous true story of the Granite Mountain Hotshots.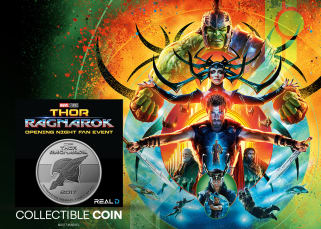 OPENING NIGHT FAN EVENT
Head to a select AMC RealD 3D location at 6pm on November 2, and be among the first to see Thor: Ragnarok. You'll also get a collectible coin, lanyard and large popcorn with your ticket purchase!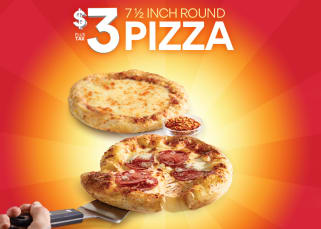 AT SELECT AMC CLASSIC, AMC & AMC DINE-IN THEATRES
Get A 7.5 Inch Round Pizza For $3 Plus Tax
It's a great deal, no matter how you slice it. Right now, you can get a 7.5 inch round traditional pizza for just $3 plus tax. But you have to hurry— we're only serving up this deal while supplies last.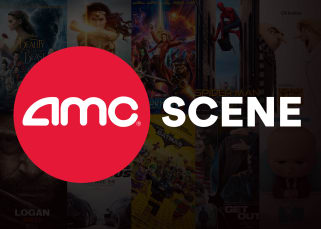 Experience Movie Magic at AMC
See what's playing in theatres now and what's coming soon. Plus, explore exclusive clips, interviews and all of the extras that make AMC amazing! Learn more and plan your next movie outing today.

A Twist on Traditional Favorites
Our new menu is packed with flavor, from our gourmet popcorn to our stone-fired flatbreads. Get taste you can savor all-movie-long with the Bavarian Legend, or share the fun with pretzel bites. Get all this and more when you taste what's new!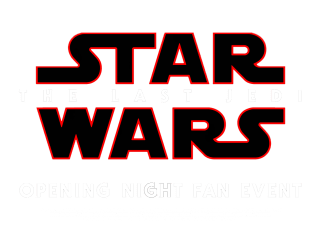 Star Wars: The Last Jedi
Opening Night Fan Event
Join your fellow Jedi Thursday, December 14 at 6 p.m. for an early showing of Star Wars: The Last Jedi & receive a pack of STAR WARS collectible cards, a regular popcorn & see special content.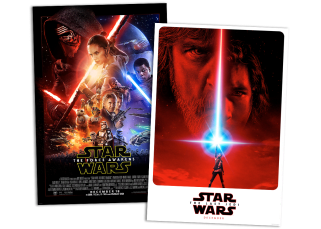 THURSDAY, DECEMBER 14 AT 3PM
Star Wars Double Feature
See Star Wars: The Force Awakens leading up to the first showing of Star Wars: The Last Jedi. Plus, receive a pack of STAR WARS collectible cards, a regular popcorn, and see special content. May the Force be with you.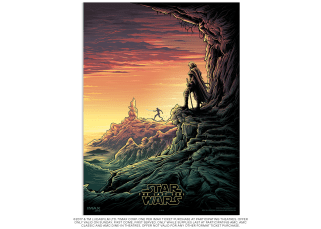 Star Wars Sundays with IMAX
Exclusive Mini Poster
Unlike a Stormtrooper, you can't miss this. See STAR WARS: THE LAST JEDI in IMAX at AMC every Sunday through 1/7 and receive a new exclusive poster each week. Collect all four!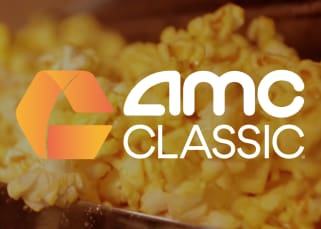 Check Out the Deals at AMC CLASSICS
Great value is waiting for you at the movies! Get to our offers page to learn about the everyday deals only happening at AMC CLASSICS.