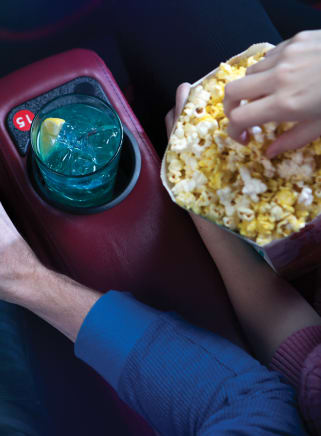 AMC Exclusive Offers
Bookmark this page for the latest special offers at the box office and concession stand!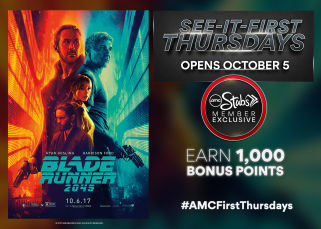 AMC STUBS® MEMBER EXCLUSIVE
See It First & Score Bonus Points
Register to get 1,000 Bonus Points when you see BLADE RUNNER 2049 on Thursday, 10/5. Be first to find out the secrets uncovered 30 years after the events of the first film.
© 2017 Warner Bros Ent. All Rights Reserved.
Get a $5 Concession Gift Card
Have a near-concession experience. Buy tickets to FLATLINERS on amctheatres.com, and get a $5 Concession Gift Card to use opening weekend (9/29–10/1).
©2017 Columbia TriStar Marketing Group, Inc. All Rights Reserved.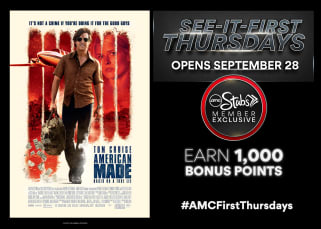 AMC STUBS® MEMBER EXCLUSIVE
See It First & Score Bonus Points
Register to get 1,000 Bonus Points when you see AMERICAN MADE, starring Tom Cruise, on Thursday, 9/28. Be among the first to see the true story of a pilot that worked for the CIA, DEA and Pablo Escobar.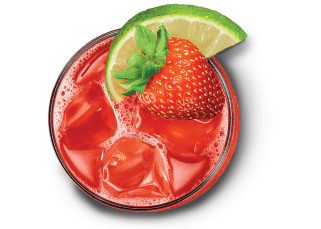 THE PENNYWISE
Sip on liquid courage.
Look fear dead in the eye with The Pennywise. A mix of Ciroc® Red Berry, Finest Call lime sour, club soda and strawberry puree, only at MacGuffins®.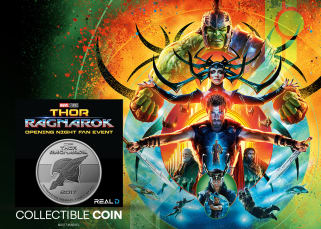 OPENING NIGHT FAN EVENT
Head to a select AMC RealD 3D location at 6pm on November 2, and be among the first to see Thor: Ragnarok. You'll also get a collectible coin, lanyard and large popcorn with your ticket purchase!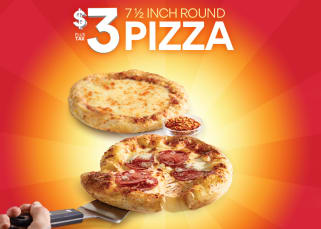 AT SELECT AMC CLASSIC, AMC & AMC DINE-IN THEATRES
Get A 7.5 Inch Round Pizza For $3 Plus Tax
It's a great deal, no matter how you slice it. Right now, you can get a 7.5 inch round traditional pizza for just $3 plus tax. But you have to hurry— we're only serving up this deal while supplies last.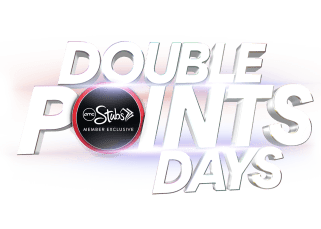 AMC STUBS® MEMBER EXCLUSIVE
Double Points Days Are Back
Register to earn 2x the points and get $5 rewards twice as fast! Start earning on tickets, snacks and more in theatres, on AMCTheatres.com and on the AMC Theatres app, now through 10/31.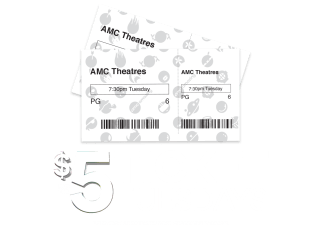 AMC STUBS® MEMBER EXCLUSIVE
$5 Tickets On Tuesdays
Now through October 31, save even more on tickets on Tuesdays! All tickets are just $5 plus tax, only at the box office. Enjoy this offer while it lasts!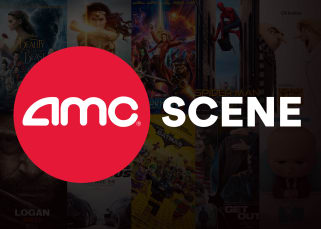 Experience Movie Magic at AMC
See what's playing in theatres now and what's coming soon. Plus, explore exclusive clips, interviews and all of the extras that make AMC amazing! Learn more and plan your next movie outing today.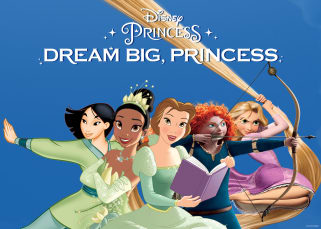 Dream Big, Princess at AMC!
It's a dream come true! We're bringing some of your favorite princesses to select AMC® Theatres, for a limited time. See Belle, Rapunzel, Tiana and more…and watch happily ever after!
© 2017 Disney Limited time only. Only at participating AMC, AMC CLASSIC and AMC DINE-IN Theatres.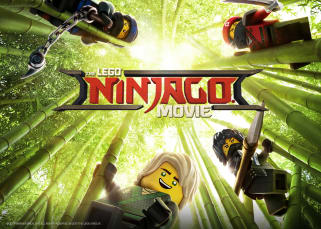 Your Party is a GO
NINJAGO hits AMC Theatres starting September 22! Give your party the ultimate boost when you celebrate with AMC. Your party package includes a party helper to keep the action on track with reserved seating, as well as snacks and beverages!

A Twist on Traditional Favorites
Our new menu is packed with flavor, from our gourmet popcorn to our stone-fired flatbreads. Get taste you can savor all-movie-long with the Bavarian Legend, or share the fun with pretzel bites. Get all this and more when you taste what's new!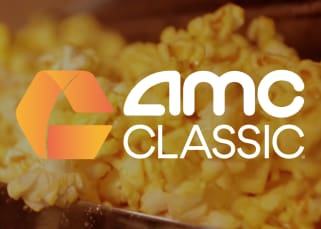 Check Out the Deals at AMC CLASSICS
Great value is waiting for you at the movies! Get to our offers page to learn about the everyday deals only happening at AMC CLASSICS.