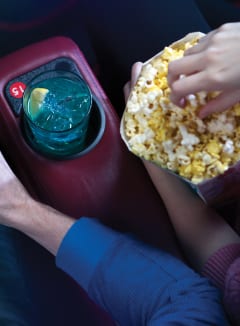 AMC Exclusive Offers
Bookmark this page for the latest special offers at the box office and concession stand!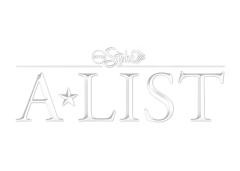 AMC STUBS A-LIST™
All AMC Stubs A-List member accounts have been automatically paused while our theatres remain temporarily closed.
In the meantime, select from thousands of movies, ready to stream now with AMC Theatres On Demand.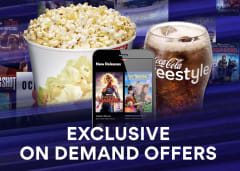 AMC THEATRES ON DEMAND
AMC Theatres On Demand Offers
Get the latest deals on movie rentals and purchases!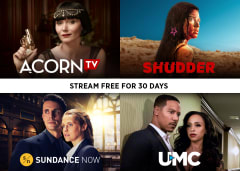 Stream Something New
Whether you're drama obsessed, an armchair detective, a horror aficionado, or want it all, you can stream the best TV and movies free for 30 days!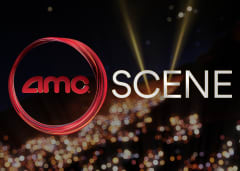 Experience Movie Magic at AMC
See what's playing in theatres now and what's coming soon. Plus, explore exclusive clips, interviews and all of the extras that make AMC amazing! Learn more and plan your next movie outing today.