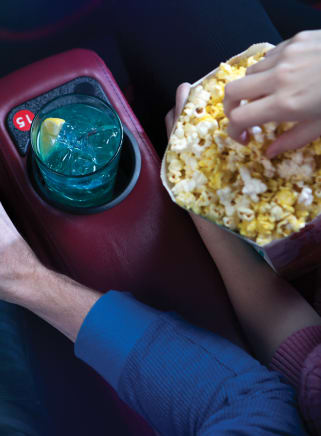 AMC Exclusive Offers
Bookmark this page for the latest special offers at the box office and concession stand!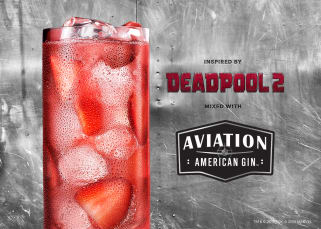 Twig & Berries
Inspired by Deadpool 2, it's for the hero who does good while being berry, berry bad. Mixed with Aviation American Gin and katana-sliced strawberries.
Exclusive Teen Deal
Teens, beat the heat this summer with a $5 ICEE® Coke® & popcorn deal at AMC. #Cupgrade your next visit to AMC with this exclusive teen deal. Tax not included.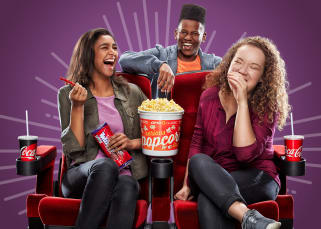 Dig in to these Deals!
Find the best offers on concessions and more available at AMC CLASSIC.