Shame, Guilt and Remorse
Erin Bell (Nicole Kidman) attempts to process her past and right a wrong in DESTROYER. The star and director Karyn Kusama share more in an exclusive interview with AMC.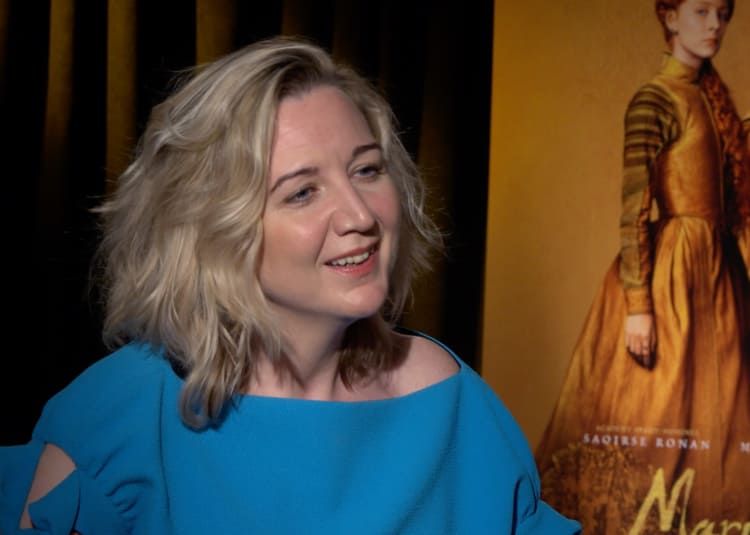 Two Kingdoms United
In MARY QUEEN OF SCOTS, director Josie Rourke retells a historical tale for modern audiences, so they may better understand the shared story of women. Hear more from Rourke and get your tickets.
Pure and Vulnerable
The goal of BOY ERASED is to educate people about the dangers of conversion therapy and inspire other survivors to share their stories. Hear more from the cast and get your tickets at AMC today.