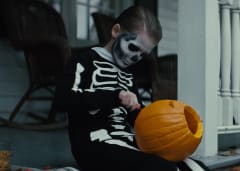 Wanna See Something Scary?
THE PRODIGY star Jackson Robert Scott invites you to see his new horror at AMC® — tickets are on sale now for the February 8 release. Hear from his co-star, Taylor Schilling, and the filmmakers.
Shame, Guilt and Remorse
Erin Bell (Nicole Kidman) attempts to process her past and right a wrong in DESTROYER. The star and director Karyn Kusama share more in an exclusive interview with AMC.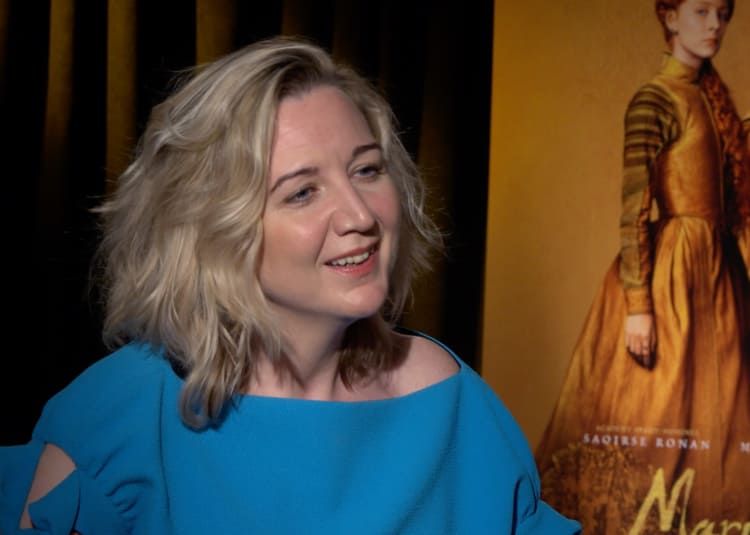 Two Kingdoms United
In MARY QUEEN OF SCOTS, director Josie Rourke retells a historical tale for modern audiences, so they may better understand the shared story of women. Hear more from Rourke and get your tickets.