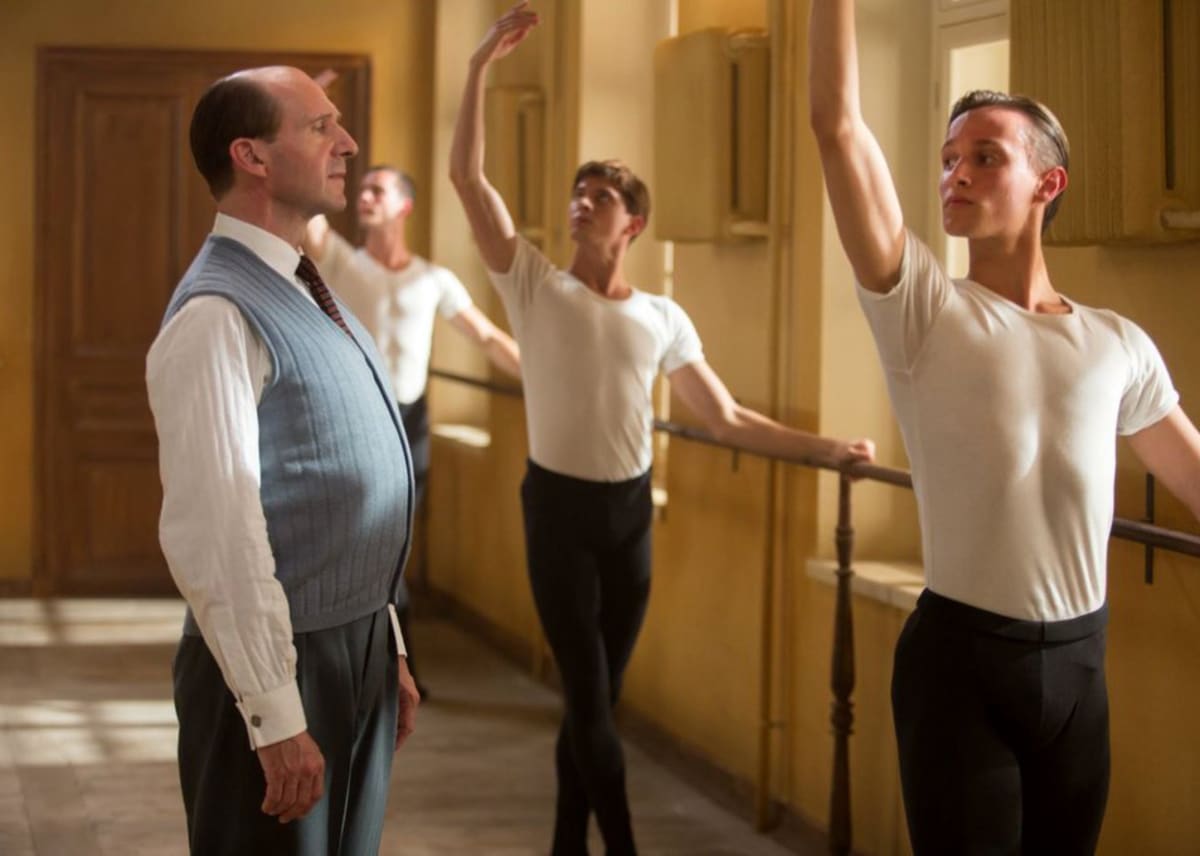 The White Crow
Ralph Fiennes' THE WHITE CROW was inspired by the book Rudolf Nureyev: The Life by Julie Kavanaugh. The drama charts the iconic dancer's famed defection from the Soviet Union to the West in 1961, despite KGB efforts to stop him. Fiennes directs from a script by David Hare (The Hours).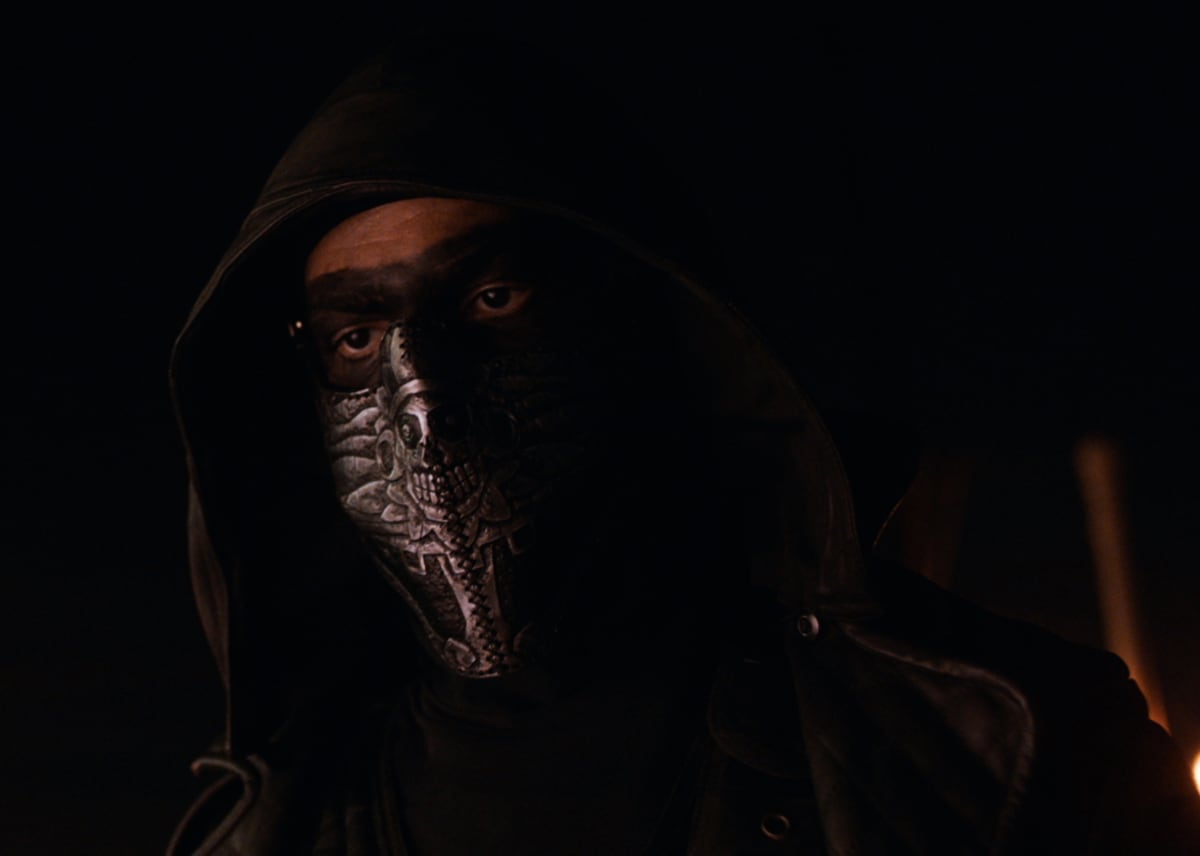 El Chicano
When detective Diego Hernandez is assigned a career-making case investigating a vicious cartel, he uncovers links to his brother's supposed suicide and a turf battle that's about to swallow his neighborhood.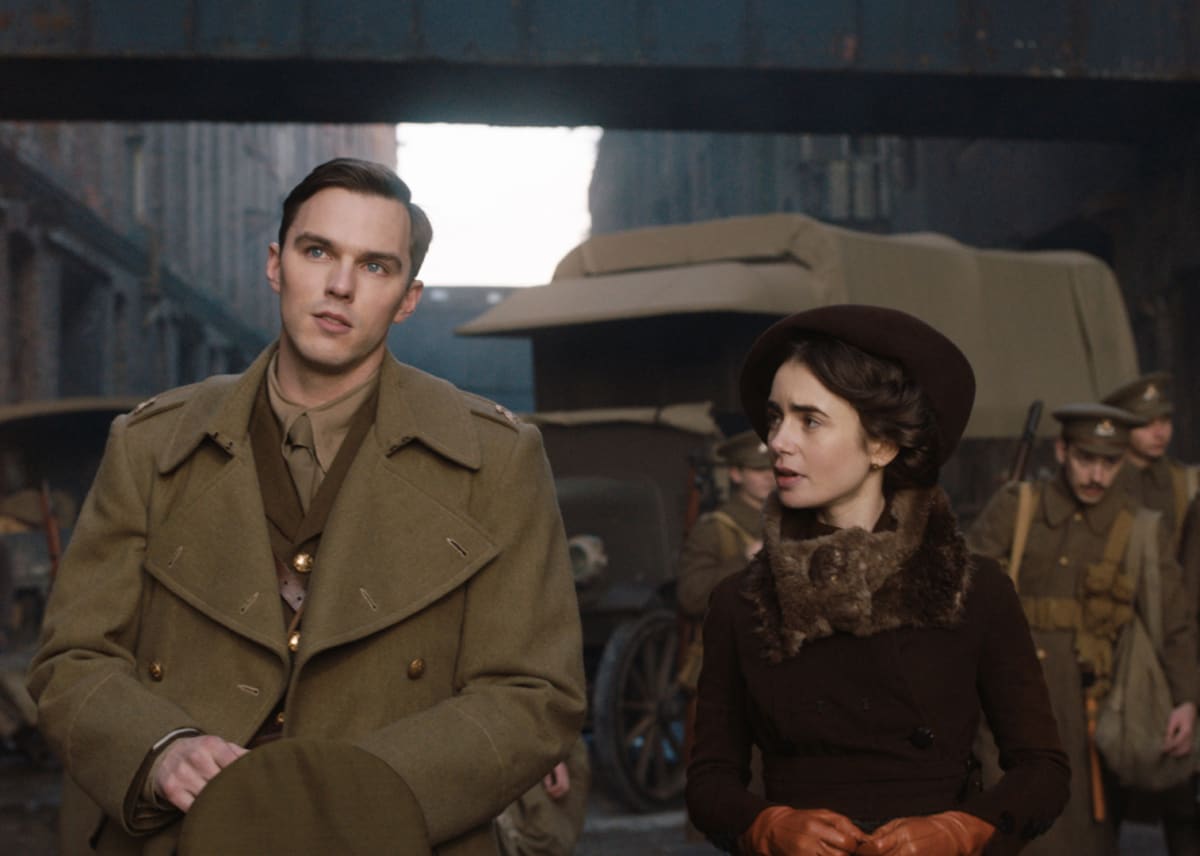 Tolkien
TOLKIEN explores the formative years of the orphaned author as he finds friendship, love and artistic inspiration among a group of fellow outcasts at school.