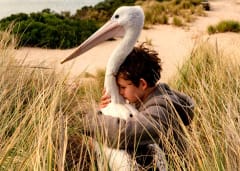 Storm Boy
A remarkable tale of friendship, love and family. Jai Courtney and Finn Little star in this exclusive clip from Storm Boy.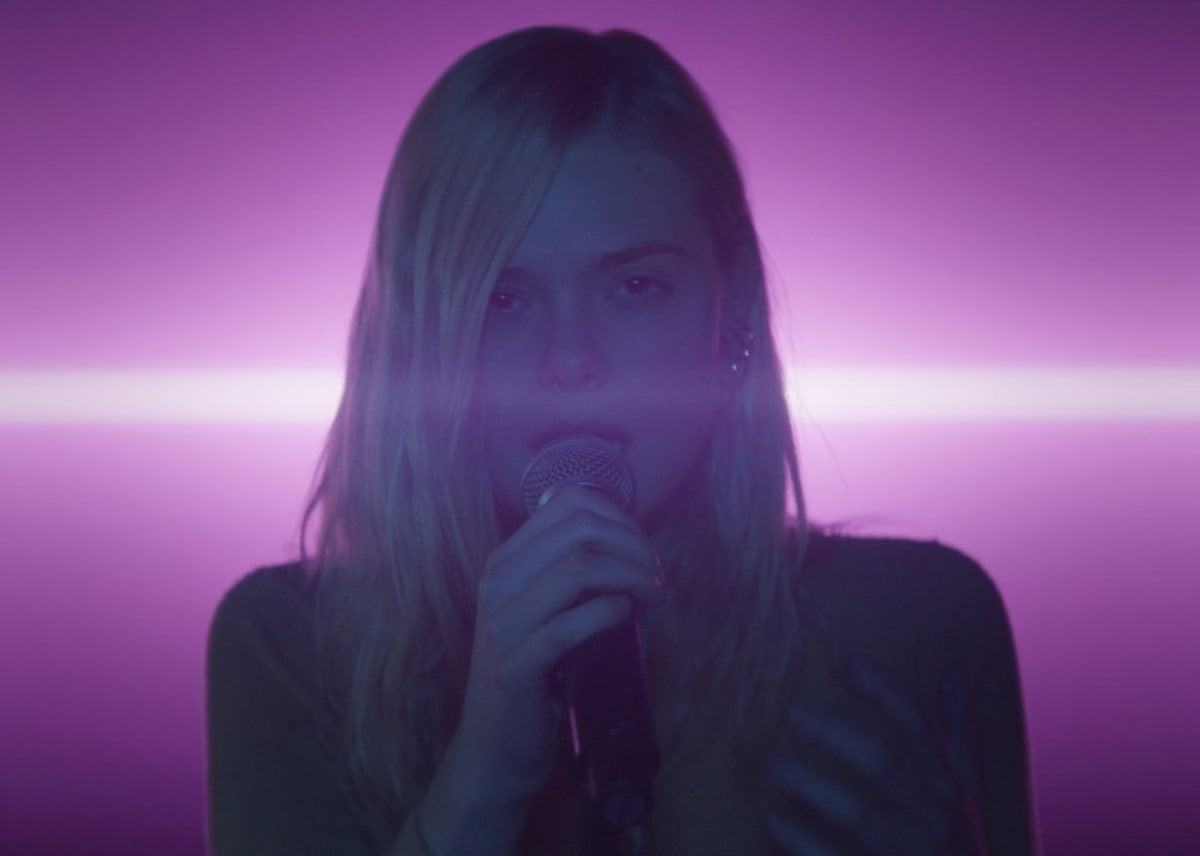 Sing From Your Heart
Will Violet (Elle Fanning) win the singing competition? That's the answer we're waiting for in TEEN SPIRIT, but we become more invested in who Violet is and if she'll keep her integrity.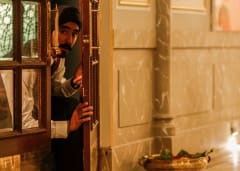 Hotel Mumbai a Hard, Moving Story
Anthony Maras, making his feature directorial debut, took on an immense responsibility with his thriller-drama HOTEL MUMBAI, which vividly recounts the 2008 siege of the Taj Hotel by terrorists.