RealD 3D

RealD 3D creates a unique and innovative visual experience, featuring incredible depth and clarity. It makes the movie look so real, you'll want to reach out and touch it. Get Tickets Now!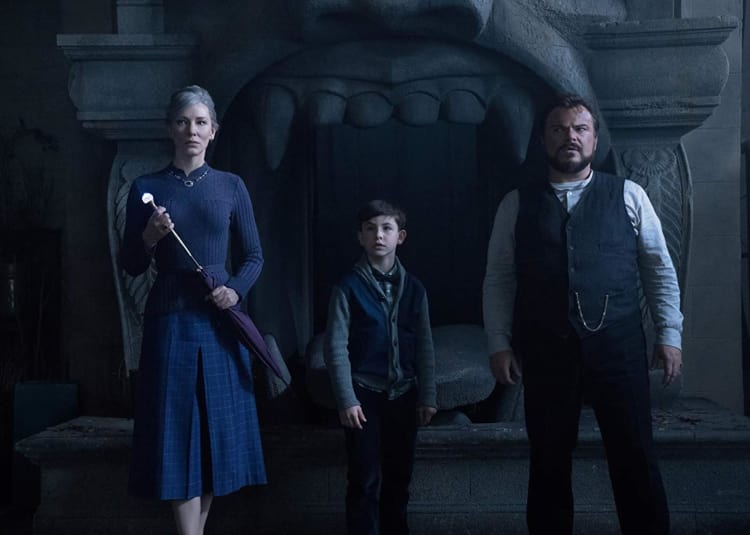 Now Playing
The House with a Clock in Its Walls
The spine-tingling tale of 10-year-old Lewis who goes to live with his uncle in a creaky old house with a mysterious ticking heart. See it with an extra dimension of reality with RealD 3D at AMC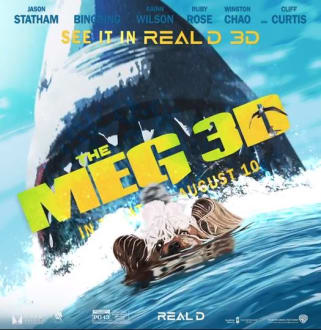 RealD 3D Gives THE MEG Extra Teeth
The unique visual experience of RealD 3D at AMC adds a dimension of realism to the story of a deep-sea mission to rescue a submersible that has been attacked by an unstoppable 75-foot-long shark.
Experience a Better 3D
With highly-sophisticated screens, capable of playing 2D and 3D pictures, and high-stereo contrast, RealD Ultimate Screens offer an experience to remember.