RealD 3D

RealD 3D creates a unique and innovative visual experience, featuring incredible depth and clarity. It makes the movie look so real, you'll want to reach out and touch it. Get Tickets Now!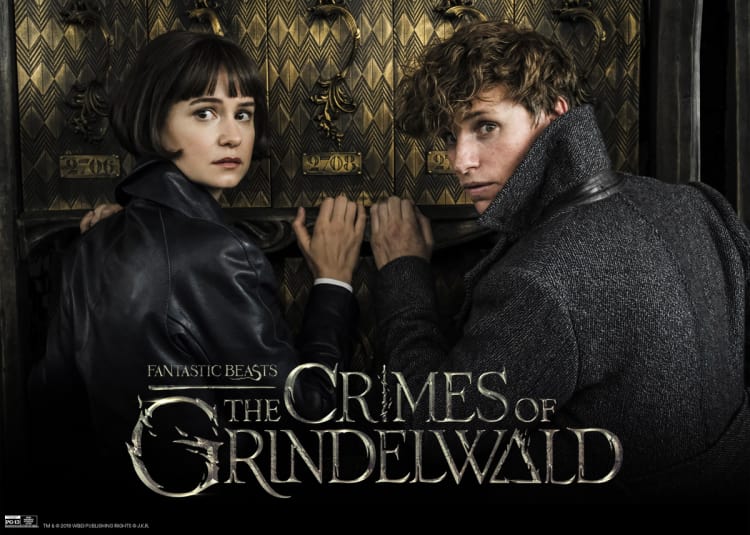 Now Showing
Fantastic Beasts: The Crimes of Grindelwald
Return to the wizarding world with Newt Scamander, as he is pulled into the battle against the dark wizard Grindelwald. Don't miss the spectacular spells and unbelievable beasts in RealD 3D at AMC.
Now Playing
The Grinch
Benedict Cumberbatch shares why you should see #TheGrinch in RealD 3D!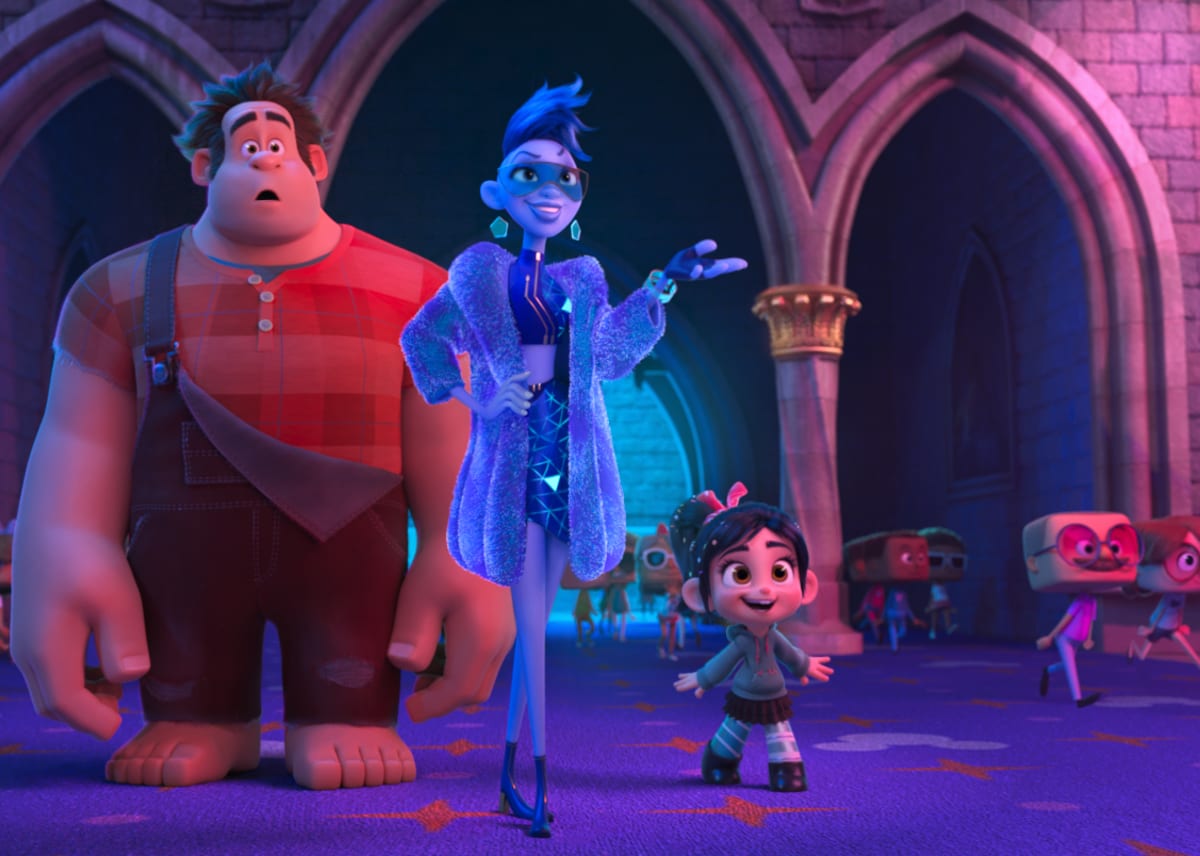 Coming Soon
Ralph Breaks the Internet
Six years after the events of Wreck-It Ralph, Vanellope and Ralph search the internet for the piece capable of saving Vanellope's game. See it with an extra dimension of reality in RealD 3D at AMC.
Experience a Better 3D
With highly-sophisticated screens, capable of playing 2D and 3D pictures, and high-stereo contrast, RealD Ultimate Screens offer an experience to remember.