RealD 3D

RealD 3D creates a unique and innovative visual experience, featuring incredible depth and clarity. It makes the movie look so real, you'll want to reach out and touch it. Get Tickets Now!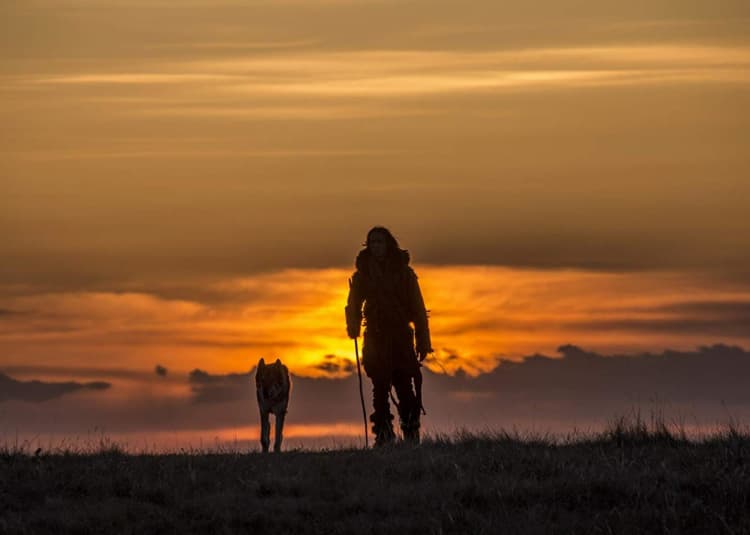 Alpha
Set during the ice age, a young hunter and a lone wolf must learn to rely on each other in order to survive. See it in an extra dimension of realism with RealD 3D at AMC.
Experience a Better 3D
With highly-sophisticated screens, capable of playing 2D and 3D pictures, and high-stereo contrast, RealD Ultimate Screens offer an experience to remember.
Take in TrueImage
Our TrueImage™ enhancement software restructures images, resulting in a more detailed, clear and crisp picture, bringing the filmmakers vision to life in the most vivid way.
Get Tickets