RealD 3D

RealD 3D creates a unique and innovative visual experience, featuring incredible depth and clarity. It makes the movie look so real, you'll want to reach out and touch it. Get Tickets Now!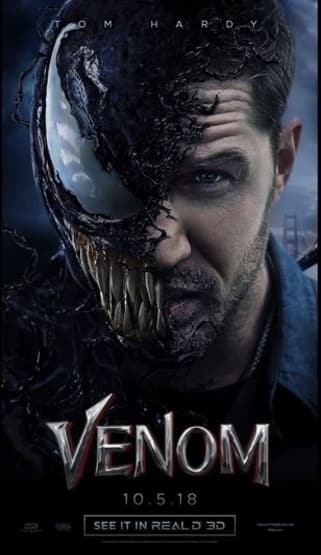 Now Playing
Venom
Twisted, dark and fueled by rage, Venom tries to control the new and dangerous abilities. See Vemon in RealD 3D. 
Director, Ruben Fleischer
"I've seen the movie probably 100 times but it felt like I was seeing it in the first time, when I saw it in 3D." -Director, Ruben Fleischer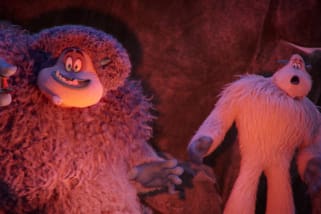 Now Playing
Smallfoot
Migo, a friendly Yeti, whose world gets turned upside down when he discovers something that he didn't know existed. Experience the epic journey in RealD 3D. 
Experience a Better 3D
With highly-sophisticated screens, capable of playing 2D and 3D pictures, and high-stereo contrast, RealD Ultimate Screens offer an experience to remember.