RealD 3D

RealD 3D creates a unique and innovative visual experience, featuring incredible depth and clarity. It makes the movie look so real, you'll want to reach out and touch it. Get Tickets Now!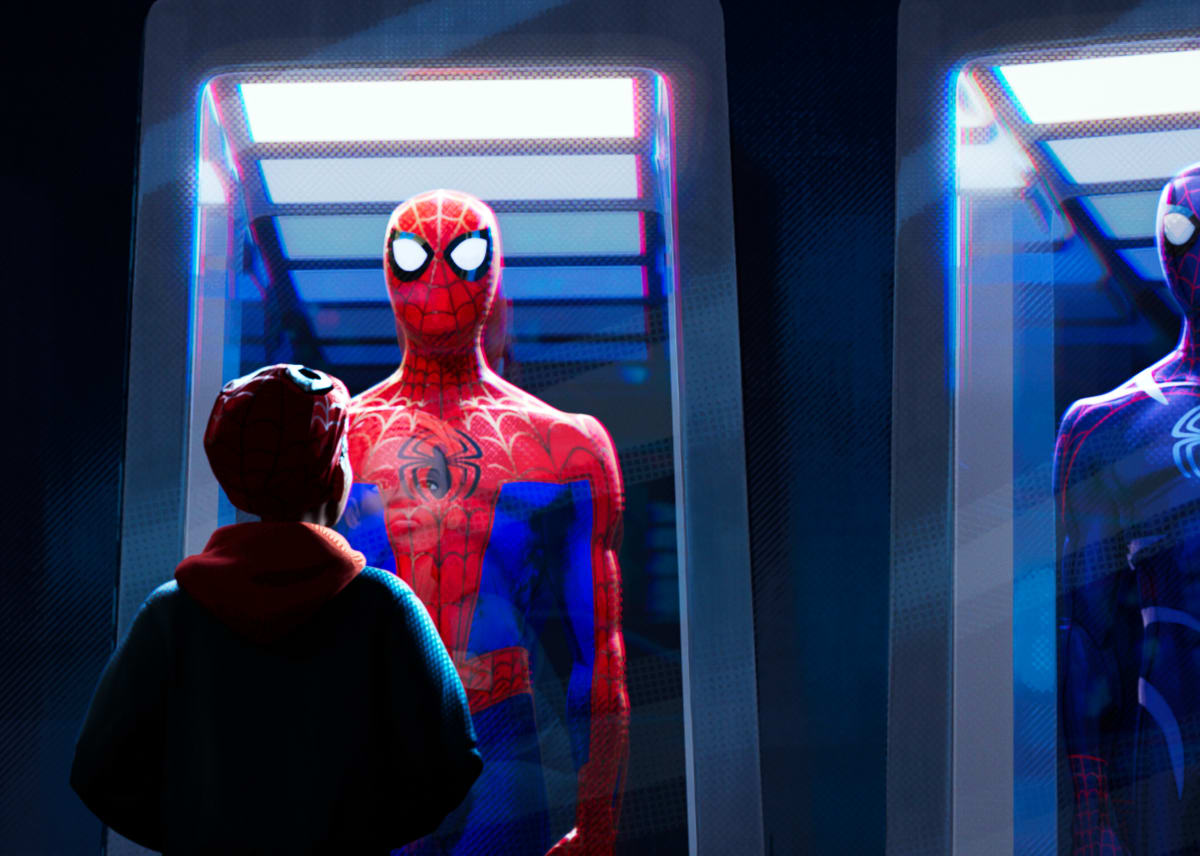 Now Playing
Spider-Man: Into the Spider-Verse
Miles Morales fights crime under the alter-ego of Spider-Man, but it turns out he's not the only one. Venture into alternate realities with incredible depth and clarity in RealD 3D at AMC.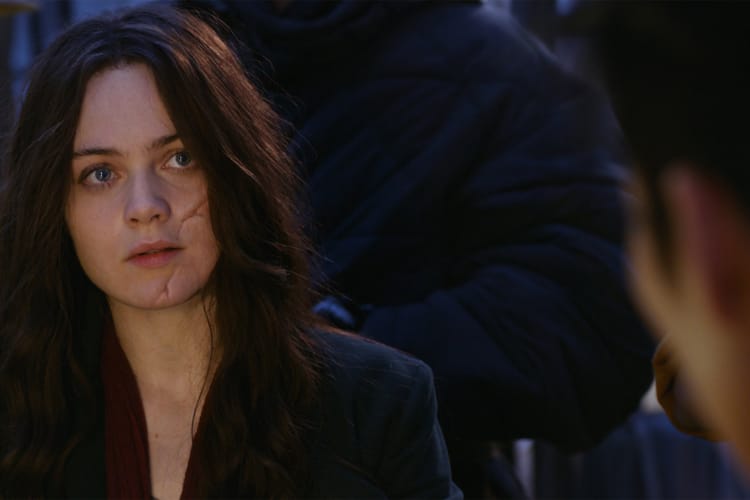 Now Playing
Mortal Engines
Hundreds of years after civilization was destroyed by a cataclysmic event, massive cities on wheels fight for survival. With the depth and clarity of RealD 3D at AMC, you'll want to reach out and touch it.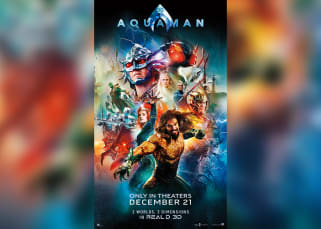 Aquaman
Arthur Curry learns that he is the heir to the kingdom of Atlantis, and must step forward to lead his people and be a hero to the world. See it in RealD 3D for an extra dimension of reality!
Experience a Better 3D
With highly-sophisticated screens, capable of playing 2D and 3D pictures, and high-stereo contrast, RealD Ultimate Screens offer an experience to remember.