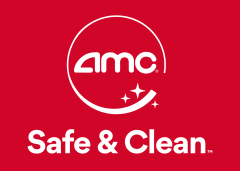 An AMC Safe & Clean™ Experience
AMC follows area mandates and meets or exceeds CDC guidelines. Masks are recommended for everyone regardless of vaccination status.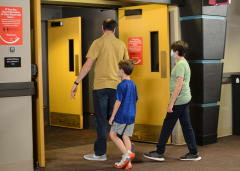 Perfect for Any Comfort Level
Private Theatre Rentals are a great way to comfortably return to the movies in a secluded space. Enjoy your own personal screening or invite your friends and family. Escape the everyday or celebrate a birthday or special occasion.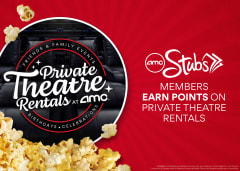 Reward Yourself with a Theatre Rental
Earn points toward your next AMC Stubs® reward when you book a Private Theatre Rental at AMC™. Plus, A-List and Premiere members can use their rewards to book a Private Theatre Rental.