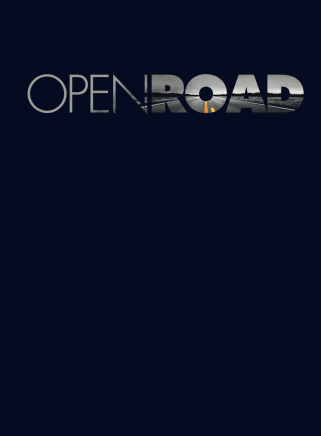 Open Road Films
A leading independent film distributor, founded in 2011 by America's two largest exhibitors: AMC and Regal.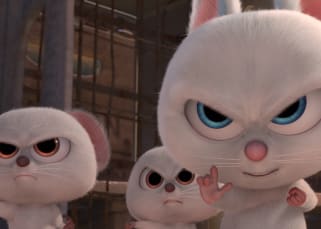 Get Ready. Get Set. Get Nuts.
Surly and friends are scurrying back to the big screen on August 11 in THE NUT JOB 2: NUTTY BY NATURE. Together, they must stop Oakton City's mayor from destroying their home. Watch the trailer now.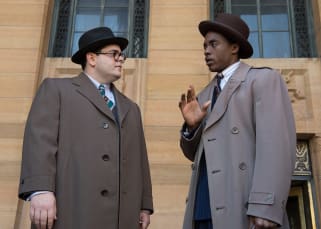 MARSHALL: A Man With a Mission
Don't miss the rise of the first African American justice, Thurgood Marshall. The star of MARSHALL, Chadwick Boseman, has a message for AMC Stubs® members and a first look at the film's trailer.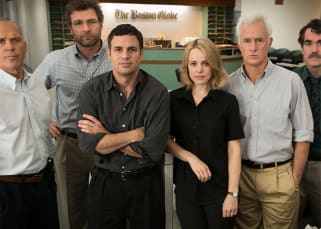 2016 Best Picture Winner: Spotlight
Open Road Films lead Spotlight to the Oscar® win, making it the youngest studio to receive this honor. The film tells the true story of the journalists who uncovered a massive child abuse conspiracy.