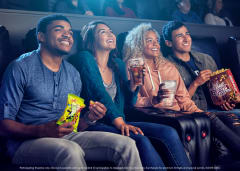 AMC Exclusive Offers
Check out our latest special offers at the box office and concession stand!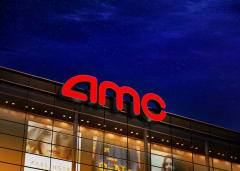 Experience Movie Magic at AMC
Get tickets at your favorite theatre now or see what's playing in theatres and what's coming soon.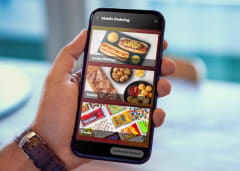 Order Snacks Ahead of Time!
Have your food and drink ready for you when you arrive! Try it now or in the AMC Theatres app.