AMC has officially kicked off the summer of sequels. This past weekend, Disney and Pixar's INCREDIBLES 2 shattered box office records with its massive debut. The long-awaited superhero sequel not only surpassed the previous opening weekend record for an animated film, but also finished with one of the top 10 openings of all time, of any genre.
Additionally, INCREDIBLES 2 delivered the second-largest June opening ever behind Universal's JURASSIC WORLD (2015). The studio's highly anticipated sequel, JURASSIC WORLD: FALLEN KINGDOM, releases this coming weekend in over 4,400 U.S. locations, with more dinosaurs than any other JURASSIC PARK film.
Fun Facts (As of June 18, 2018)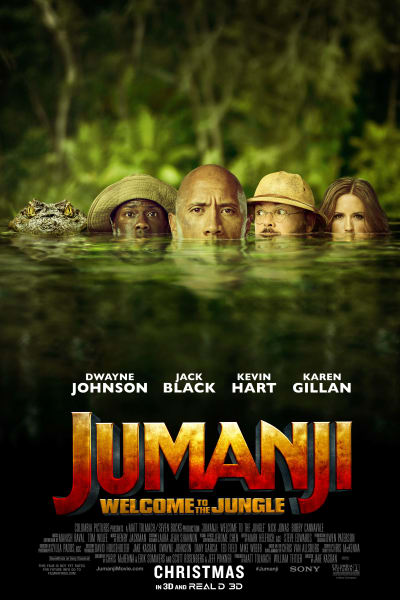 4. JUMANJI: WELCOME TO THE JUNGLE
Stars Dwayne Johnson, Kevin Hart, Jack Black and Karen Gillan's highest-grossing film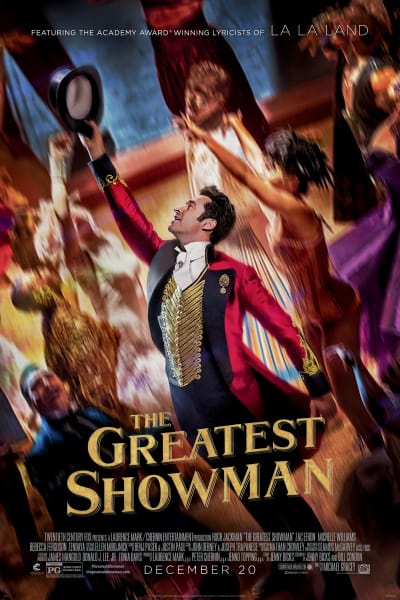 9. THE GREATEST SHOWMAN
Third highest-grossing film in the Musical genre (1974–present)
How far will INCREDIBLES 2 stretch? In which spot will JURASSIC WORLD: FALLEN KINGDOM debut? Visit the AMC Scene next Monday to find out. Every week, our blog brings you the latest list based on domestic box office numbers. Check back often and get your tickets to these chart-topping titles and more at an AMC theatre near you.