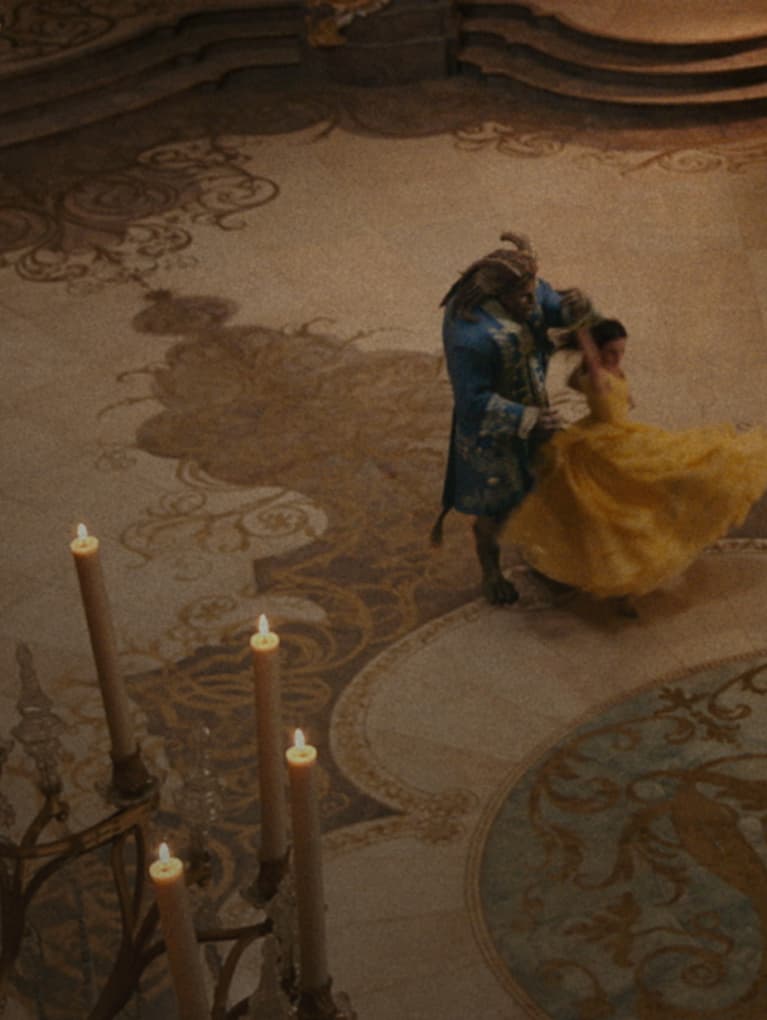 An Inside Look at a New Disney Classic
Check out these clips from the new classic, BEAUTY AND THE BEAST. Treat yourself to behind the scenes interviews with the cast and an inside look at the all-new musical score!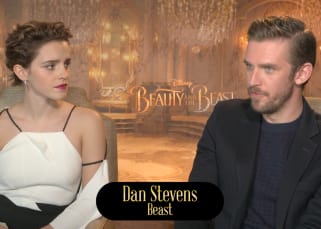 The Making of a Re-Make
See the director along with co-stars Emma Watson and Dan Stevens talk about bringing this classic musical to life in an all-new way!
Watch Clip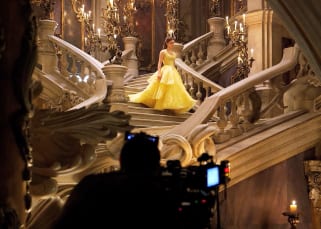 Re-Mastering the Music
Learn the magic of the music when you see the actors along with Academy Award® winning musical composer Alan Menken talk about bringing this legendary Disney score to life.
Watch Clip
Introducing Brand New Music
Academy Award® winning musical composer Alan Menken discusses writing brand new music to accompany this all-new re-imagining of the 1991 classic film.
Watch Clip
Capturing a Classic
Even when the camera stops rolling, the party never stops! See some of the cast talk about their favorite moments from the filming.
Watch Clip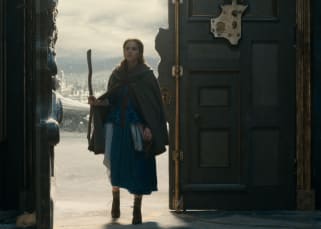 A Re-Imagining, Awakened
Get the inside scoop from director Bill Condon on how this new 2017 film differs from the beloved 1991 original.
Watch Clip