Movie Magic is Waiting
Get in new trailers and exclusive clips right here!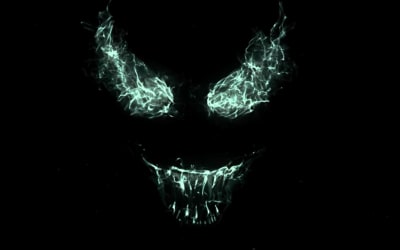 Venom: A New Superhero Perspective
Venom is looking to set itself apart from the large catalogue of present and future superhero films by diving deep into a sub-genre that its predecessors have rarely (if ever) explored.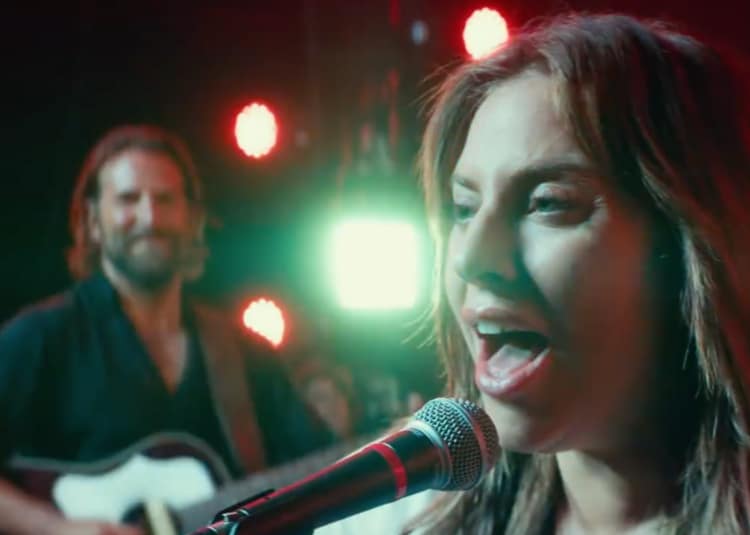 'A Star Is Born' Is An Oscar Winner
Bradley Cooper and Lady Gaga's 'A Star Is Born' could be the movie event of 2018, and even the year's best film, period. Here's why.