Experience Movie Magic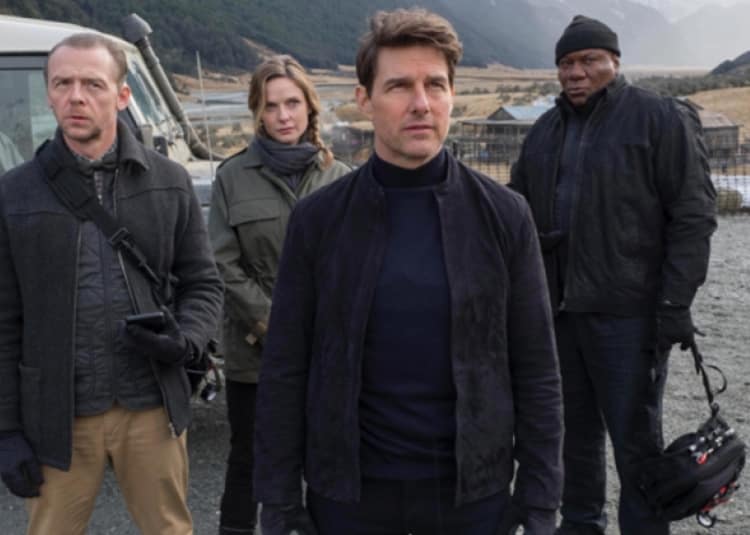 Looking Back, Mission: Impossible
Before we gasp at the stunts and action in Mission: Impossible – Fallout, let's look back at the series.
---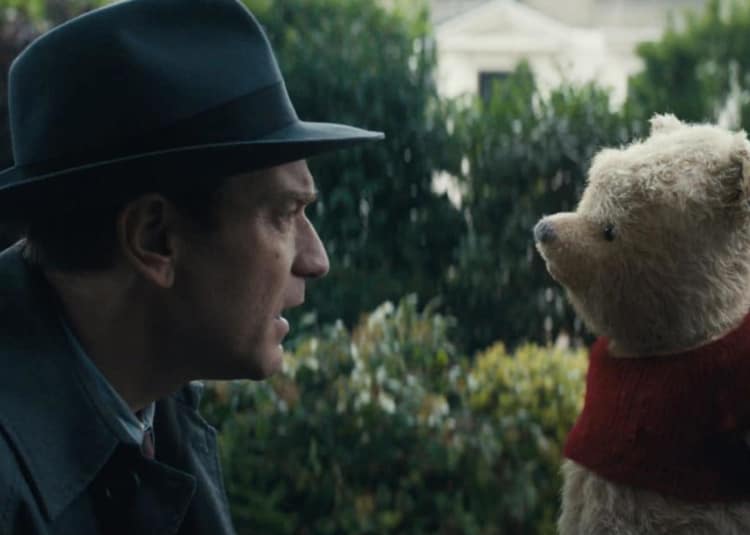 The History Of Winnie The Pooh
Christopher Robin is a fantasy-tinged drama that tells the story of Christopher Milne, the young boy who inspired stories of Pooh and his friends in the Hundred Acre Wood.
---
Mission Impossible: Fallout
The best intentions often come back to haunt you. Ethan Hunt and his IMF team, along with some familiar allies, race against time after a mission gone wrong.
Advance Tickets
Teen Titans Go! To The Movies
Based on the comic book series 'Teen Titans' first published by DC Comics in February 1966.
Advance Tickets
Disney's Christopher Robin
Disney's CHRISTOPHER ROBIN is directed by Marc Forster from a screenplay by Alex Ross Perry and Allison Schroeder and a story by Perry based on characters created by A.A. Milne.
The Darkest Minds
When teens mysteriously develop powerful new abilities, they are declared a threat by the government and detained.
The Spy Who Dumped Me
Audrey (Mila Kunis) and her friend Morgan (Kate McKinnon) are going about their humdrum lives when Audrey's unassuming ex-boyfriend Drew shows up at their apartment with a team of deadly assassins on his trail.
Advance Tickets
Searching
A suspenseful and hyper-modern thriller about a desperate father searching for his missing teenage daughter.
The Meg
In the film, a deep-sea submersible--part of an international undersea observation program--has been attacked by a massive creature, previously thought to be extinct, and now lies disabled at the bottom of the deepest trench in the Pacific.
Dog Days
DOG DAYS follows a group of interconnected people in Los Angeles who are brought together by their lovable canine counterparts.
Blackkklansman
From visionary filmmaker Spike Lee comes the incredible true story of an American hero. It's the early 1970s, and Ron Stallworth (John David Washington) is the first African-American detective to serve in the Colorado Springs Police Department.
A.X.L.
A.X.L. is a top-secret, robotic dog with advanced artificial intelligence created by the military.
Eighth Grade
Thirteen-year-old Kayla endures the tidal wave of contemporary suburban adolescence as she makes her way through the last week of middle schoola'the end of her thus far disastrous eighth grade year---before she begins high school.
Advance Tickets
Crazy Rich Asians
The story follows native New Yorker Rachel Chu (Wu) as she accompanies her longtime boyfriend, Nick Young (Golding), to his best friend's wedding in Singapore.
Kins
KIN, a pulse-pounding crime thriller with a sci-fi twist, is the story of an unlikely hero destined for greatness.