Experience Movie Magic
Watch Hollywood's hottest releases here.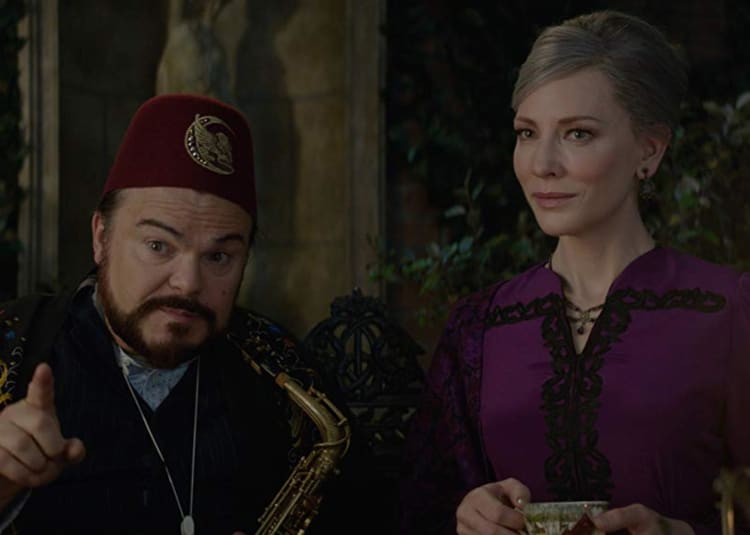 Jack Black & Cate Blanchett Team Up
When The House With A Clock in Its Walls opens on September 21, we'll meet young Lewis Barnavelt, who goes to live with his unusual uncle. But this film isn't some routine family story.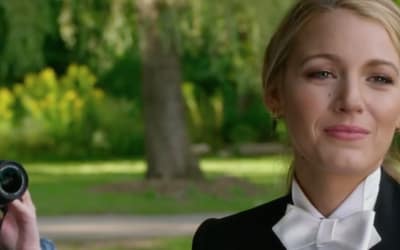 Page To Screen: 'A Simple Favor'
'A Simple Favor' brings Darcey Bell's first novel to the big screen, with Anna Kendrick and Blake Lively starring. Here's the story behind the adaptation.
Peppermint
PEPPERMINT is an action thriller which tells the story of young mother Riley North (Garner) who awakens from a coma after her husband and daughter are killed in a brutal attack on the family.
Searching
A suspenseful and hyper-modern thriller about a desperate father searching for his missing teenage daughter.