Experience Movie Magic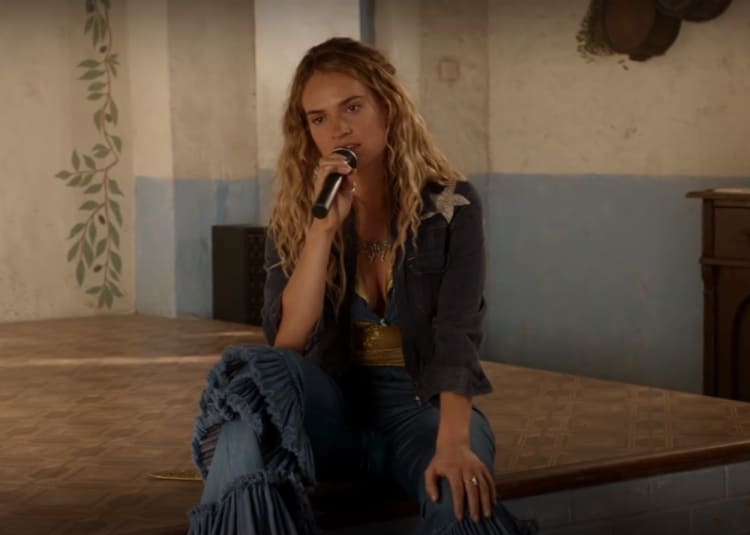 3 Questions For The New Mamma Mia!
We do have a few questions about the sequel. Let's take a look at some of these questions, which will also help refresh memories of the original movie, and see if the new film might give us some long-awaited answers.
---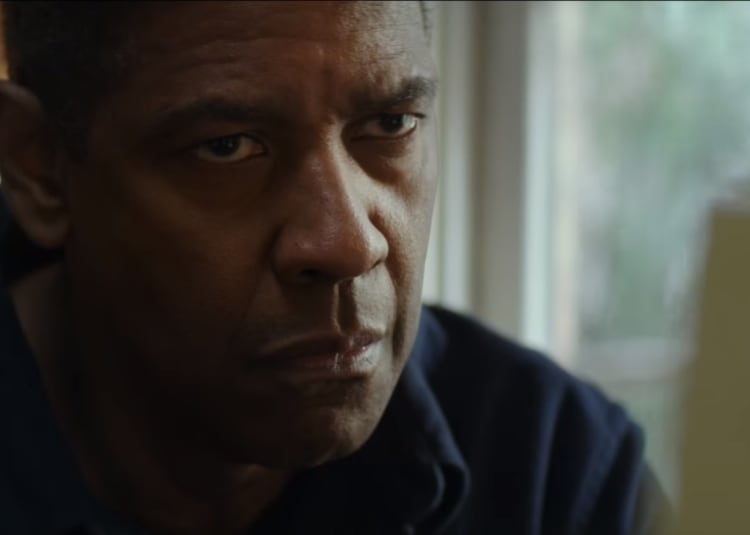 Denzel Is Back With The Equalizer 2
The gritty film series follows Robert McCall, who uses his expert skills to help those in need and bring justice to those that do harm to the innocent.
---