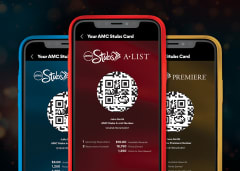 All AMC Stubs Members Bank This Bonus
Just be sure to sign in when you get tickets online or scan your virtual card at the box office and we'll keep track of all the movies you see until 11/22. A-List movie reservations count toward your total! No registration required.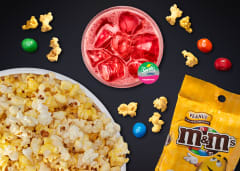 Cash in Your Bonus Bucks for Snacks & More
Your Bonus Bucks will be loaded onto your account after 11/22, just in time for the holidays, and they don't expire for 6 months! Use your bonus on movie treats. A-List and Premiere members may also use their bonus on tickets.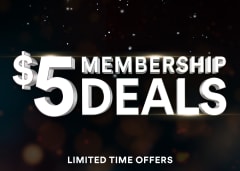 Not an AMC Stubs Member? Join Now
Join Premiere by 10/31 and enjoy a year of perks like waived online ticketing fees for just $5+tax or get your 1st month of A-List for $5+tax to see up to 3 movies every week. As always, Insider is FREE to join!