Just the Ticket
Make a stop at MacGuffins Bar to grab a Modelo Especial when you see BULLET TRAIN in theatres 8/5. Pull into MacGuffins bar today!
$5 Mystery Teen Offer Revealed
Taste the mystery of Fanta® Peach Cobbler and a popcorn for just $5+tax with your friends this summer at AMC® Bring this coupon and a valid student ID to redeem.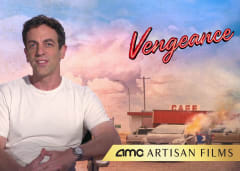 AMC ARTISAN FILMS
A Dark Comedy of Vengeance
Watch our exclusive interview with writer and director B.J. Novak and actor Boyd Holbrook as they share the inspiration behind the AMC Artisan Film, VENGEANCE.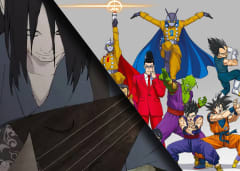 AMC SCENE
Anticipated Anime Headed To The Big Screen
We have all the information you need to know about two anime features heading to the big screen, DRAGON BALL SUPER: SUPER HERO and INU-OH.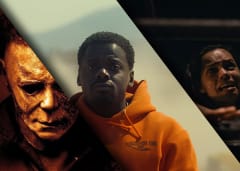 AMC SCENE
The Best in Horror
AMC Thrills & Chills brings you the very best in horror and suspense. Check out our Staff's Picks of the best new horror movies that will terrify you in 2022.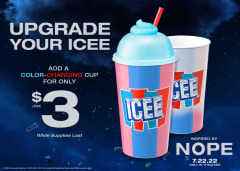 The Perfect Chiller for a Thriller
Chilling things are happening at AMC Theatres! Upgrade your ICEE® order to a mysterious, color changing cup for an extra $3+tax and see Jordan Peele's latest horror epic, NOPE, now playing in theatres.