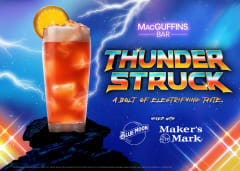 A Drink Mighty Enough for a God
THUNDER STRUCK is a mighty match of Maker's Mark and Blue Moon that packs a thunderous punch you'll love. Catch the electrifying cocktail while you can at MacGuffins Bar.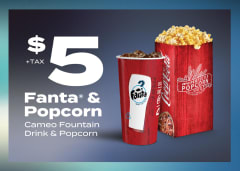 $5 Mystery Offer for Teens
Taste the unknown with a Fanta mystery drink and popcorn for just $5+ tax and find clues to the mystery flavor at AMC Theatres with #whatthefanta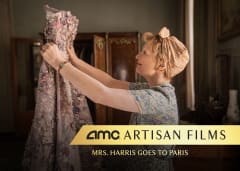 MRS. HARRIS GOES TO PARIS
Academy Award® nominee Lesley Manville stars as a British housekeeper who travels to France in search of her dream purchase: a Christine Dior gown. Based on the beloved novel by Paul Gallico.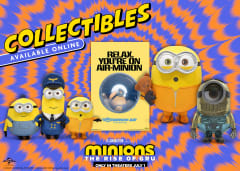 MINIONS: THE RISE OF GRU Fan Merch
It's time for the summer of the supervillain. Check out collectibles from our online MINIONS: THE RISE OF GRU shop—get your plush toys, posters and more!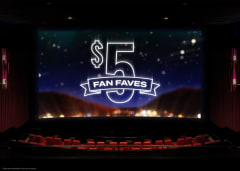 See Big-Screen Movies for Just $5
We offer a selection of fan fave films with tickets for just $5+tax every day, so you can experience movies the way they were meant to be seen, on the big screen at AMC Theatres.
So Good It's Scary
Polygon calls Shudder a "horror movie paradise" and RogerEbert.com named Shudder "the best home for horror." Get a free month of the streaming service with the best selection of horror, thriller and supernatural films and series from new premieres to timeless classics, with code: SHUDDERPHONE