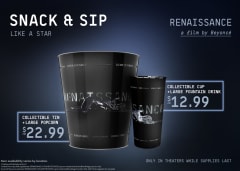 Showtime Snacks & Sips That Go Harder
Get official RENAISSANCE: A FILM BY BEYONCE popcorn tins and cups, exclusively available in theatres starting 11/30. Each collectible comes with a large popcorn or large fountain drink.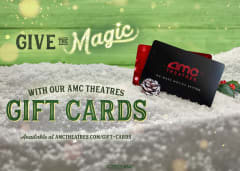 Light Up Their Holidays
Give a loved one the magic of the movies this holiday season with an AMC Theatres Gift Card! It's their seat to the best light show in town.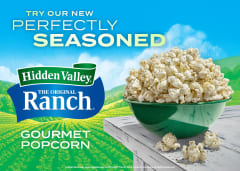 A Perfect Way to Perk Up Your Popcorn
You asked, so we did! Enjoy tangy ranch goodness in every savory handful with our irresistibly new, perfectly seasoned Hidden Valley Ranch Gourmet Popcorn. Hurry in today to try it for a limited time.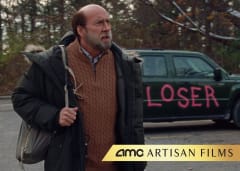 AMC SCENE
Dreams of Nicolas Cage
Take a deeper look at the AMC Artisan film, Dream Scenario starring Nicolas Cage.
AMC STUBS MEMBER EXCLUSIVE
You Could Win a Prize with Aquaman
Get tickets now to watch Jason Momoa turn the tides in AQUAMAN AND THE LOST KINGDOM. See it 12/21-12/25 and be entered for your chance to win two official replica prop tridents from the film!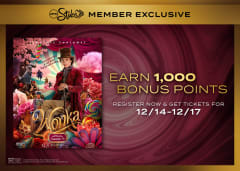 AMC STUBS MEMBER EXCLUSIVE
Earn a Sweet Wonka Bonus
Step into a world of pure imagination. Register now and get tickets to witness Willy's incredible origin story on the big screen 12/14-12/17 to receive 1,000 AMC Stubs® bonus points.