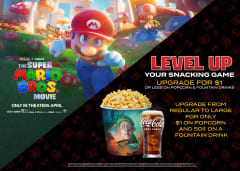 An Offer You Can Tip Your Cap to
Hop, race, or fly into AMC Theatres to 1-Upgrade your snacks from regular to large for only $1 on popcorn and 50¢ on a fountain drink when you see THE SUPER MARIO BROS. MOVIE, in theatres 4/5.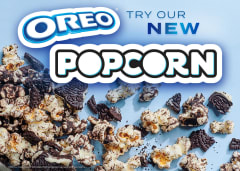 Sweet, Savory Cookies and Cream
Just when you thought your favorite movie popcorn couldn't get any better, Gourmet Oreo Popcorn arrives! Try some at your next movie visit and enjoy sweet and savory goodness in every handful.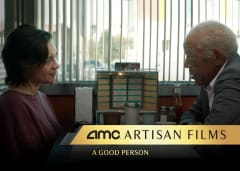 AMC ARTISAN FILMS
Hope Can Flourish in Unlikely Places
In A GOOD PERSON, Daniel (Morgan Freeman) and Allison (Florence Pugh) are brought together after an unimaginable tragedy. As they try to move on, the two forge a unique friendship. See it this Friday.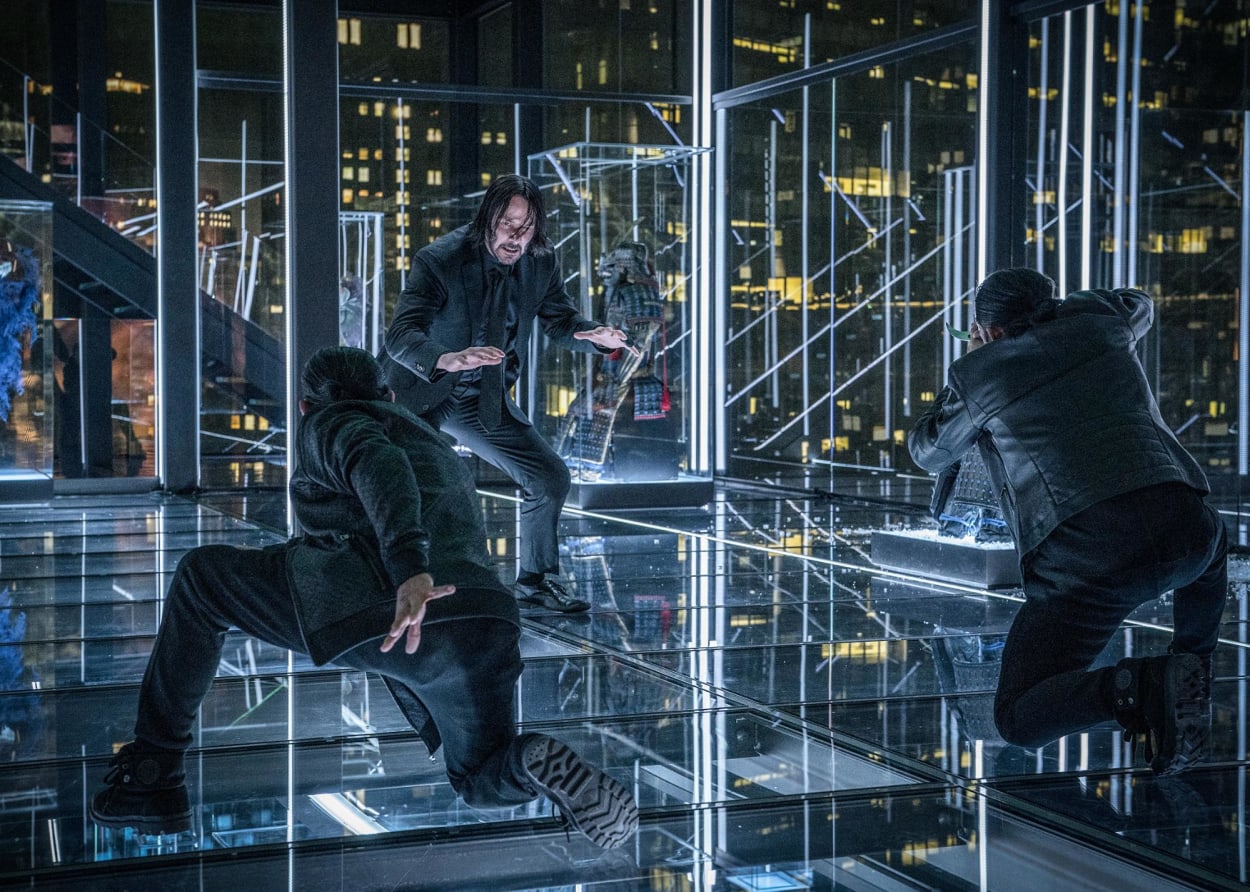 AMC SCENE
The Rules Of John Wick's World
Before John Wick faces off against the High Table in JOHN WICK: CHAPTER 4, let's revisit the rules in John Wick's world.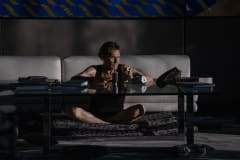 Trapped INSIDE with Willem Dafoe
After his heist doesn't go as planned, an art thief finds himself locked in a New York penthouse. He must use all his cunning and invention to survive. Get tickets to see INSIDE, now showing.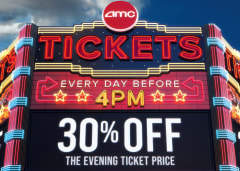 DISCOUNT MATINEES
30% Off Tickets Every Day
It's always a perfect day for a Discount Matinee! Every day before 4pm, save 30% off the evening ticket prices at select AMC®, AMC DINE-IN™ or AMC CLASSIC® theatres nationwide.