Benefits, Rewards & Offers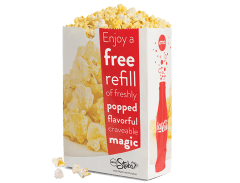 Free Large Popcorn Refill
All AMC Stubs members get a FREE refill every time they buy a large popcorn! Simply provide your card, virtual card, email address or account number to the crew member at concessions.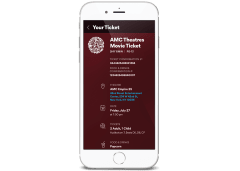 Waived Online Ticketing Fees
Skip the box office line! A-Listers and Premiere members never pay ticketing fees on our site, our app or our partner sites. Online ticketing fees are waived for Insiders who buy 4+ tickets. Be sure to log in before checkout.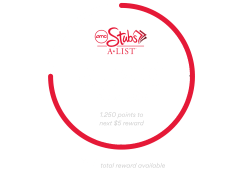 $5 Reward for Every 5,000 Points Earned
A-List and Premiere members earn 5x faster than Insiders and can use rewards on tickets, snacks and more. Insiders may use rewards on food and drinks. Activate a reward on our site, on our app or at the theatre to apply it to your next purchase.