Pre-show and trailers run for approximately 20 minutes before the movie starts.2 hr 8 minPG13Released Jun 22

Get Tickets

Pre-show and trailers run for approximately 20 minutes before the movie starts.2 hr 6 minPGReleased Jun 15

Get Tickets

Pre-show and trailers run for approximately 20 minutes before the movie starts.1 hr 50 minPG13Released Jun 8

Get Tickets

Pre-show and trailers run for approximately 20 minutes before the movie starts.2 hr 6 minRReleased Jun 8

Get Tickets

Pre-show and trailers run for approximately 20 minutes before the movie starts.2 hr 15 minPG13Released May 25

Get Tickets

Pre-show and trailers run for approximately 20 minutes before the movie starts.1 hr 56 minRReleased Jun 13

Get Tickets

Pre-show and trailers run for approximately 20 minutes before the movie starts.2 hr 30 minPG13Released Apr 27

Get Tickets

Pre-show and trailers run for approximately 20 minutes before the movie starts.1 hr 36 minPG13Released Jun 1

Get Tickets

Pre-show and trailers run for approximately 20 minutes before the movie starts.1 hr 45 minRReleased Jun 15

Get Tickets

Pre-show and trailers run for approximately 20 minutes before the movie starts.2 hr 40 minNRReleased Jun 15

Get Tickets

Pre-show and trailers run for approximately 20 minutes before the movie starts.1 hr 44 minPG13Released May 18

Get Tickets

Pre-show and trailers run for approximately 20 minutes before the movie starts.1 hr 33 minPG13Released Jun 8

Get Tickets

Pre-show and trailers run for approximately 20 minutes before the movie starts.1 hr 57 minRReleased Jun 1

Get Tickets

Not finding what you're looking for?

Pre-show and trailers run for approximately 20 minutes before the movie starts.2 hr RReleased May 18

Get Tickets

Pre-show and trailers run for approximately 20 minutes before the movie starts.1 hr 40 minRReleased Jun 15

Get Tickets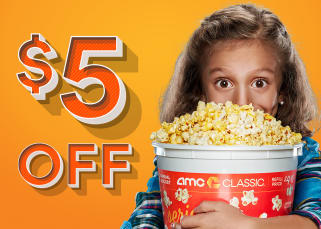 AMC CLASSIC THEATRES
Savings on Savings
Get the best value on popcorn for the rest of the year with an annual refillable popcorn bucket at AMC CLASSIC, now $15.99 +tax for AMC Stubs™ members.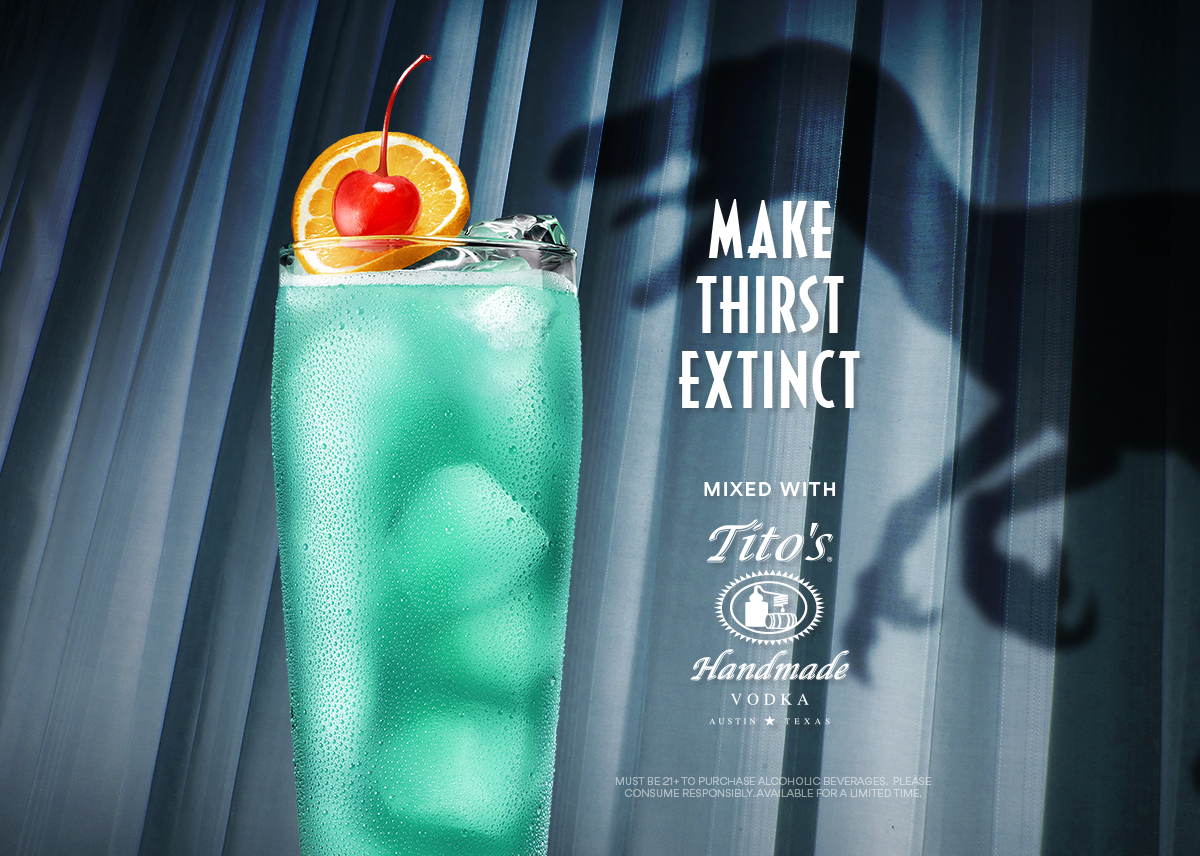 The Titosaurus
In the Jurassic period, it's survival of the tastiest. Make thirst extinct with the Titosaurus, mixed with Tito's Handmade Vodka at MacGuffins Bar.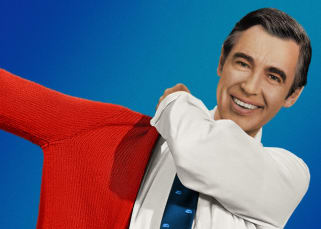 Beyond Fred's Sweaters and Sneakers
WON'T YOU BE MY NEIGHBOR? goes deep into Mr. Rogers' ideas about how we treat children. Hear more from the director and cast and get your tickets.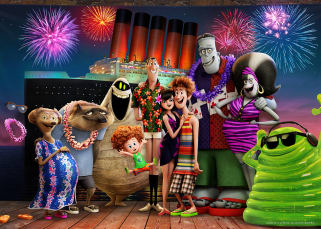 Hotel Transylvania 3: Summer Vacation
Celebrate with Drac
Drac is back! Join your favorite monster family as they embark on a luxury cruise ship. Book a group showing for any celebration and get tickets for $7 per person, for groups 30+ Mon-Fri until 5pm.