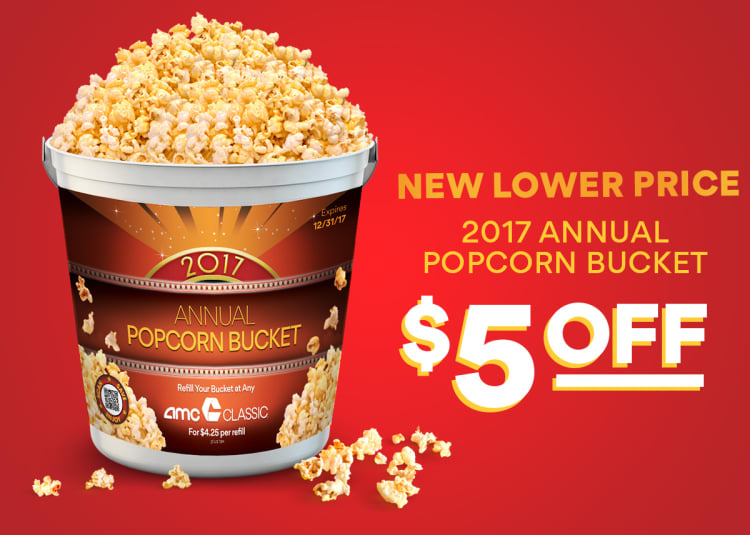 AMC CLASSIC Theatres
New lower price!
Now you can save $5 on our 2017 popcorn bucket, because we've just reduced the price to $16.
BAD 'N' BOOZY
Say "Girl, bye" to your commitments with the Peachy Queen at MacGuffins. Handcrafted with CÎROC™ Peach Vodka for the perfect girls-night-out cocktail.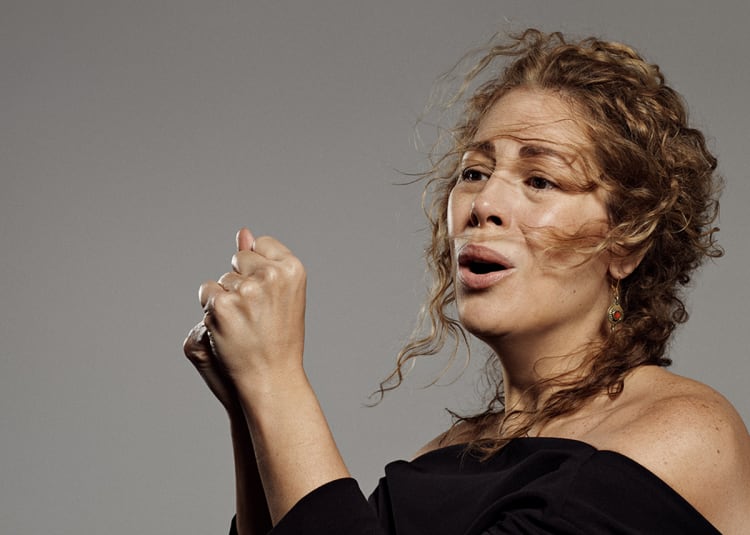 The New York MET Meets Your Hometown
The opera is in town—at your local AMC Theatre! AMC offers you access to the best of the Metropolitan Opera, conveniently showing near you. Treat yourself to a taste of the arts with tickets to AMC Fathom Events.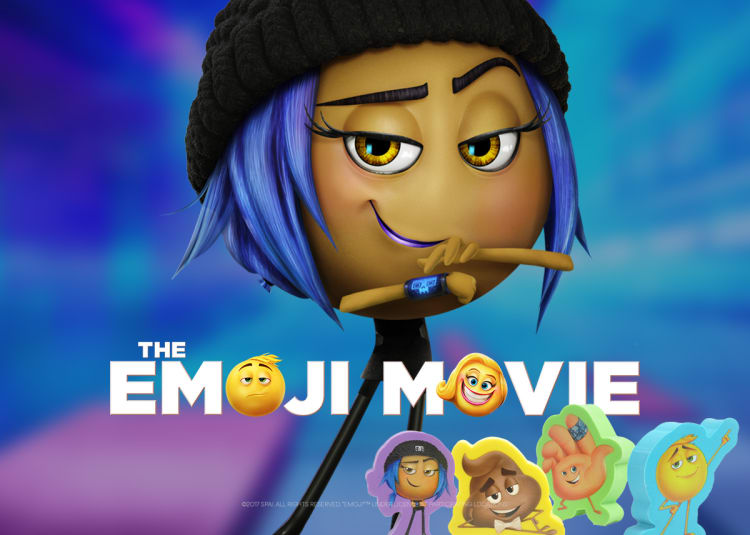 Get Your Happy Face Ready
Get your game face on for THE EMOJI MOVIE! Host a party with AMC Theatres and you'll have the choice of adding snacks and beverages, AND every party guest will receive a FREE emoji eraser!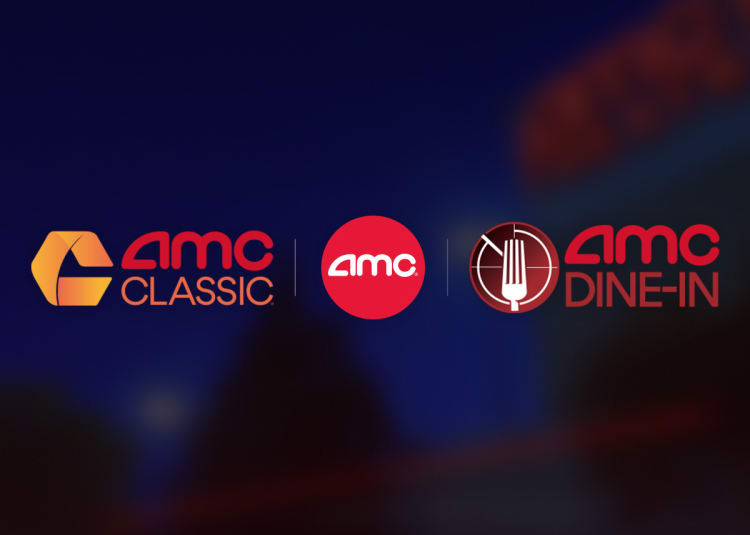 Our Brands
Whether you're looking for an everyday outing, the best amenities, or a chef-inspired menu, you've got three different ways to enjoy AMC movie magic.