Pre-show and trailers run for approximately 20 minutes before the movie starts.2 hr 30 minPG13Opening Apr 27

Advance Tickets

Pre-show and trailers run for approximately 20 minutes before the movie starts.2 hr 30 minOpening Apr 26

Advance Tickets

Pre-show and trailers run for approximately 20 minutes before the movie starts.1 hr 47 minPG13Released Apr 13

Get Tickets

Pre-show and trailers run for approximately 20 minutes before the movie starts.1 hr 40 minRReleased Apr 20

Get Tickets

Pre-show and trailers run for approximately 20 minutes before the movie starts.1 hr 38 minPG13Released Apr 13

Get Tickets

Pre-show and trailers run for approximately 20 minutes before the movie starts.1 hr 36 minRReleased Apr 20

Get Tickets

Pre-show and trailers run for approximately 20 minutes before the movie starts.1 hr 42 minRReleased Apr 6

Get Tickets

Pre-show and trailers run for approximately 20 minutes before the movie starts.2 hr 20 minPG13Released Mar 29

Get Tickets

Pre-show and trailers run for approximately 20 minutes before the movie starts.1 hr 41 minPG13Released Mar 23

Get Tickets

Pre-show and trailers run for approximately 20 minutes before the movie starts.2 hr 14 minPG13Released Feb 16

Get Tickets

Pre-show and trailers run for approximately 20 minutes before the movie starts.2 hr RReleased Mar 30

Get Tickets

Pre-show and trailers run for approximately 20 minutes before the movie starts.1 hr 47 minPG13Released Apr 6

Get Tickets

Pre-show and trailers run for approximately 20 minutes before the movie starts.1 hr 49 minRReleased Apr 11

Get Tickets

Not finding what you're looking for?

Pre-show and trailers run for approximately 20 minutes before the movie starts.1 hr 50 minPG13Released Apr 20

Get Tickets

Pre-show and trailers run for approximately 20 minutes before the movie starts.1 hr 30 minPG13Released Apr 6

Get Tickets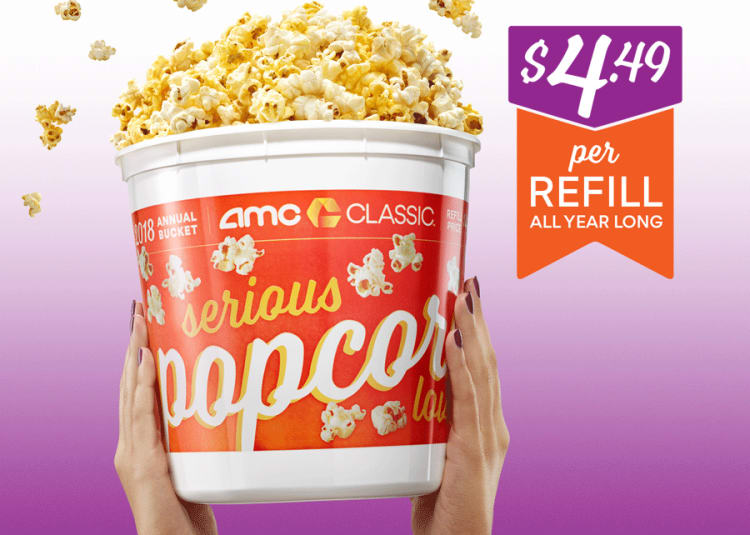 AMC CLASSIC
Grab Your 2018 Popcorn Bucket
The 2018 Popcorn Bucket is here and only $20.99 for AMC Stubs members! Refill thru 12/31/18 for just $4.49 per visit!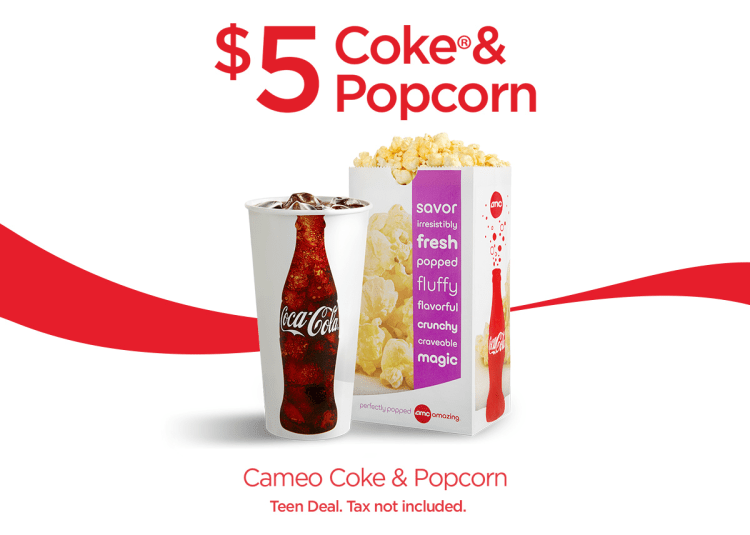 Exclusive Teen Deal
Teens, give your movie the blockbuster refreshment it deserves. #cupgrade your weekend with this $5 Coke® & popcorn deal. Tax not included.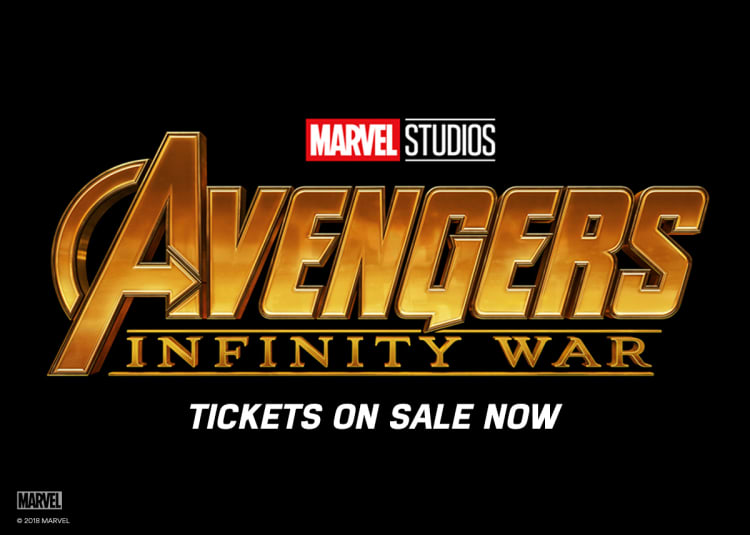 Avengers: Infinity War
Tickets On Sale NOW!
Be the first to see universe's mightiest heroes battle it out with Thanos. Avengers: Infinity War lands at AMC April 27, but you can purchase advance tickets right now!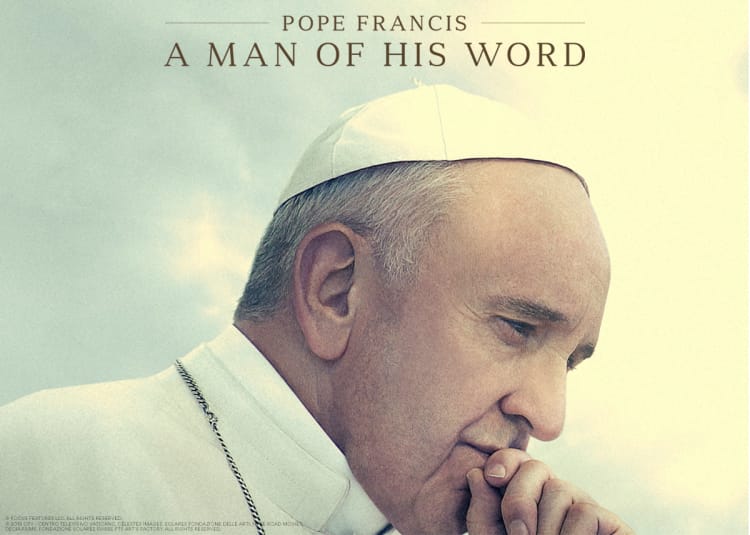 Be Inspired by Pope Francis
Pope Francis – A Man Of His Word presents the pope's work of reform and reveals his answers to some of today's most difficult questions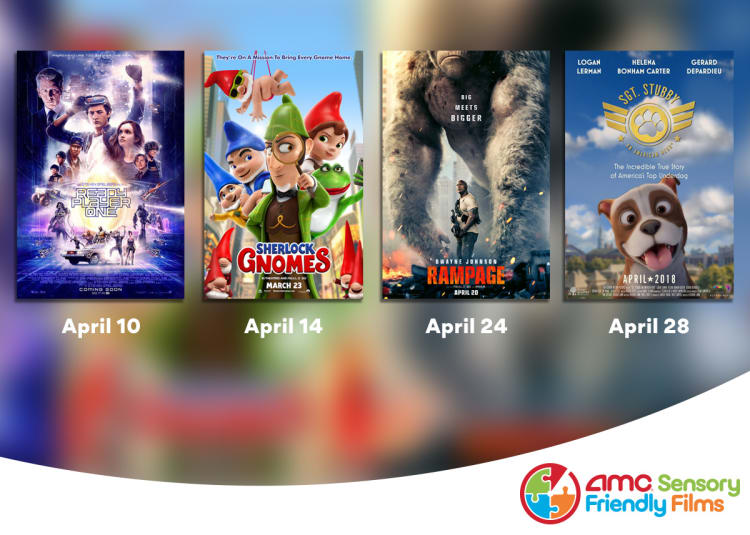 April is Autism Awareness Month
AMC is proud to partner with the Autism Society to offer Sensory Friendly Films, available on the second and fourth Saturday (family-friendly) and Tuesday evenings (mature audiences) of every month.