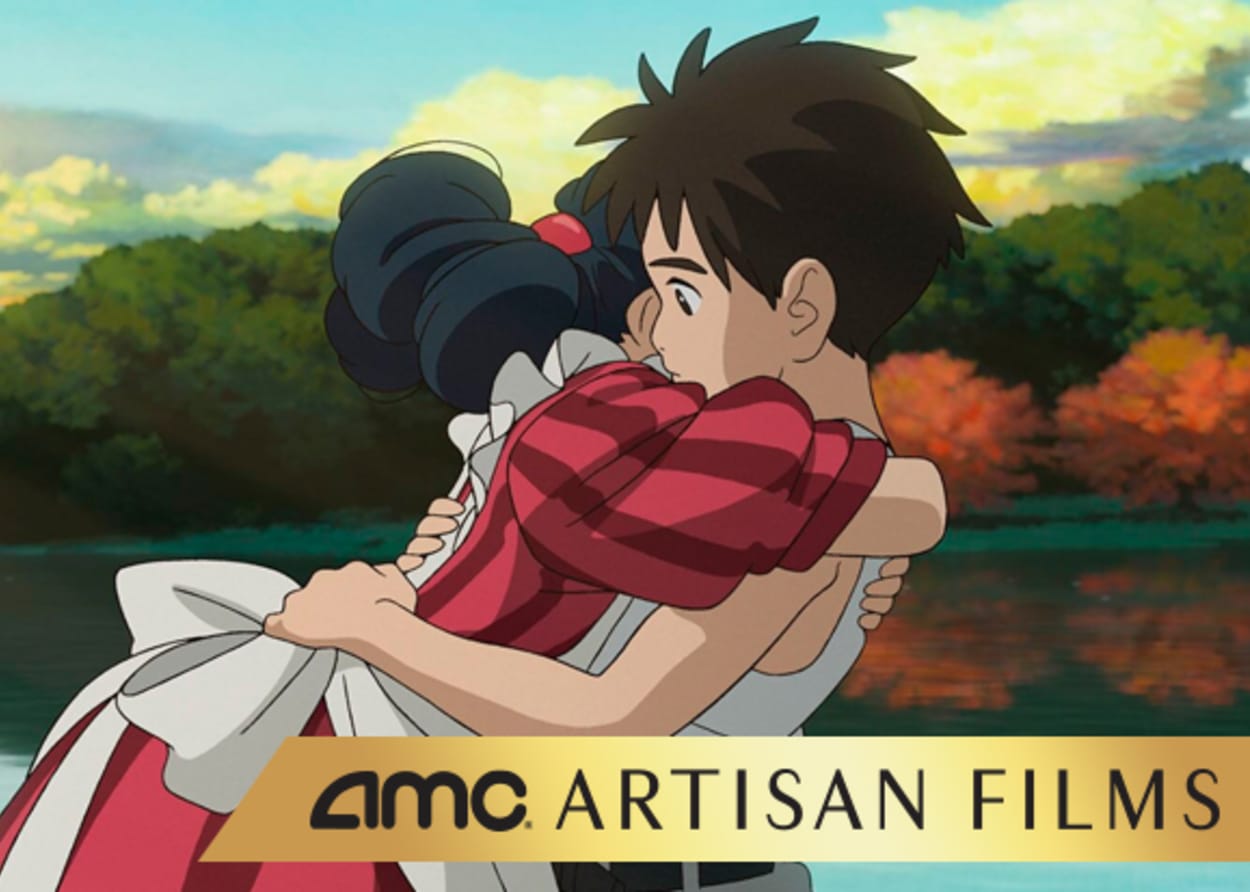 A New Studio Ghibli Masterpiece
Hayao Miyazaki's THE BOY AND THE HERON is recognized as an AMC Artisan film, for pushing the boundaries of Anime with a unique perspective.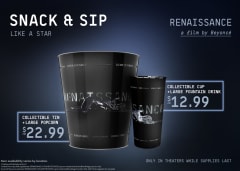 Showtime Snacks & Sips That Go Harder
Get official RENAISSANCE: A FILM BY BEYONCE popcorn tins and cups, exclusively available in theatres. Each collectible comes with a large popcorn or large fountain drink.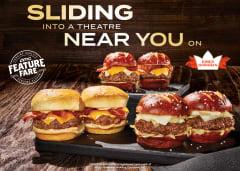 Slide into Showtime
Our all-new sliders are here! Dine in on your next visit and choose from 3 different juicy Feature Fare varieties served on delicious King's Hawaiian buns, including bacon cheeseburger, patty melt, and bacon beer cheese.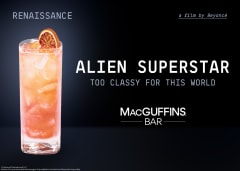 Taste That Sets the Bar
Toast to RENAISSANCE: A FILM BY BEYONCÉ with ALIEN SUPERSTAR. Our unique take on a Paloma mixes premium tequila and gin with a splash of sophistication, a touch of fierceness, and a crown of bubbles.
AMC STUBS MEMBER EXCLUSIVE
You Could Win a Prize with Aquaman
Get tickets now to watch Jason Momoa turn the tides in AQUAMAN AND THE LOST KINGDOM. See it 12/21-12/25 and be entered for your chance to win two official replica prop tridents from the film!
AMC STUBS MEMBER EXCLUSIVE
Enter Our Seattle Sweepstakes
THE BOYS IN THE BOAT is the true story of the University of Washington's rowing team and their journey to the 1936 Olympics. See it 12/22-12/31 to enter for your chance to learn about the legacy in Seattle.