Pre-show and trailers run for approximately 20 minutes before the movie starts.2 hr 14 minPG13Released Feb 16

Get Tickets

Pre-show and trailers run for approximately 20 minutes before the movie starts.9 hr 33 minReleased Feb 24

Get Tickets

Pre-show and trailers run for approximately 20 minutes before the movie starts.1 hr 55 minRReleased Feb 23

Get Tickets

Pre-show and trailers run for approximately 20 minutes before the movie starts.1 hr 41 minRReleased Feb 9

Get Tickets

Pre-show and trailers run for approximately 20 minutes before the movie starts.1 hr 59 minPG13Released Dec 20

Get Tickets

Pre-show and trailers run for approximately 20 minutes before the movie starts.1 hr 39 minPG13Released Feb 9

Get Tickets

Pre-show and trailers run for approximately 20 minutes before the movie starts.1 hr 29 minPGReleased Feb 16

Get Tickets

Pre-show and trailers run for approximately 20 minutes before the movie starts.1 hr 37 minPG13Released Feb 23

Get Tickets

Pre-show and trailers run for approximately 20 minutes before the movie starts.1 hr 56 minPG13Released Dec 22

Get Tickets

Pre-show and trailers run for approximately 20 minutes before the movie starts.2 hr 21 minPG13Released Jan 26

Get Tickets

Pre-show and trailers run for approximately 20 minutes before the movie starts.1 hr 39 minPG13Released Feb 2

Get Tickets

Pre-show and trailers run for approximately 20 minutes before the movie starts.1 hr 50 minPG13Released Feb 16

Get Tickets

Pre-show and trailers run for approximately 20 minutes before the movie starts.2 hr 3 minRReleased Dec 1

Get Tickets

Not finding what you're looking for?

Pre-show and trailers run for approximately 20 minutes before the movie starts.1 hr 34 minPGReleased Feb 9

Get Tickets

Pre-show and trailers run for approximately 20 minutes before the movie starts.1 hr 33 minRReleased Feb 23

Get Tickets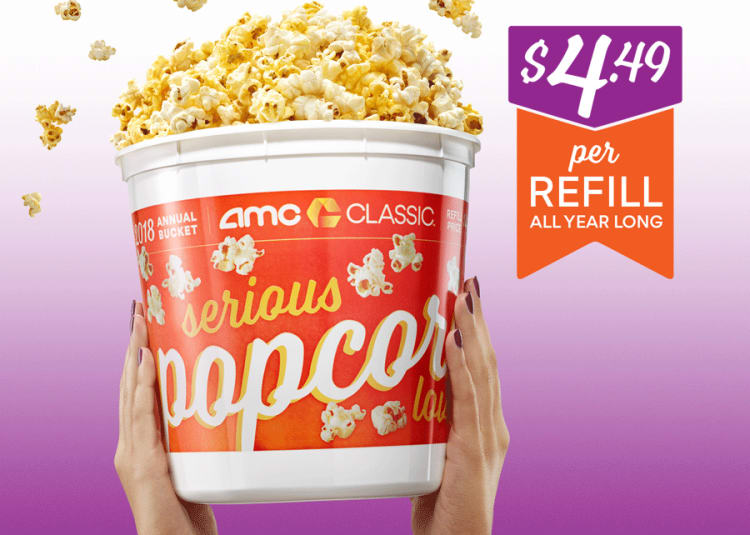 AMC CLASSIC
Grab Your 2018 Popcorn Bucket
The 2018 Popcorn Bucket is here and only $20.99 for AMC Stubs members! Refill thru 12/31/18 for just $4.49 per visit!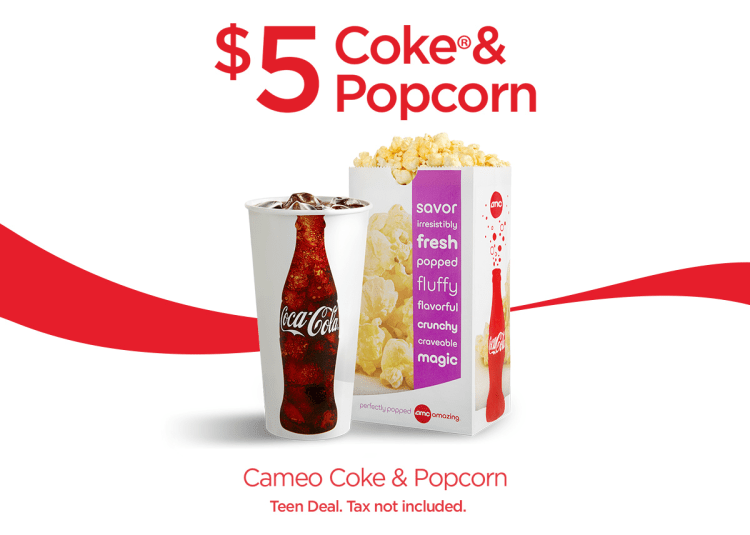 Exclusive Teen Deal
Teens, give your movie the blockbuster refreshment it deserves. #cupgrade your weekend with this $5 Coke® & popcorn deal. Tax not included.
I Can Only Imagine
Get Tickets and the Greatest Hits!
Discover the untold story of the best selling Christian song of all time. Get tickets for I CAN ONLY IMAGINE at AMC 2/2 – 3/18 and receive a digital album download of The Very Best of MercyMe.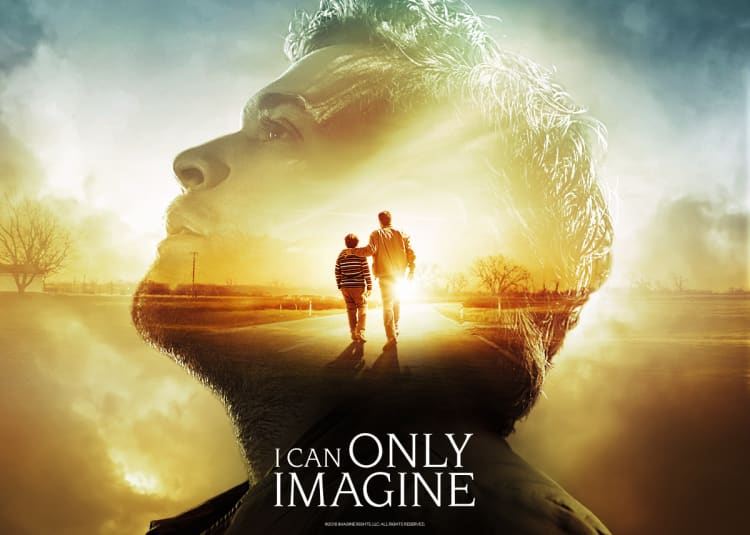 Grow Closer with a Group Showing
Music made him a star, but he never could have guessed it would save him. Experience the inspiring true story of I Can Only Imagine together with a group showing at AMC.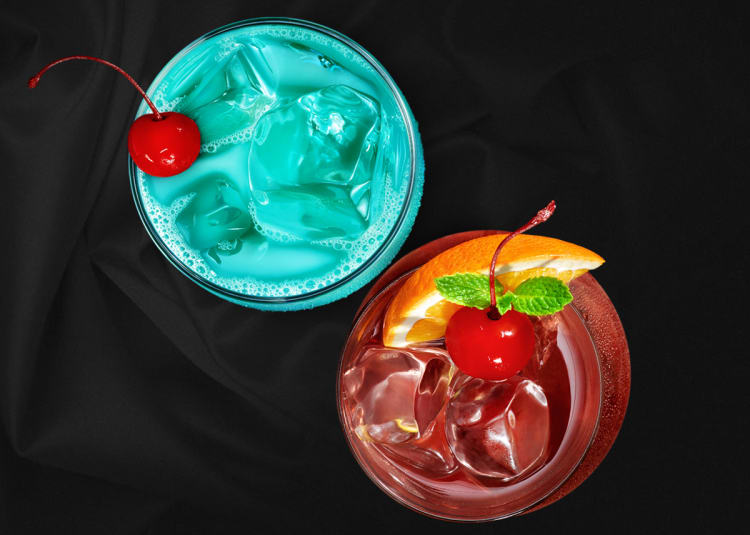 Something Blue & Forbidden Fruit
Give in to temptation with cocktails inspired by Fifty Shades Freed. Will you try the marital bliss of Something Blue, or the sweet and sultry Forbidden Fruit?