Pre-show and trailers run for approximately 20 minutes before the movie starts.2 hr 6 minPGReleased Jun 15

Get Tickets

Pre-show and trailers run for approximately 20 minutes before the movie starts.1 hr 50 minPG13Released Jun 8

Get Tickets

Pre-show and trailers run for approximately 20 minutes before the movie starts.1 hr 56 minRReleased Jun 13

Get Tickets

Pre-show and trailers run for approximately 20 minutes before the movie starts.2 hr 6 minRReleased Jun 8

Get Tickets

Pre-show and trailers run for approximately 20 minutes before the movie starts.2 hr RReleased May 18

Get Tickets

Pre-show and trailers run for approximately 20 minutes before the movie starts.2 hr 30 minPG13Released Apr 27

Get Tickets

Pre-show and trailers run for approximately 20 minutes before the movie starts.1 hr 36 minPG13Released Jun 1

Get Tickets

Pre-show and trailers run for approximately 20 minutes before the movie starts.1 hr 44 minPG13Released May 18

Get Tickets

Pre-show and trailers run for approximately 20 minutes before the movie starts.1 hr 33 minRReleased Jun 8

Get Tickets

Pre-show and trailers run for approximately 20 minutes before the movie starts.1 hr 40 minRReleased Jun 1

Get Tickets

Pre-show and trailers run for approximately 20 minutes before the movie starts.1 hr 45 minPG13Released May 11

Get Tickets

Pre-show and trailers run for approximately 20 minutes before the movie starts.1 hr 45 minRReleased Jun 15

Get Tickets

Pre-show and trailers run for approximately 20 minutes before the movie starts.2 hr 40 minNRReleased Jun 15

Get Tickets

Not finding what you're looking for?

Pre-show and trailers run for approximately 20 minutes before the movie starts.2 hr 15 minPG13Released May 25

Get Tickets

Pre-show and trailers run for approximately 20 minutes before the movie starts.1 hr 40 minRReleased Jun 15

Get Tickets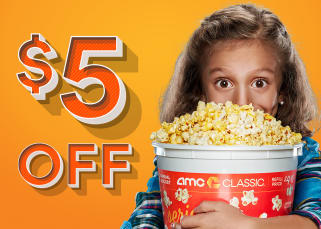 AMC CLASSIC THEATRES
Savings on Savings
Get the best value on popcorn for the rest of the year with an annual refillable popcorn bucket at AMC CLASSIC, now $15.99 +tax for AMC Stubs™ members.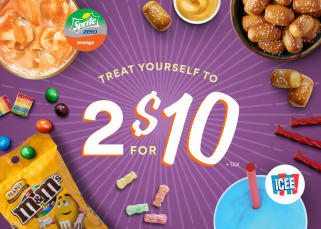 Treat Yourself to 2 for $10
Double down on value and variety at AMC CLASSIC when you pick two for ten dollars! Choose from a Large Fountain Drink, Large ICEE, Pretzel Bites or Large Candy to make your perfect pair.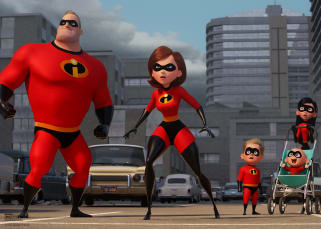 AMC CLASSIC THEATRES
Have an Incredible Party
The Incredibles are back! Helen is called on to help bring Supers back, while Bob navigates the heroics of "normal" life at home. Book a group showing at AMC for any celebration.
Exclusive Teen Deal
Teens, beat the heat this summer with a $5 ICEE® Coke® & popcorn deal at AMC. #Cupgrade your next visit to AMC with this exclusive teen deal. Tax not included.