Escape to AMC for LADY BIRD
Written and directed by Greta Gerwig, LADY BIRD is a coming-of-age tale about a rebellious teen who dreams of the big city. Get tickets for the limited release Nov. 10 or nationwide opening Nov. 17.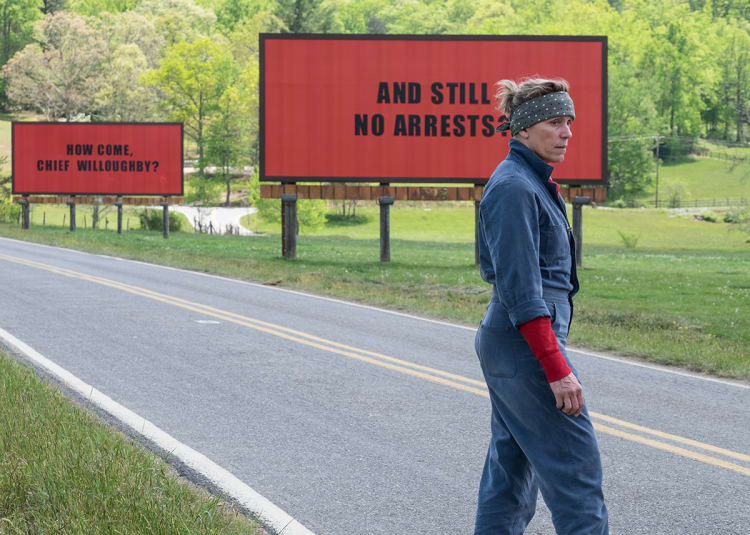 Balancing Cutting Drama and Comedy
Just outside of town sits three rundown billboards. To Mildred Hayes, these old signs are her opportunity for justice. Read more and get your tickets to THREE BILLBOARDS OUTSIDE EBBING, MISSOURI.