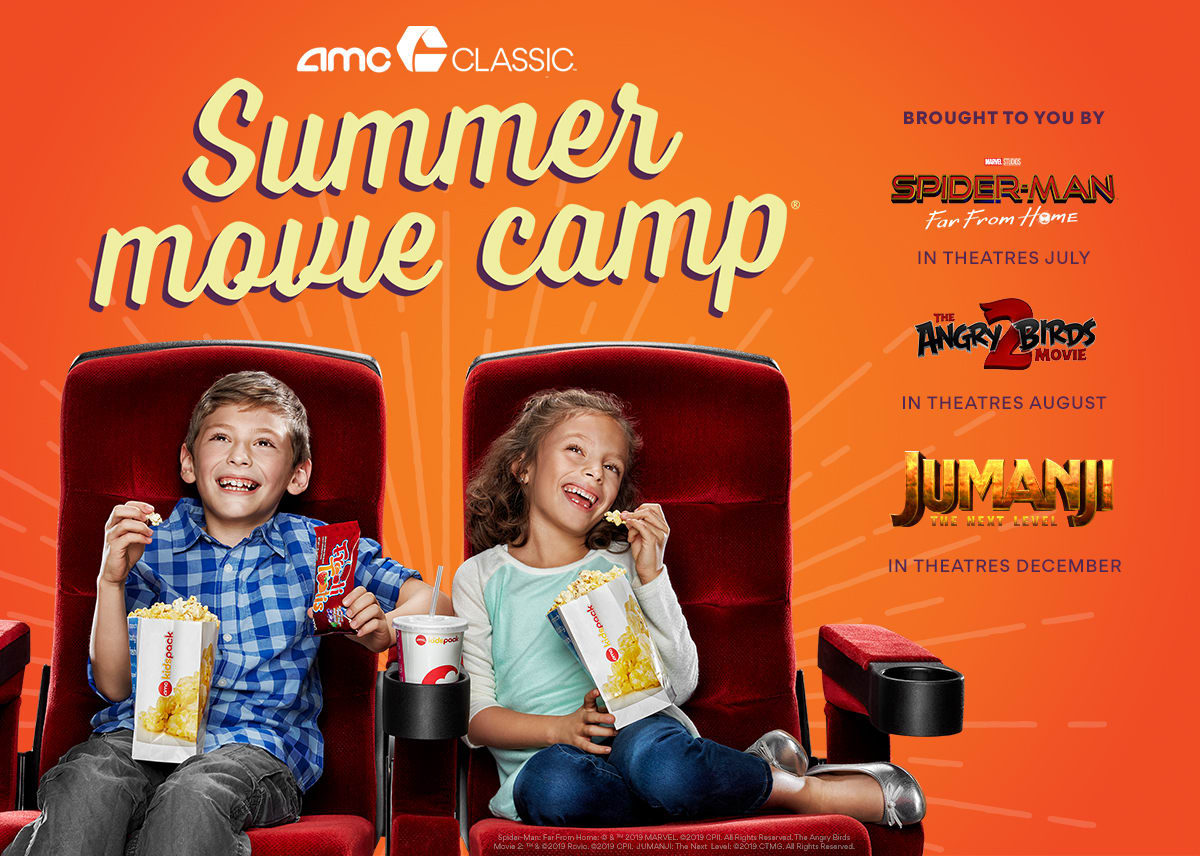 AMC CLASSIC
Summer Movie Camp
Summer is here, and so is Summer Movie Camp! Get admission to a kid-friendly movie and a KidsPack for just $4+tax, every Wednesday all summer long at AMC Classic.
Tickets available at box office only at participating locations.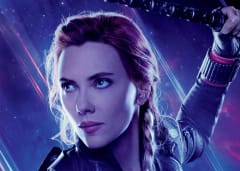 Marvel's Phase 4 Revealed
At Comic-Con, Marvel Studios revealed the full slate of Phase 4 properties, which includes five new movies that will drop in theatres in 2020 and 2021. Find out what's coming right here.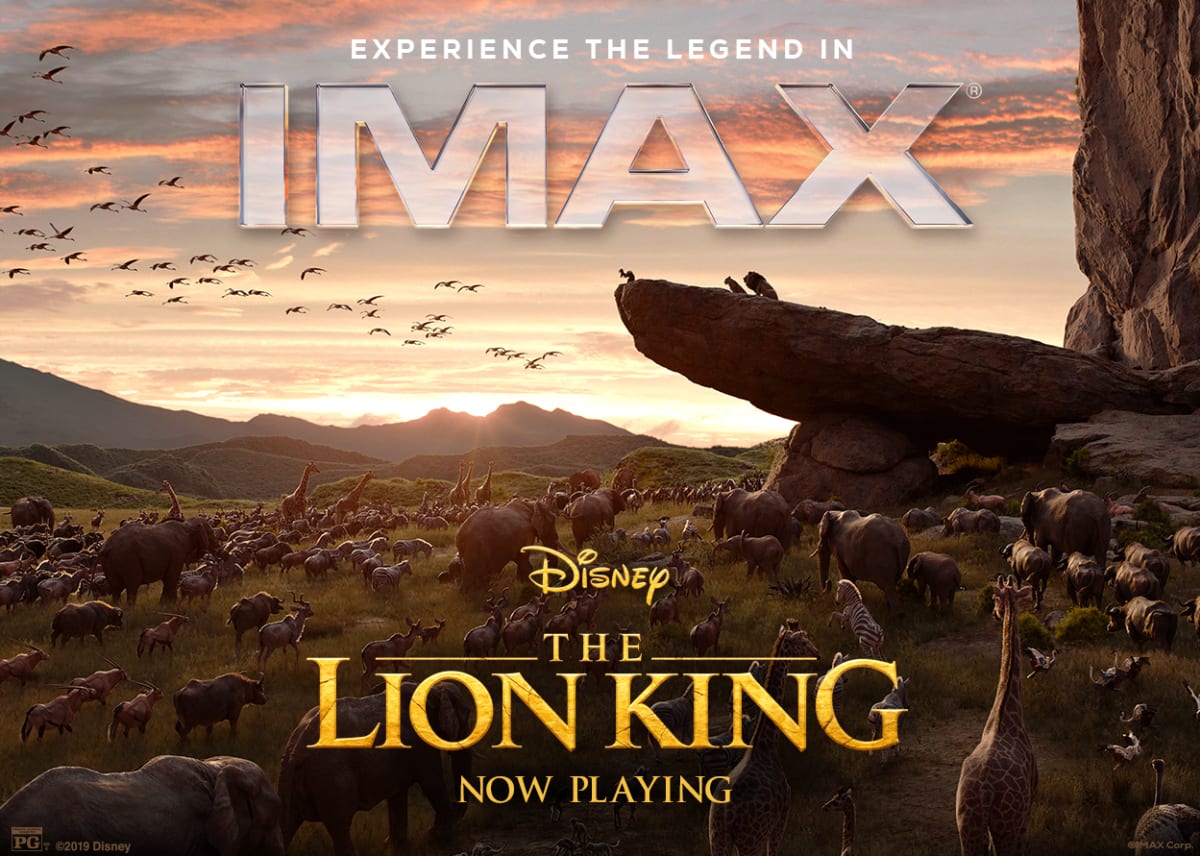 Now Playing
Experience The Lion King in IMAX at AMC today!
A story this legendary demands to be seen with the roaring immersive sound and awe inspiring images of IMAX at AMC.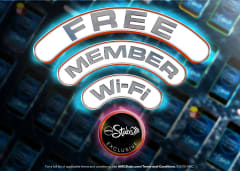 AMC STUBS® MEMBER EXCLUSIVE
Connect & Enjoy at Select Theatres
Choose the AMC Stubs Member Wi-Fi network to sign in or join AMC Stubs. Become an Insider member for FREE to take advantage of FREE Wi-Fi access in the lobby, or upgrade to get even more at the movies.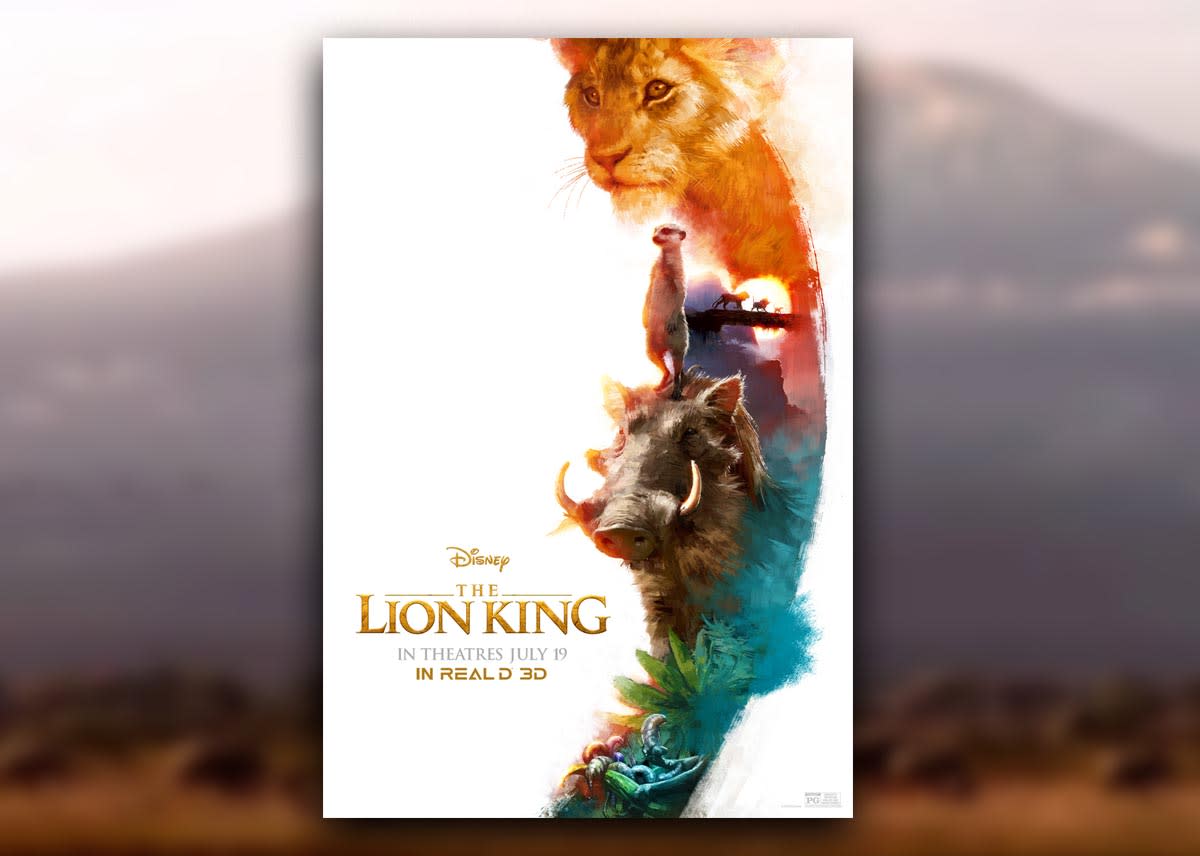 Discover The Lion King in RealD® 3D
Disney's The Lion King roars to life in 3D! Pounce on your chance to see it in an extra dimension of reality with RealD® 3D at AMC.