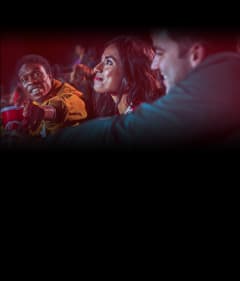 International Films
At AMC Theatres, we love to celebrate the best of international movies. See our variety of film offerings below to find out what's playing now or coming soon.
EXCLUSIVE INTERVIEW
I Am The Fury
Watch our interview with Priya Kansara and Ritu Arya from the new action-packed, comedy POLITE SOCIETY.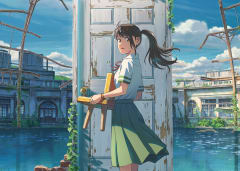 AMC SCENE
Anticipated Anime Arriving At AMC
There's new anime movie coming to the big screen from director, Makoto Shinkai. Here's what to know about SUZUME before it opens at AMC Theatres.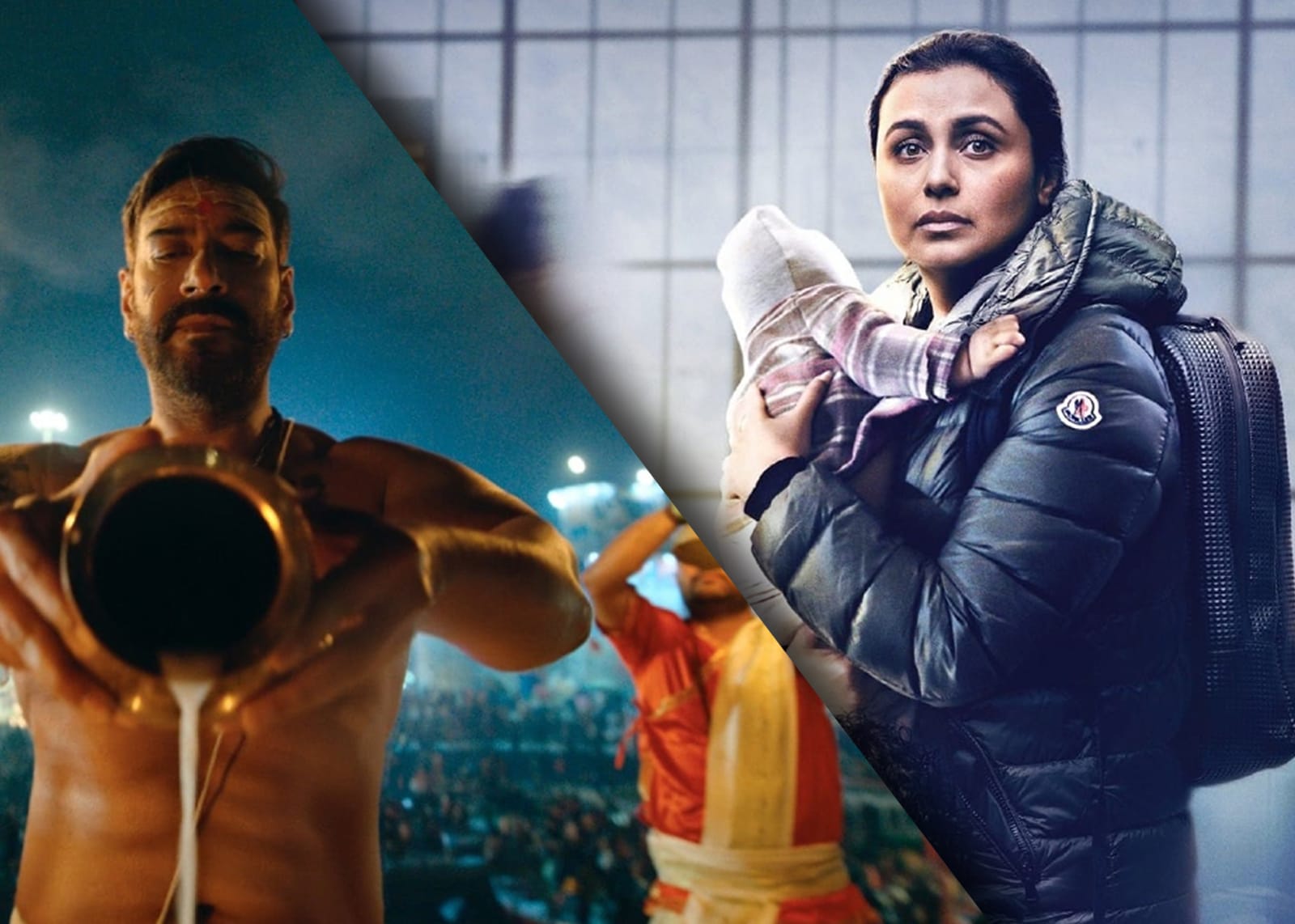 AMC SCENE
Anticipated International Films
As we look towards the 2023 movie schedule, we can't help but get excited about the movies from around the world that will soon captivate audiences with stories unlike anything most have ever seen before.