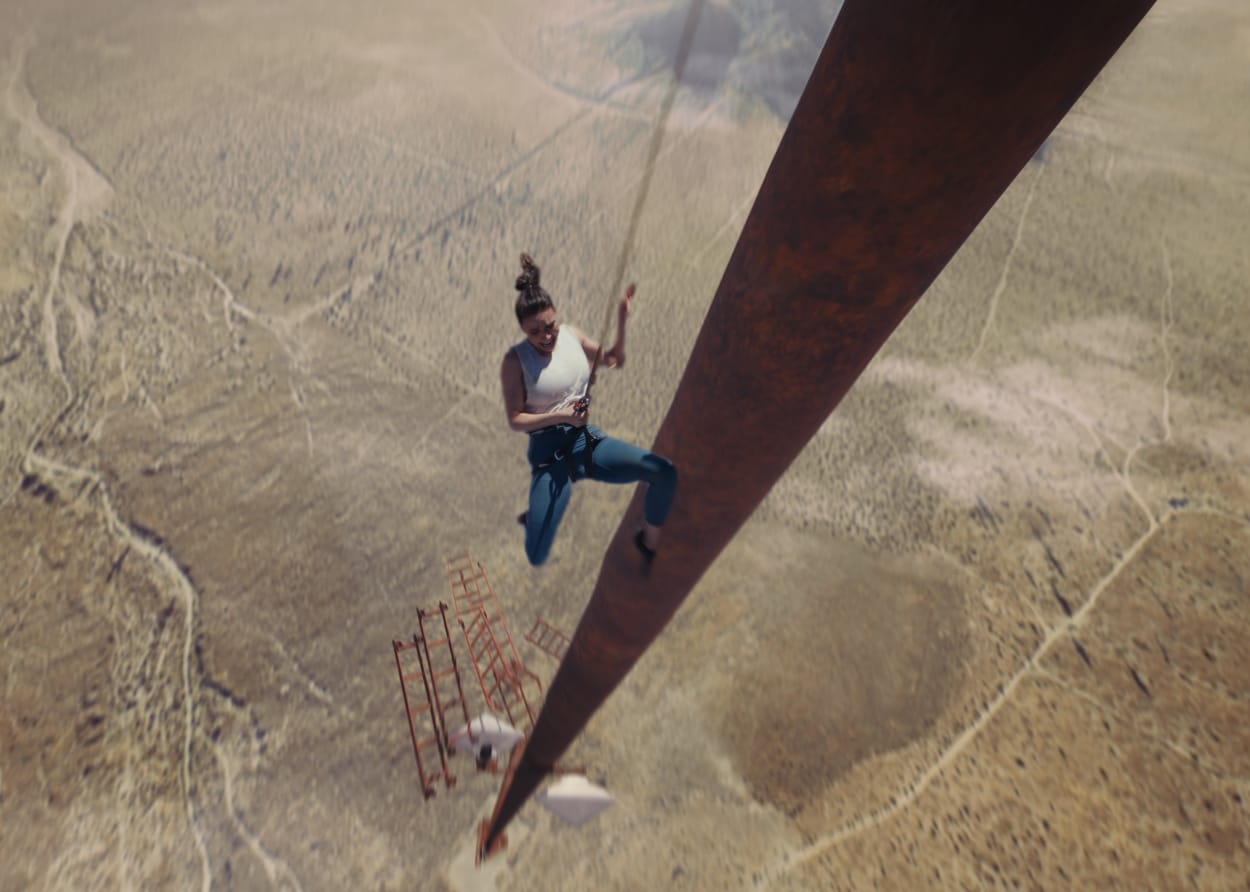 Fall
For best friends Becky and Hunter, life is all about conquering fears and pushing limits. But after they climb 2,000 feet to the top of an abandoned radio tower, they find themselves stranded with no way down.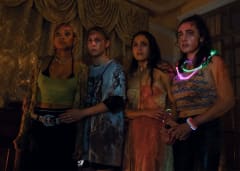 Bodies Bodies Bodies
When a group of rich 20-somethings plan a hurricane party at a remote family mansion, a party game goes awry in this fresh and funny look at backstabbing, fake friends, and one party gone very, very wrong.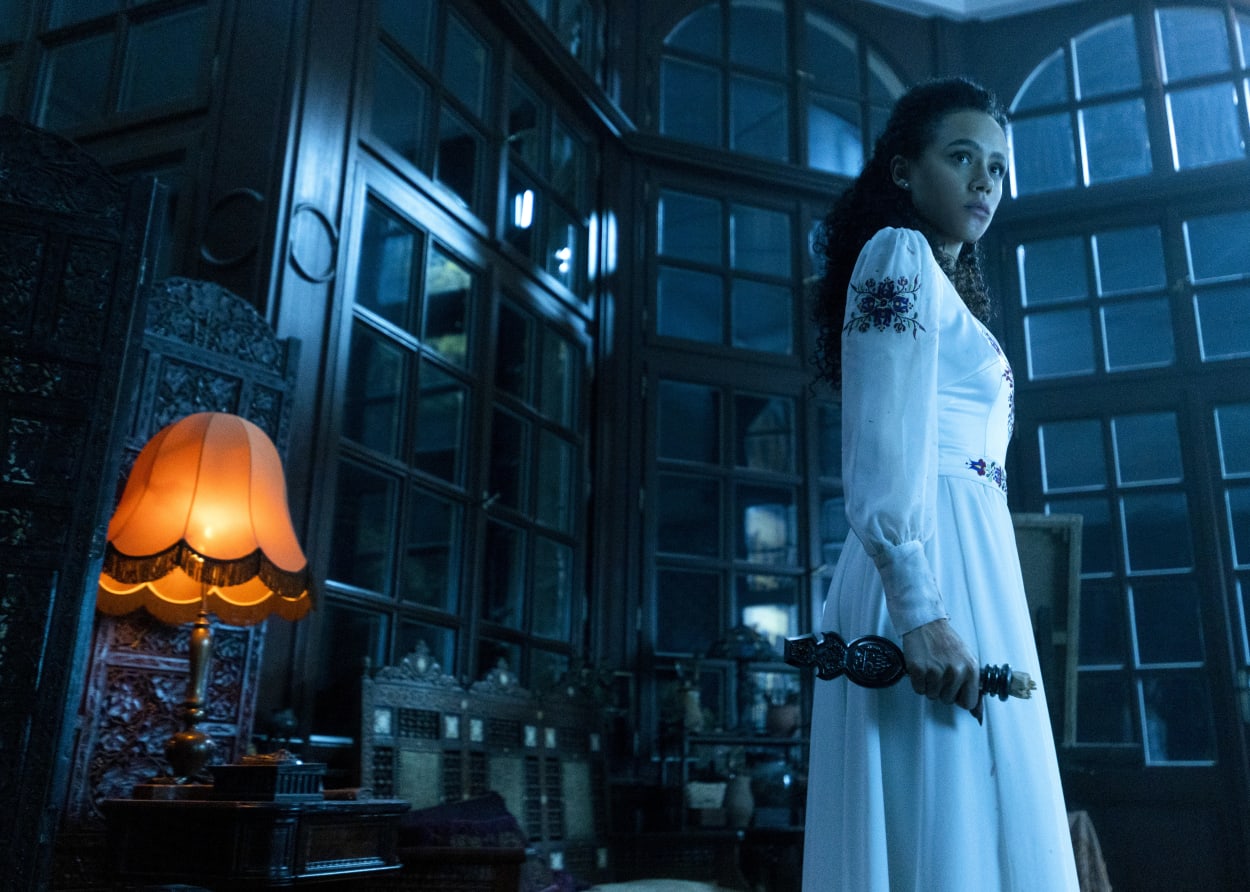 The Invitation
After taking a DNA test, Evie discovers a long-lost family she never knew she had. Invited by her newfound relatives to a lavish wedding in the English countryside, she's soon thrust into a nightmare of survival as she uncovers twisted secrets behind their sinful generosity.