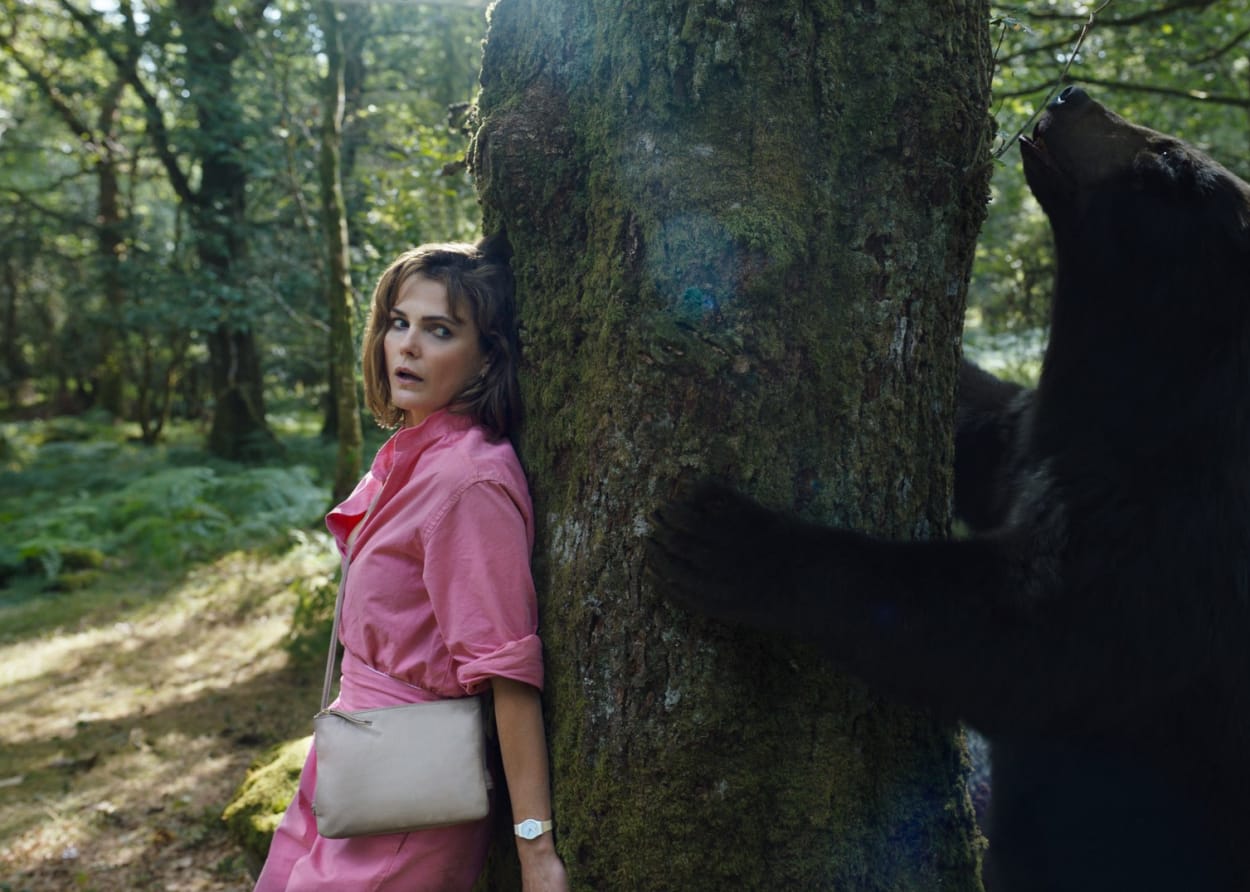 COCAINE BEAR
Inspired by the true story of a black bear that ate cocaine, this wild dark comedy finds an oddball group of cops, criminals, tourists, and teens converging on a coke-fueled rampage for more blow—and blood.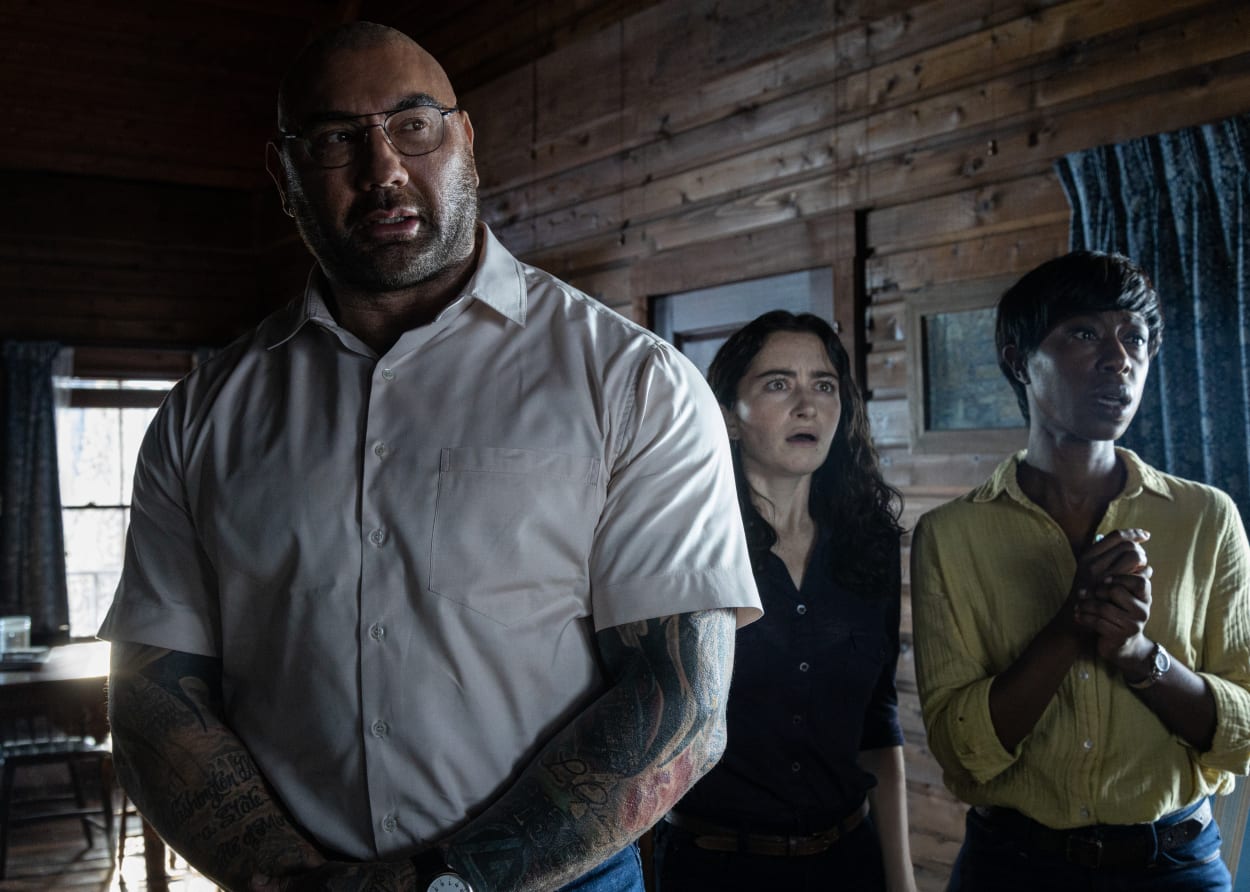 KNOCK AT THE CABIN
While vacationing, a girl and her parents are taken hostage by armed strangers who demand that the family make a choice to avert the apocalypse.
SCREAM VI
Following the latest Ghostface killings, the four survivors leave Woodsboro behind and start a fresh chapter.