PREY FOR THE DEVIL
A nun prepares to perform an exorcism and comes face to face with a demonic force with mysterious ties to her past.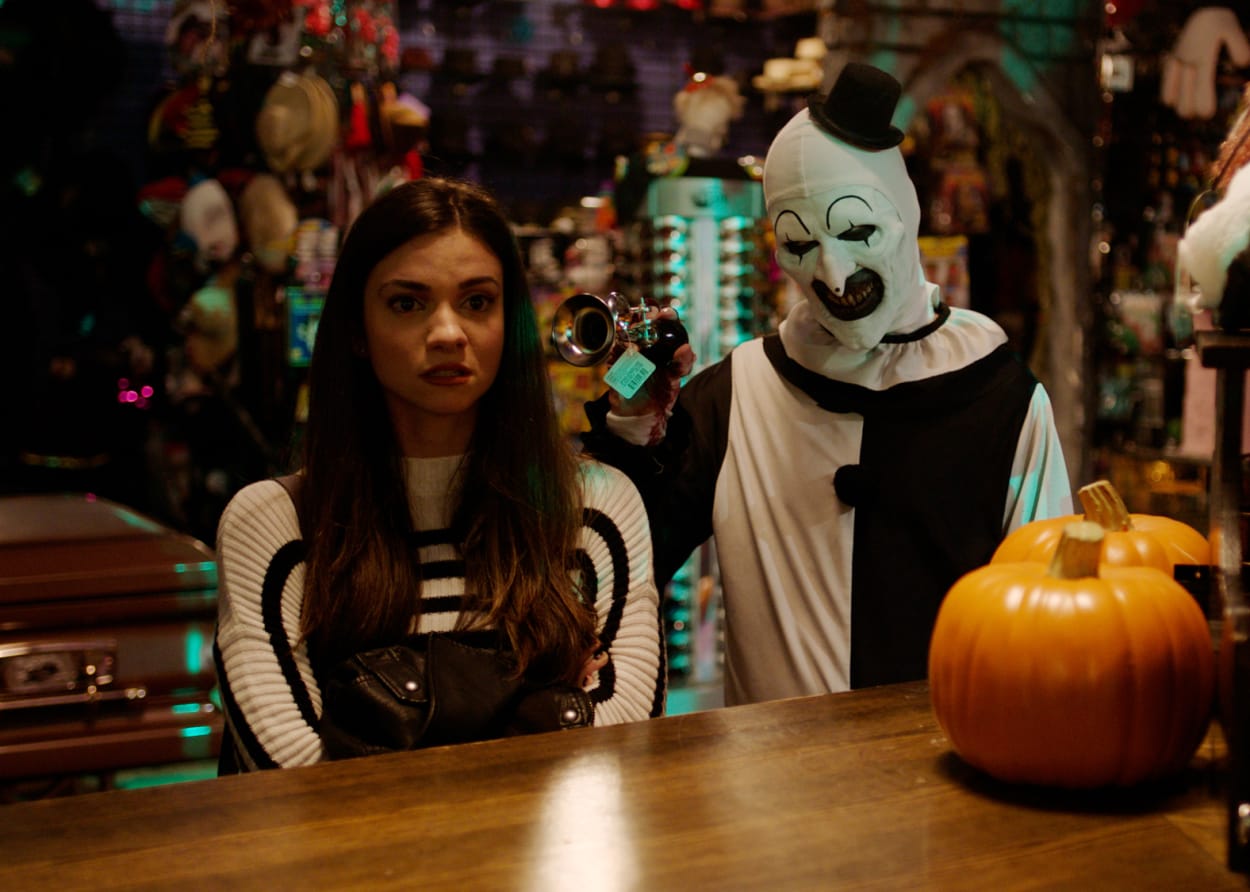 TERRIFIER 2
After being resurrected by a sinister entity, Art the Clown returns to the timid town of Miles County where he begins to target a teenage girl and her younger brother on Halloween.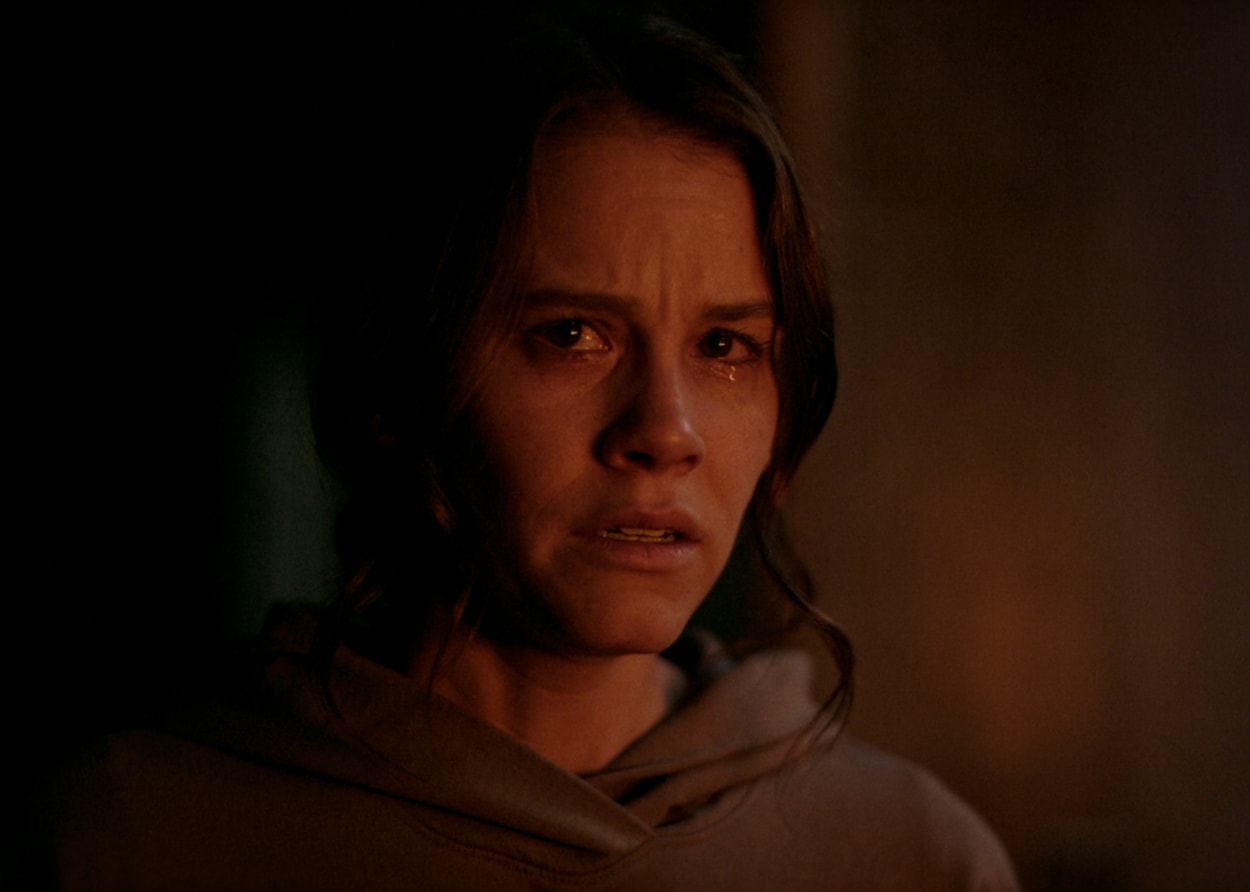 SMILE
After witnessing a traumatic incident involving a patient, Rose starts experiencing frightening occurrences that she can't explain. As an overwhelming terror begins taking over her life, Rose must confront her troubling past to survive her horrifying new reality.