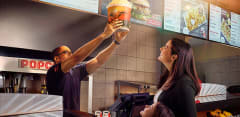 Join Our Majestic Theatre Team
Theatre crew members and managers take pride in their work. They treat our guests like royalty and we treat them to perks like FREE movies!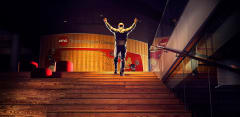 Champion Your Corporate Career
Take your career to the top at the AMC Theatre Support Center. We are always in the corner, ready to rally behind our 600+ theatres nationwide.