Prime at AMC

Sit back and see the difference in your movie experience with PRIME at AMC. Here, quality comes to life with invigorating sights, sound, and special comfort seating. It's everything you love about AMC—powered up for your enhanced enjoyment.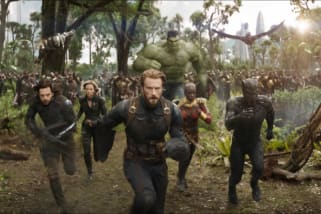 Coming Soon
Avengers: Infinity War
The Avengers must defeat the powerful Thanos before his blitz of devastation and ruin puts an end to the universe. See it in with the cutting-edge picture and sound technology of PRIME at AMC.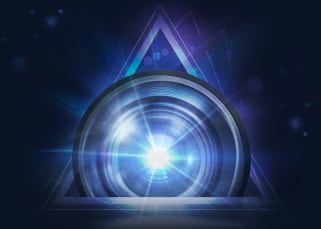 Stunning Sights
New projection technology creates brighter colors and richer contrasts, bringing you fully immersive images that are bound to transcend the traditional theatre and show you the benefits of PRIME.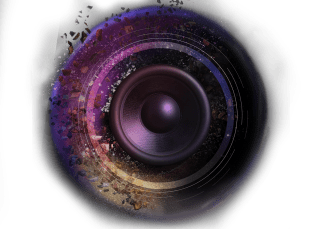 Sizzling Sound
Let sound surround you as entertainment envelopes you. Better acoustics bring you every word and every whisper, making sure you never miss a moment of movie magic.
Sublime Seating
Reserve your plush recliner in PRIME at AMC and relax completely into spacious seating that reverberates with film-responsive subwoofers, putting you inside the movie action.