The presents have been opened; the eggnog has been poured; and you're ready to relax after a busy season. This holiday, after you've finished your family festivities, head to AMC for a flick! Here are 10 films in theatres Christmas Day. Learn more and get your tickets.
Aquaman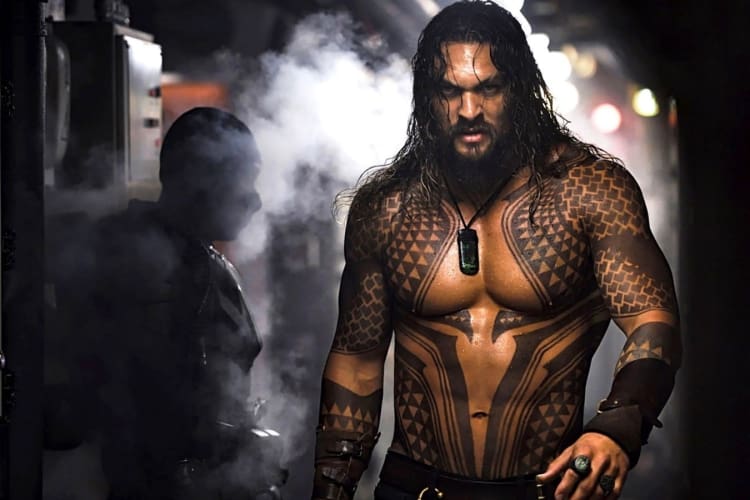 Home is calling to the rightful heir of the kingdom of Atlantis, Arthur Curry (Jason Momoa). After his half-brother declares war on the surface world, Curry must journey to the visually breathtaking underwater world to save the people he loves. As he fights the wrath of the seven seas, he will also be forced to confront his self-doubt and destiny.
Mary Poppins Returns
The magical nanny is back in a new original musical and sequel, starring Emily Blunt. Jane (Emily Mortimer) and Michael (Ben Whishaw) are all grown up, and the next generation of Banks children need guidance, and a bit of fun, following a heartbreaking loss. Thankfully, Mary Poppins is just a windy day and a kite away.
Bumblebee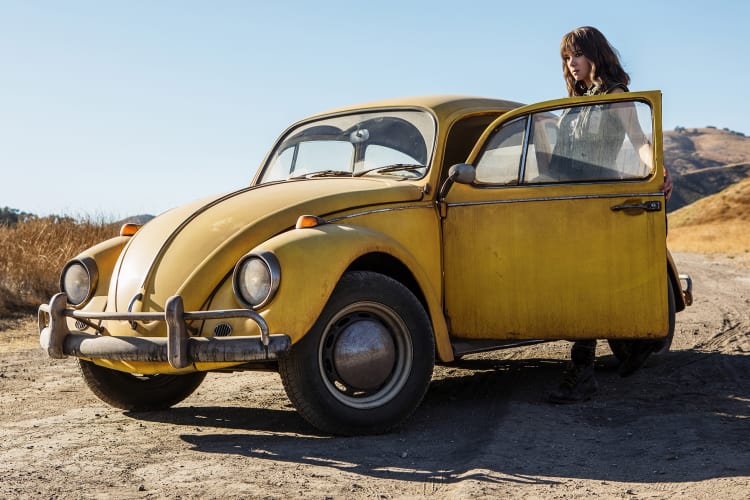 See your favorite Transformer in his original form. BUMBLEBEE is a story of friendship and finding your place in the world. Hailee Steinfeld stars as Charlie, a 17-year-old who discovers a beat-up yellow VW bug in a California junkyard. She quickly realizes this is no ordinary car, but an Autobot from another planet.
The Grinch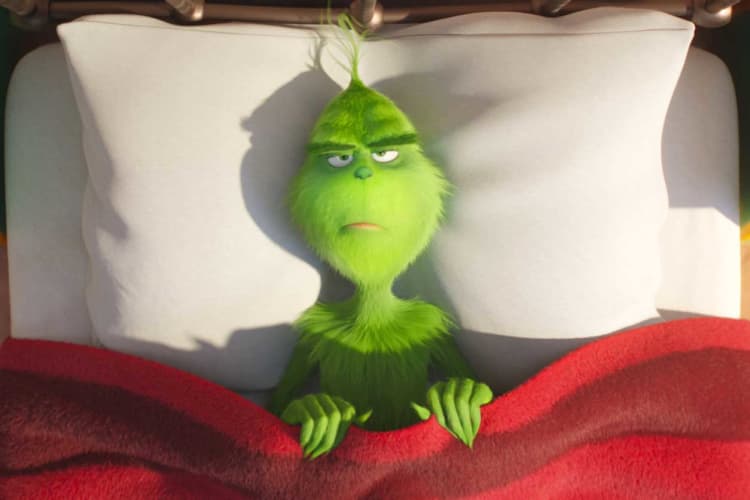 What better story to celebrate the holiday? An instant classic, THE GRINCH is the third most popular Christmas film of all time! Dr. Seuss' classic tale is retold in a funny, uplifting and visually stunning animation. See your favorite Who's, a few new characters and, of course, the green grump who has a change of heart.
Spider-Man: Into the Spider-Verse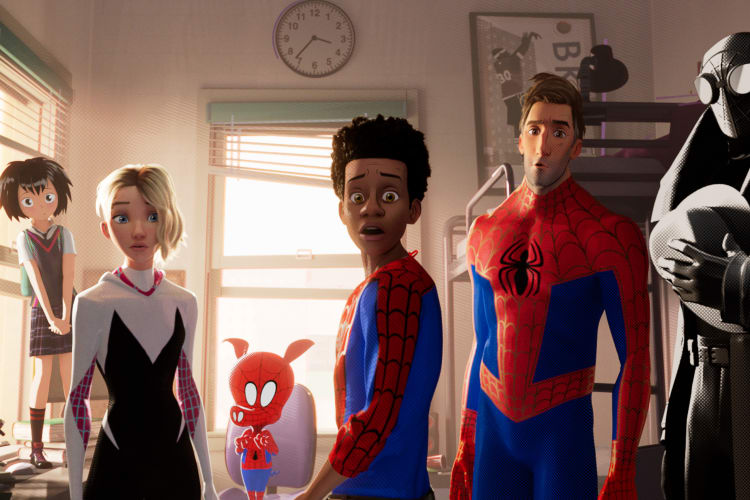 More than one wears the mask in the dynamic Spider-Verse. The film introduces us to Brooklyn teen Miles Morales (Shameik Moore), who discovers a world of limitless possibilities and other spider men, women and even a Spider-Ham. Each character and alternate universe was designed in a revolutionary visual style you have to see on the big screen.
Second Act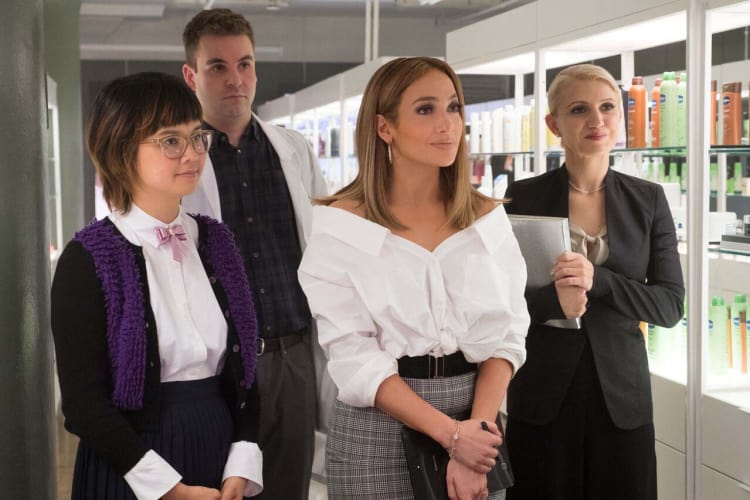 Jennifer Lopez stars in rom-com SECOND ACT alongside Leah Remini, Vanessa Hudgens and Milo Ventimiglia. Maya (Lopez) is a retail worker struggling with the frustrations of unfulfilled dreams. But when a fake resume and Facebook page reach a major Madison Avenue company, Maya gets the chance to prove herself.
Holmes & Watson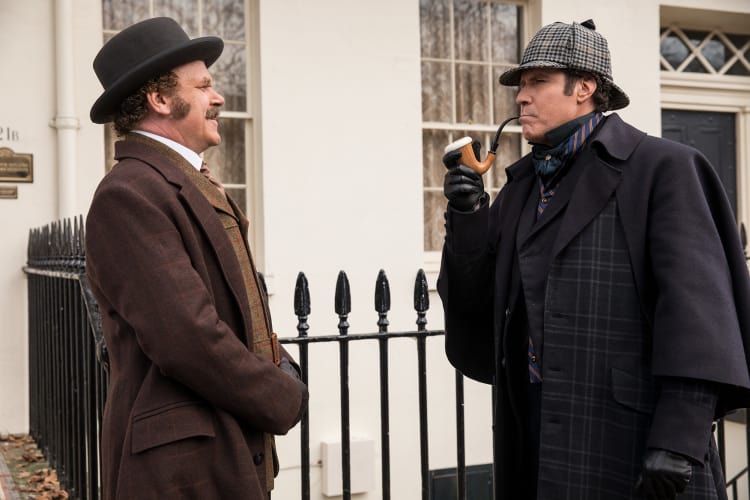 John C. Reilly and Will Ferrell reunite for their fourth collaboration in HOLMES & WATSON, a comedic take on Arthur Conan Doyle's classic mysteries featuring Sherlock Holmes (Ferrell) and Doctor Watson (Reilly). The evil Moriarty (Ralph Fiennes) plans to kill the Queen (Pam Ferris), and only the crime-solving duo can save Her Royal Highness — at least, the Court hopes.
Vice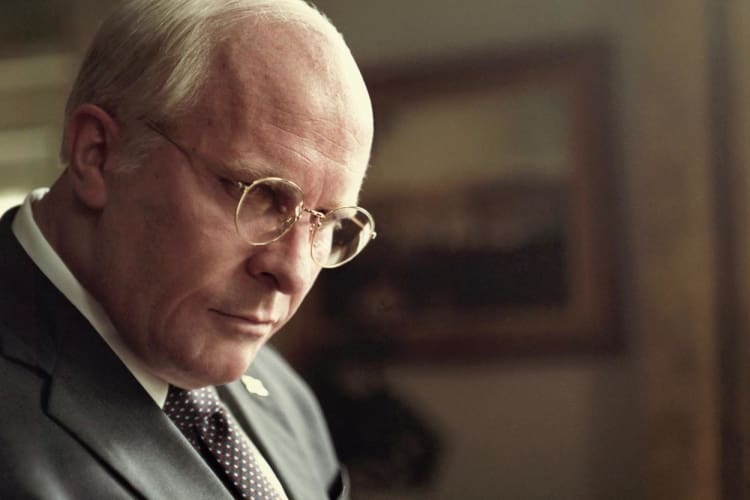 Christian Bale transforms into Dick Cheney in VICE, the untold true story of the most powerful VP in history. The bio-drama chronicles how a bureaucratic Washington insider was able to quietly run everything from the shadows of President George W. Bush (Sam Rockwell). VICE also stars Steve Carell, Amy Adams and Tyler Perry.
Mary Queen of Scots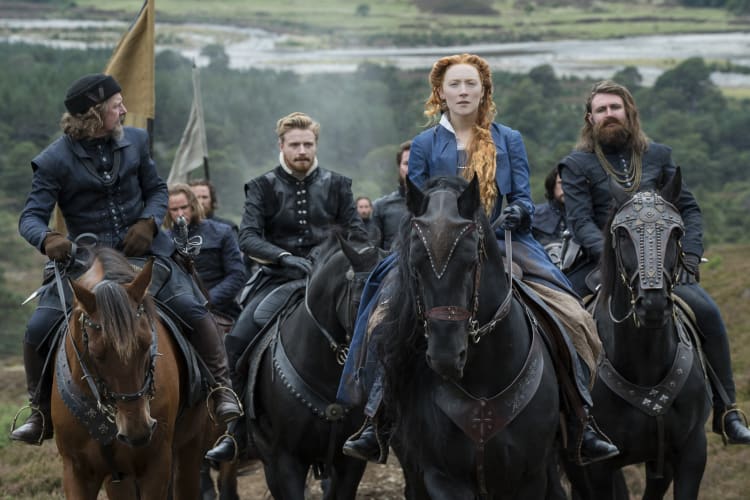 Director Josie Rourke retells a historical tale for modern audiences. Two queens, Mary of Scotland (Saoirse Ronan) and Elizabeth of England (Margot Robbie), rule side by side during a time when men called the shots. They are desperate to connect, while holding onto their crowns and leading their countries, but advisors on both sides interfere with their every move.
Ben is Back
Julia Roberts and Lucas Hedges star in BEN IS BACK, a difficult story of addiction and a family trying to find their center again. When 19-year-old Ben (Hedges) unexpectedly returns home on Christmas Eve, his mother, Holly (Roberts), is relieved and welcoming, but wary of him staying clean.
Get your tickets to these films and more at an AMC near you.