Donna Tartt's 2013 novel "The Goldfinch" was an instant sensation. The story of a young man who survives a terrorist attack only to build a life as a criminal, anchored to the memory of his mother by a stolen painting, has captivated millions. "The Goldfinch" won the 2014 Pulitzer Prize for fiction; it sold like crazy, created controversy (naturally, some readers hated it), and a movie development was swiftly put into action. 
Now THE GOLDFINCH is almost here, thanks to the efforts of Warner Bros. and Amazon Studios. With the first trailer out in the world, we can start to see how the epic film approaches the book's cast of dreamers, caregivers and miscreants. Here's everything we know about THE GOLDFINCH. 
A Few Goldfinch Basics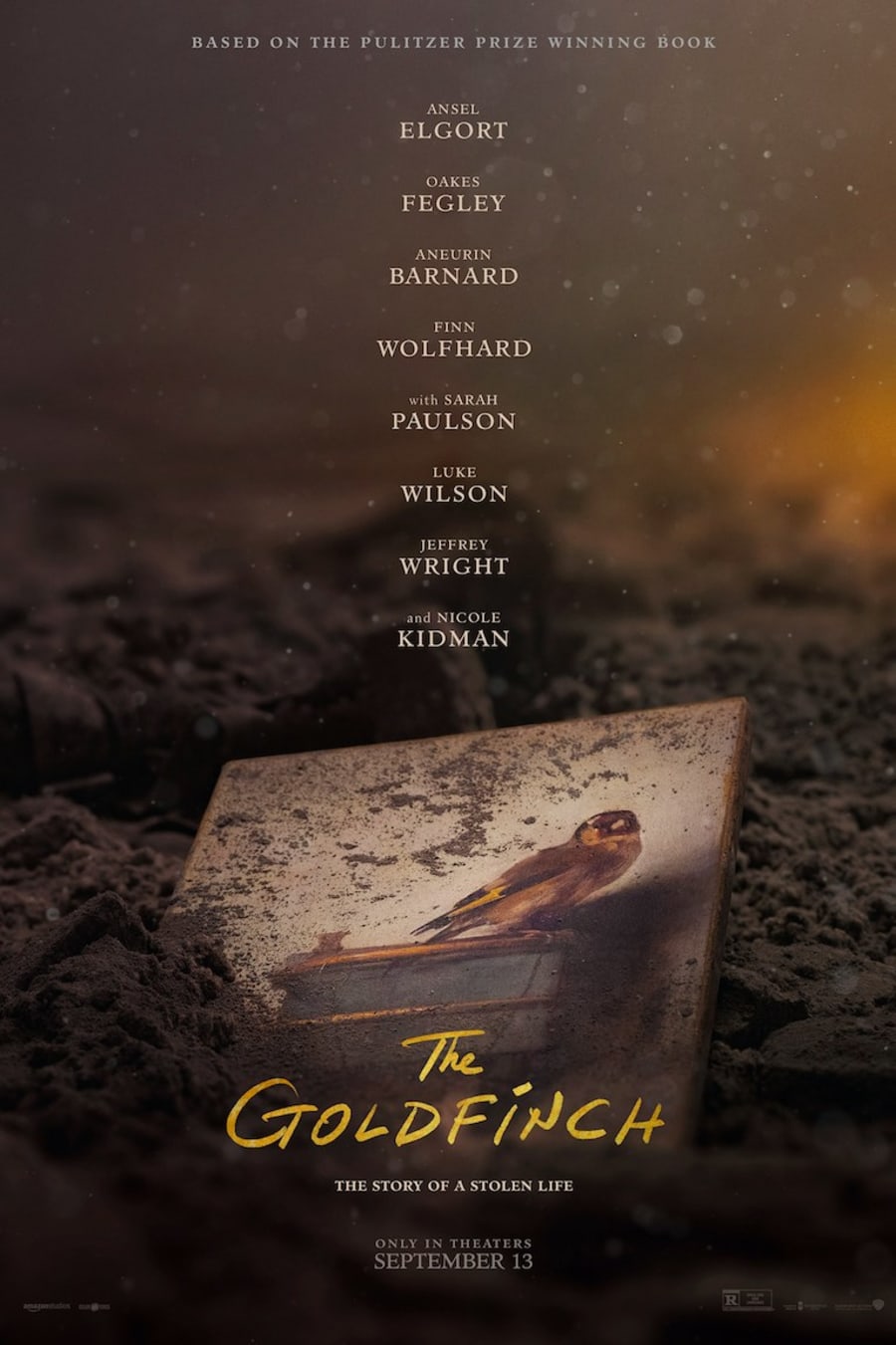 Donna Tartt's first two books, "The Secret History" and "The Little Friend," had both been wildly popular, and "The Goldfinch" arrived after an 11-year wait. It hasn't taken that long to bring the story to the big screen, as THE GOLDFINCH release date is set for September 13. 
The First Trailer for The Goldfinch
Here's the first footage from THE GOLDFINCH, which hints at the many time periods, cities and characters from the novel. We'll explain it all below.
So, Who Made the Movie?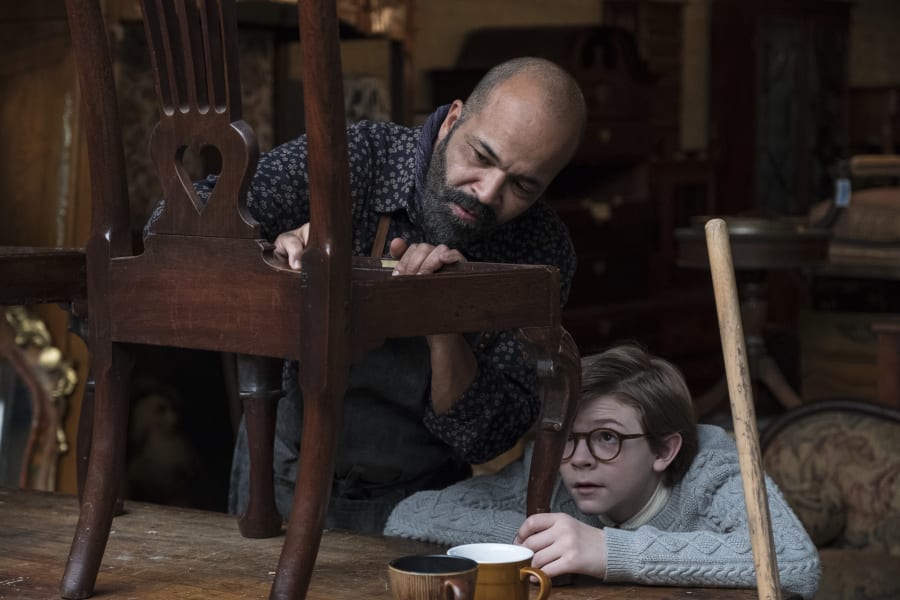 THE GOLDFINCH is directed by John Crowley, who previously made the delightful and moving film BROOKLYN. That movie was set in 1950s Brooklyn and was also an adaptation of Colm Tóibín's novel "Brooklyn." Maybe those aspects, in addition to Crowley's deft hand with actors and sensitive stories, made him obvious as the right choice for THE GOLDFINCH. Crowley shot THE GOLDFINCH in New York and New Mexico in 2018.
A Quick Goldfinch Primer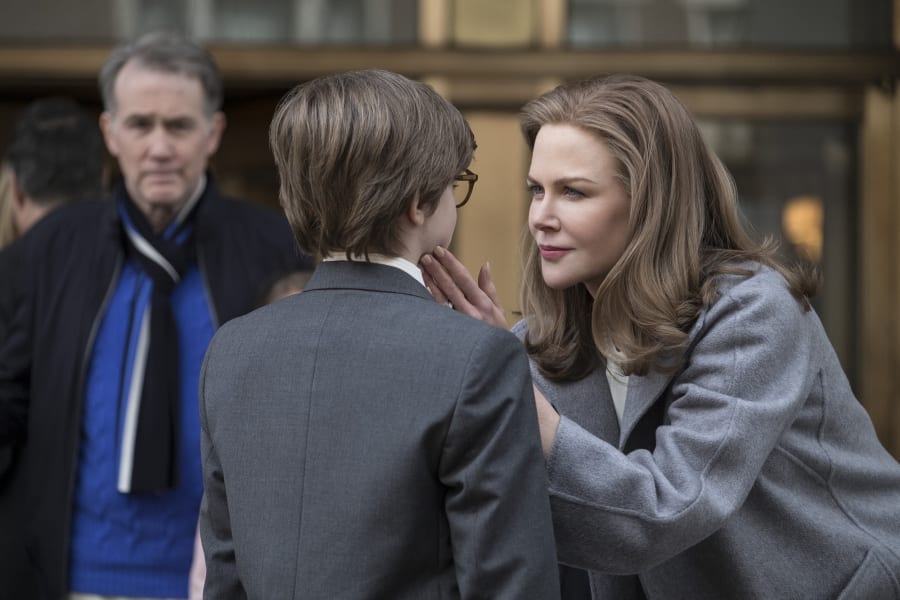 Tartt's novel is wide-ranging, and it has earned comparisons to the work of Charles Dickens, especially since it is a Bildungsroman, which follows the main character to adulthood, through quite a few trials and travails. 
Theo Decker is 13 when his mother is killed in a bombing at the Metropolitan Museum of Art. In the chaos following the attack, Theo steals the Carel Fabritius painting "The Goldfinch," which he holds on to as a reminder of his mom. (There's a little more to his, er, acquisition of the painting than that, but we'll leave it for the movie to tell.) 
The orphaned Theo encounters Hobie, who becomes a sort of surrogate dad, but his biological father takes him to a new home in Las Vegas. That leads to a significant new friendship and eventually a trip back to New York and a side career selling faked antiques. Throughout his life and travels, Theo battles with his sense of loss and the guilt he feels about the painting, which becomes a big symbol in his life. There's a spiral into violence and drugs and more characters than we can summarize.
The Goldfinch Cast Is Impressive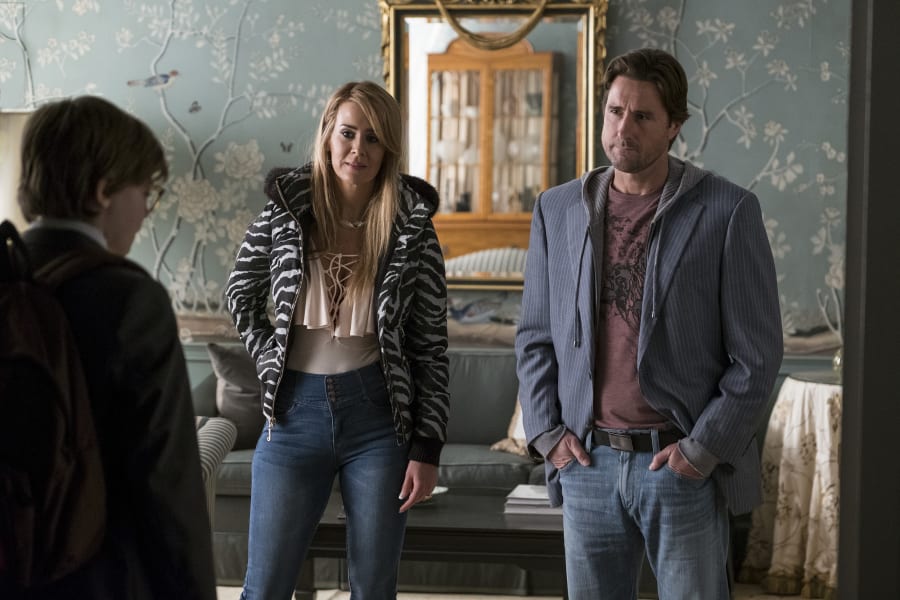 Once things started really moving on the project, in mid-2017, the cast fell into place quickly. In the last few months of 2017, director John Crowley recruited an ensemble that any filmmaker would love to work with.
Theo is played by two actors. Oakes Fegley (PETE'S DRAGON) plays him as a 13-year-old, while Ansel Elgort (BABY DRIVER) takes on the role as Theo gets to high school age and adulthood. 
In Vegas, Theo meets Boris, played by Finn Wolfhard ("Stranger Things") and eventually by Aneurin Barnard (DUNKIRK) as the character gets older and becomes one of Theo's best friends.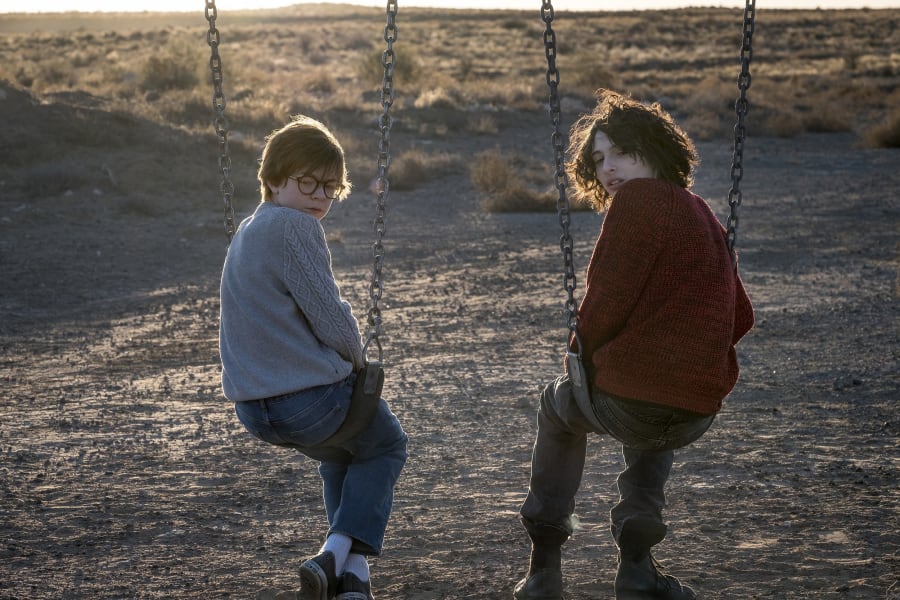 Luke Wilson and Sarah Paulson star as Larry Decker, Theo's abusive and alcoholic father, and his girlfriend Xandra, who works as a prostitute. 
Jeffrey Wright plays Hobie, who becomes the first stable force in Theo's life after the bombing that kills his mother. Hobie cares for a young girl, Pippa, who becomes an object of infatuation for Theo. She's played by Aimee Laurence as a child and Ashleigh Cummings ("NOS4A2") as the story goes on.
And Nicole Kidman plays the coolly reserved but still caring Mrs. Barbour, who takes Theo in for a time. Her own children, Platt (Luke Kleintank), Kitsey (Willa Fitzgerald) and Andy (Ryan Foust) all have important roles to play in Theo's life — particularly Kitsey. 
THE GOLDFINCH comes to AMC theatres on September 13.