Spice up your Cinco de Mayo/Taco Tuesday with new rentals from AMC Theatres on Demand!
Bring the action from the big screen to your screen with BLOODSHOT, starring Vin Diesel. Follow GRETEL & HANSEL into the woods or retreat to THE LODGE if you dare. Plus, GREED is here for R-rated comedy and faith-based film, I STILL BELIEVE is ready to rent.
Log into your AMC Stubs® account to watch movies with AMC Theatres On Demand. If you're not a member, join AMC Stubs Insider for FREE now.
---
Bloodshot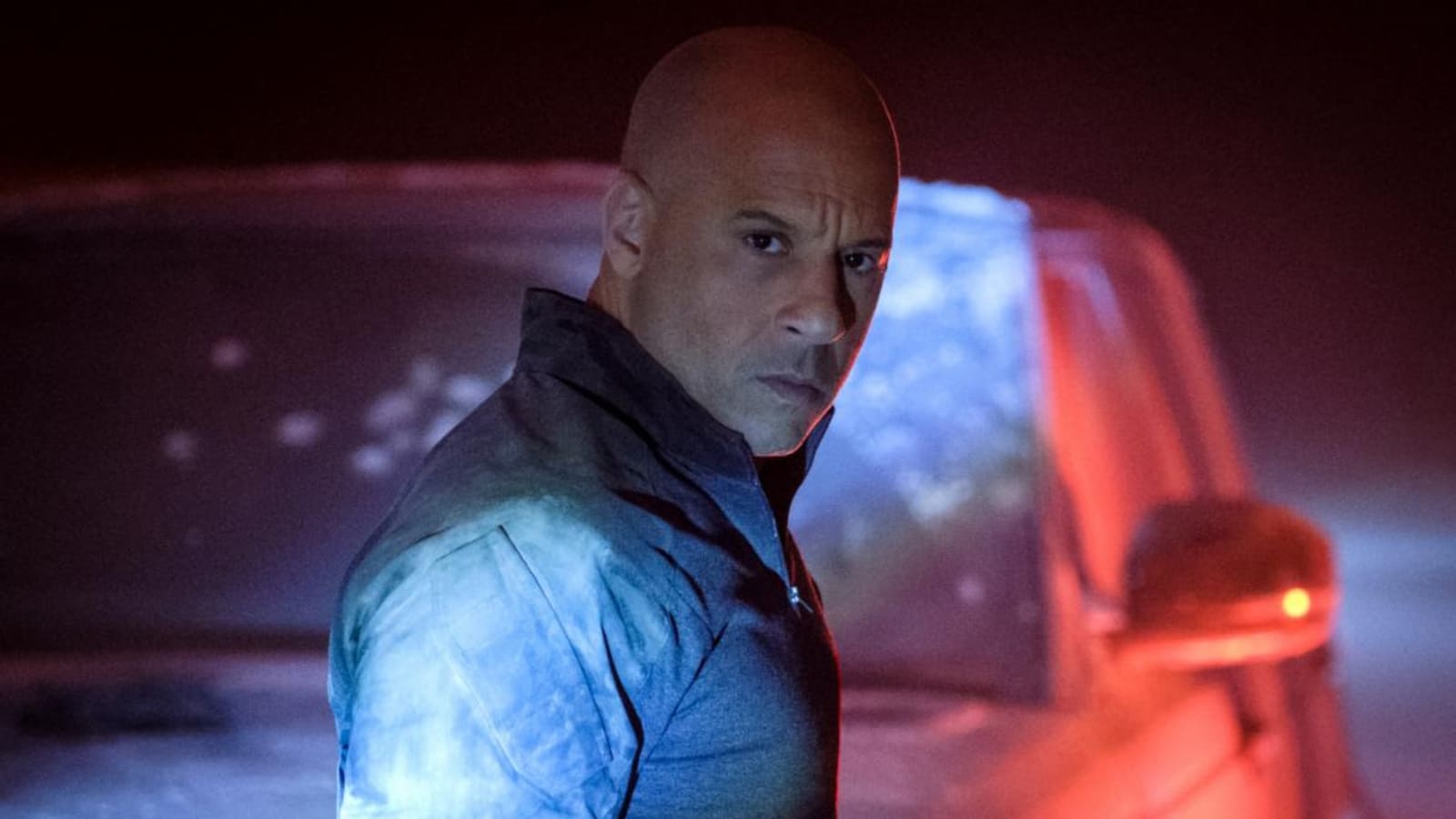 Based on the best-selling comic book, BLOODSHOT follows fallen soldier turned superhero, Ray Garrison (Vin Diesel). He is unstoppably strong, with the ability to heal instantly, but the company that rebuilt him also controls his mind and memories. Rent BLOODSHOT now and join Ray on his mission to find out what's real and what's not.
---
Gretel & Hansel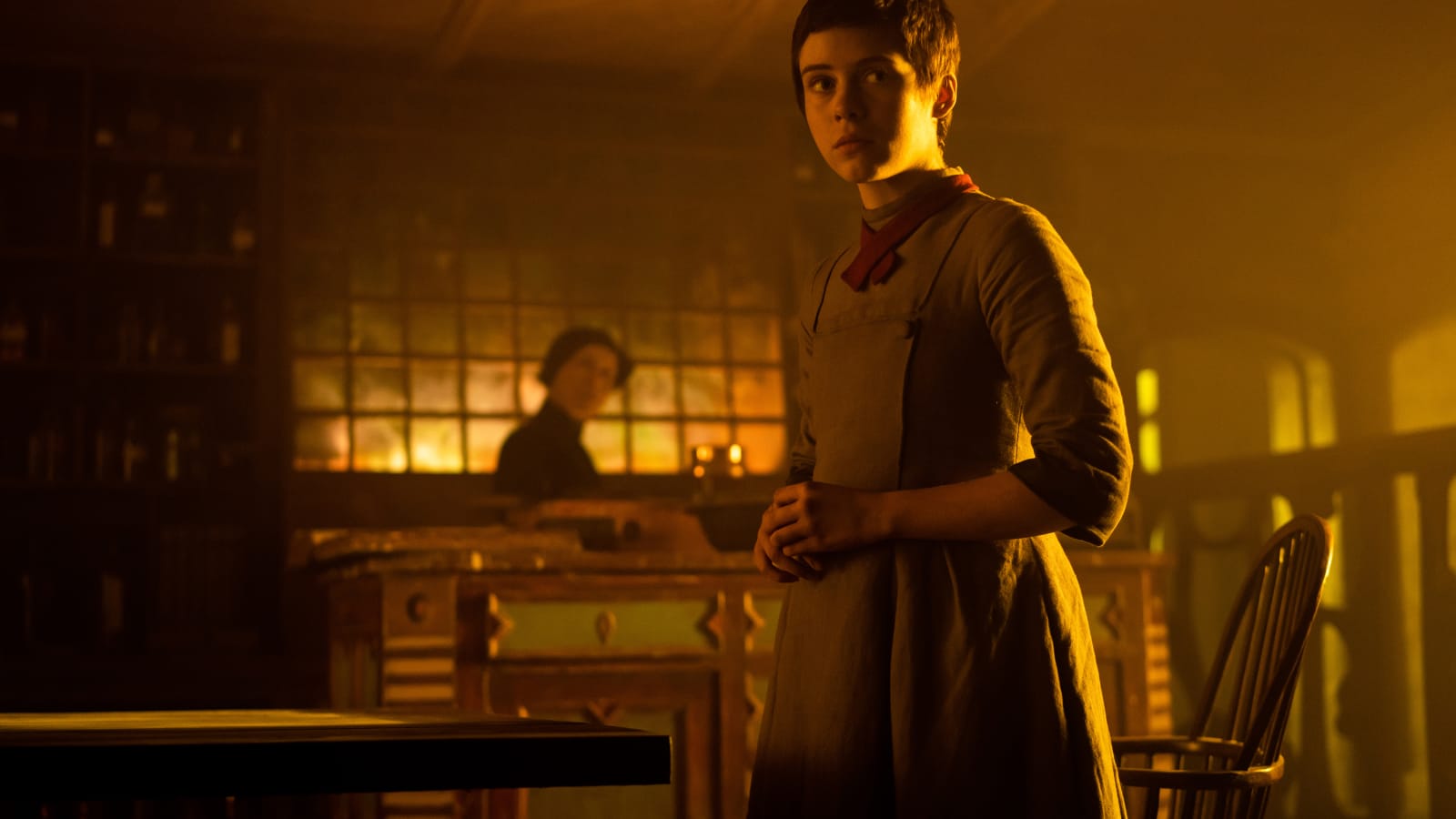 Set in a distant fairy-tale countryside, GRETEL & HANSEL follows two young siblings who travel into a dark forest in search of food and work, only to stumble upon a nexus of terrifying evil. This disturbing take on a classic tale, starring Sophia Lillis (IT, IT CHAPTER TWO), is now available to rent.
---
I Still Believe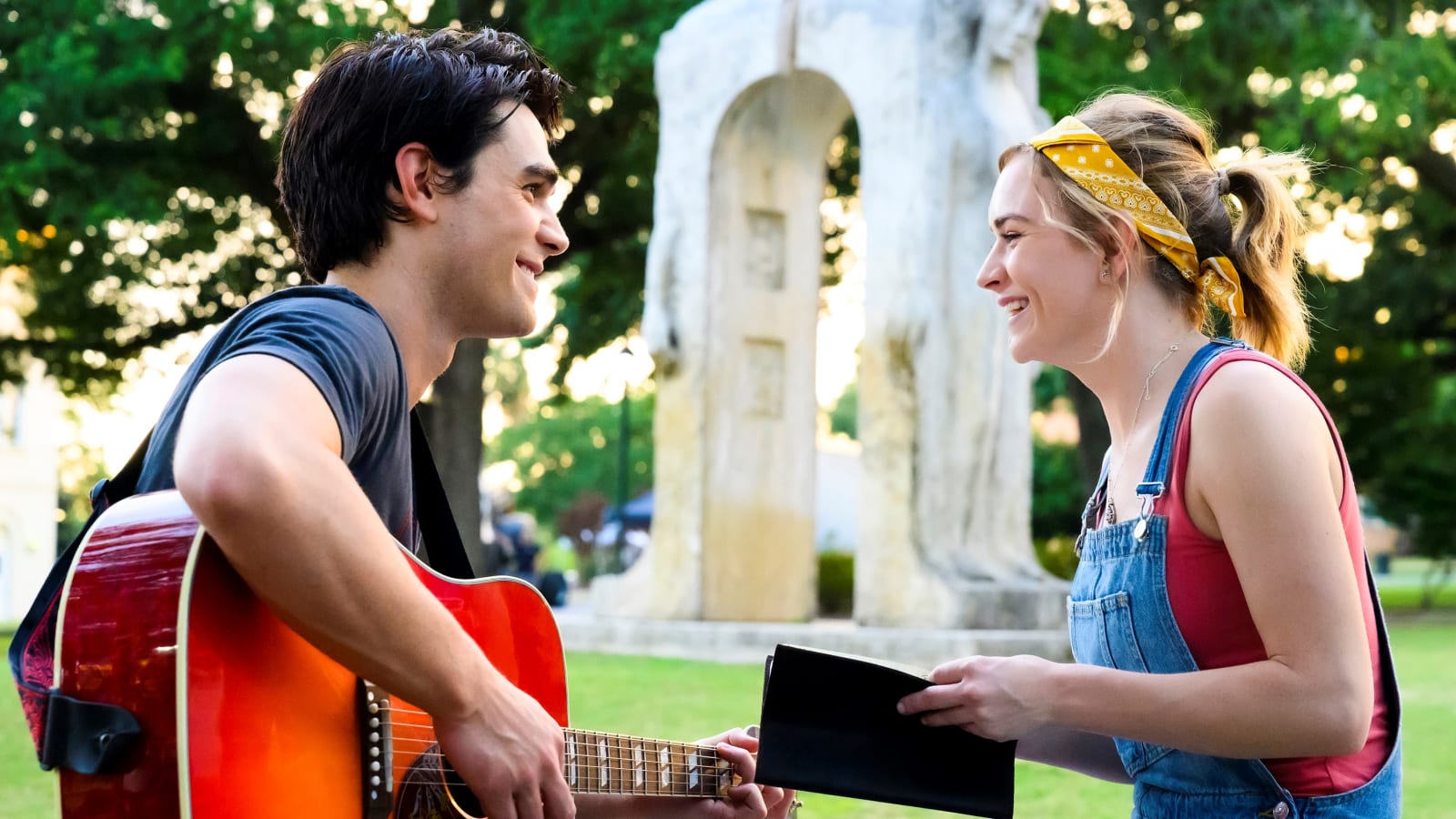 From the makers of I CAN ONLY IMAGINE comes this remarkable journey of love, loss and hope. Rent I STILL BELIEVE and get inspired by the true-life story of Christian music mega star Jeremy Camp (K.J. Apa, "Riverdale").
---
Greed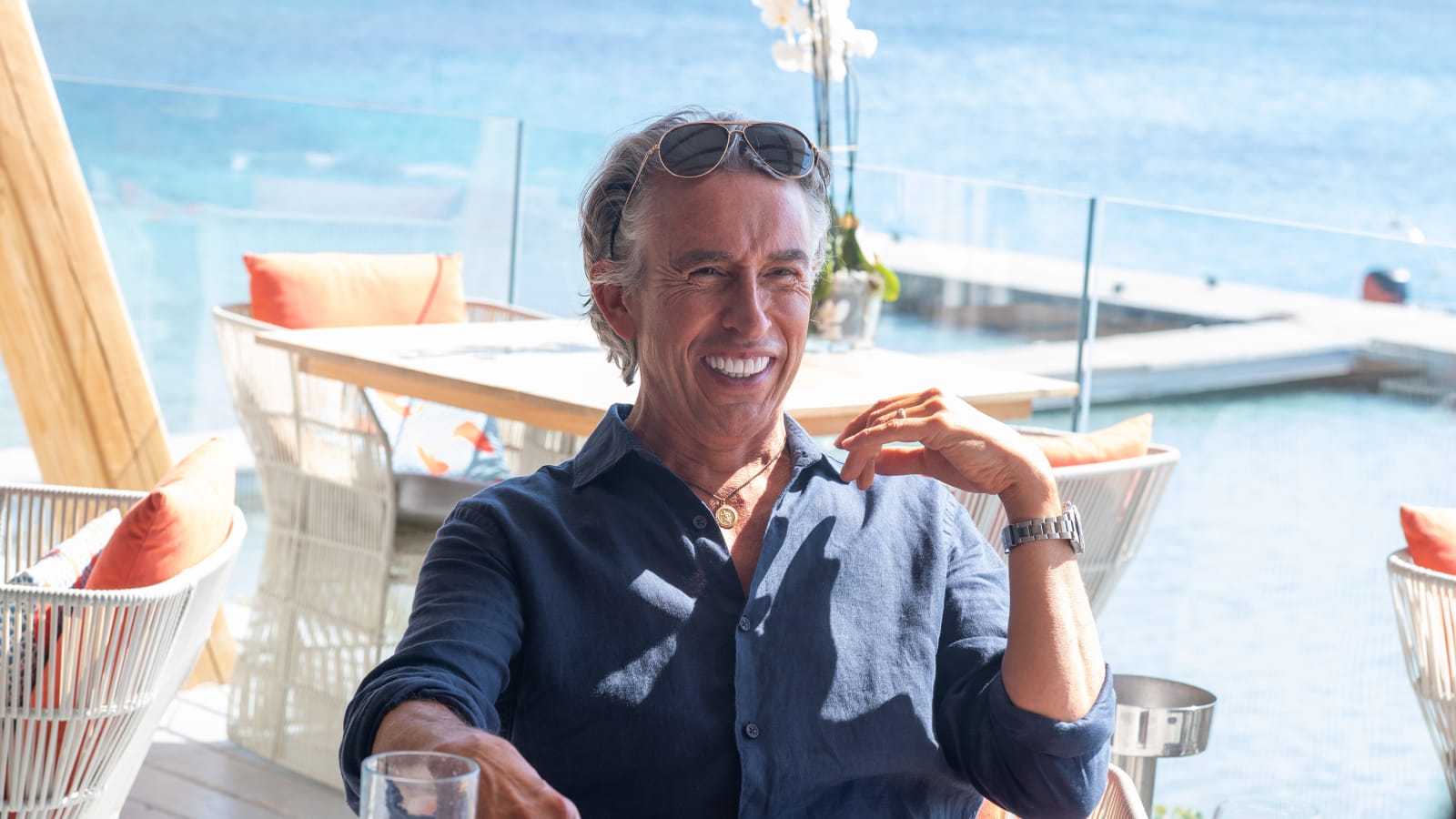 Rent this R-rated comedy, starring Steve Coogan and Isla Fischer now! In GREED, fictional retail billionaire Sir Richard McCreadie has his hands full, navigating the glamorous, star-studded world of fashion, and micromanaging the preparations for his 60th birthday party at an exclusive Greek hotel.
---
The Lodge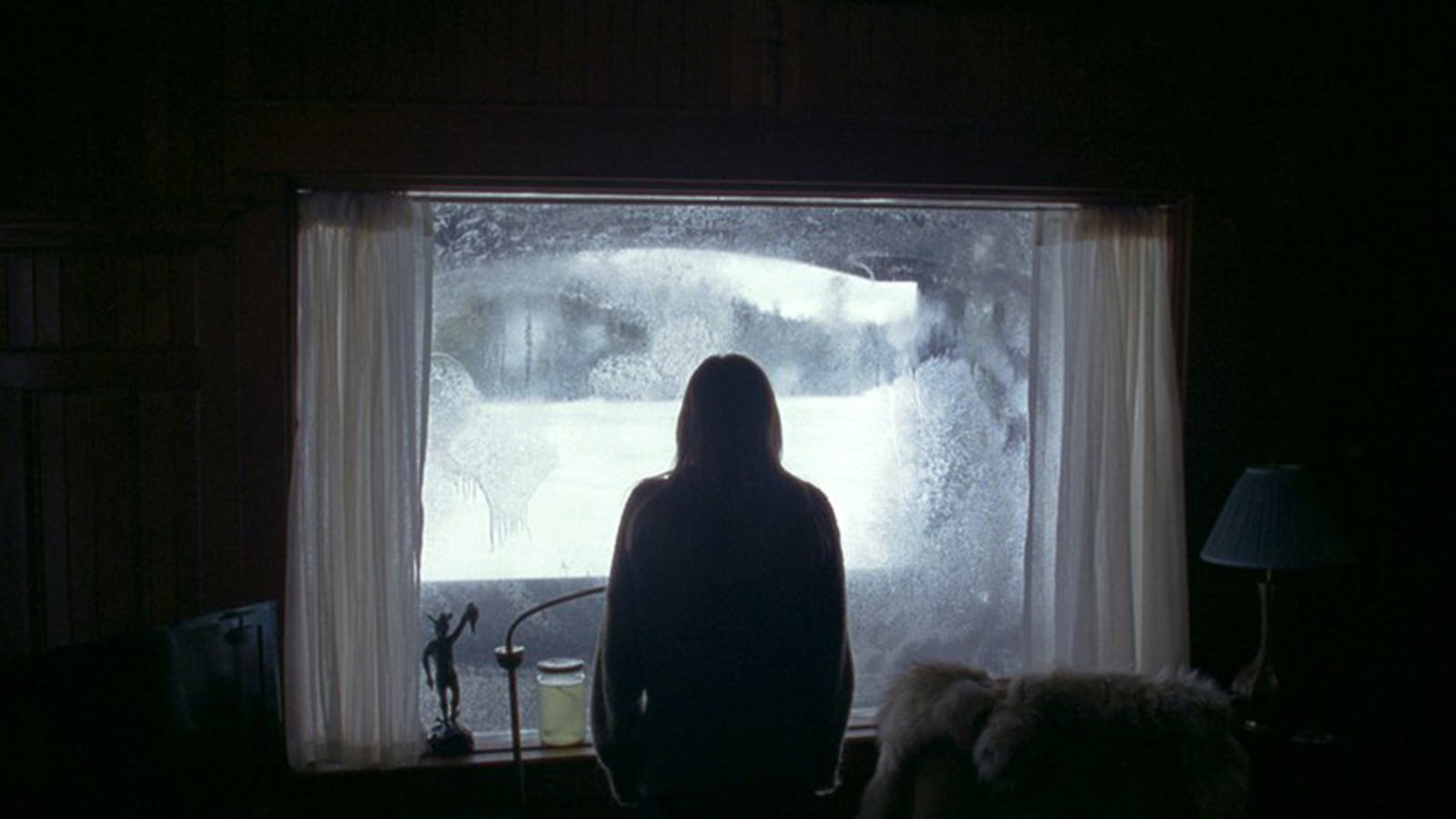 After he is forced to depart from a remote cabin retreat for work, a father leaves his children in the care of his new girlfriend, Grace (Riley Keough). Soon, a blizzard traps the trio inside the isolated lodge as terrifying events summon specters from Grace's dark past. Rent THE LODGE now with AMC Theatres On Demand.